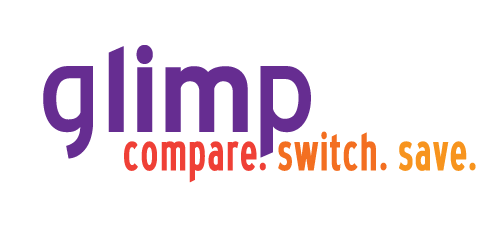 KiwiSaver Providers in NZ
Taking your KiwiSaver investment seriously is important, and being with the right provider can save you tens of thousands over the course of your lifetime. There's a range of providers out there and they all want you to sign up with them. Some of these providers are banks while others are finance companies, and just because you already have an account with one of these providers doesn't mean they are the best for your KiwiSaver.
One of the most important factors is age; the best performing KiwiSaver will mean differently based on how old you are. If you are almost retiring, you'll want something reliable, so you won't lose any of the funds you've spent so long saving. If you're young you'd want to chase the biggest gains since you're in the position to bounce back.
Compare KiwiSaver providers with Glimp
There are a range of factors that you should be looking at when comparing options for your KiwiSaver provider. The first thing is the fees; both administrative and annual percentage fees. Administrative fees are usually quite negligible between $0-$3 per month, but it's the annual percentage fees that can reach up to 1.5% and can take a chunk of your investment.
The other thing is making sure that a provider has the right fund for you. Normally, your KiwiSaver contributions are being distributed in various funds. Most have between 3-6 funds available for KiwiSaver but some providers have more. Funds are often broken up based on their percentage of income assets and growth assets, but you want to look at the composition of the assets. A Booster kiwisaver or a Generate kiwisaver will have a different composition to an ANZ kiwisaver. Income assets become slightly more risky when they incorporate fixed interest assets.
You'll also want to be aware of any extra tools that providers offer, maybe for forecasting so you can be smart with your money. Compare KiwiSaver schemes with Glimp now to find the best KiwiSaver provider.
---
---
---
---
---
---
---
---
---
---
---
---
---
---
---
---
---
---
---
---
---
---
---
---
---
---