KiwiSaver Cash Fund NZ
The KiwiSaver cash fund, also known as the defensive fund, has a 100% cash asset allocation. This makes it the safest and least risky fund available with KiwiSaver. The security comes at the cost of returns, so don't expect to see big gains if you put your money in this fund.

We've got all of the best KiwiSaver cash funds in one place for you to check out and compare with our KiwiSaver comparison tool. Check out the ANZ cash fund, ASB cash KiwiSaver fund and more with Glimp.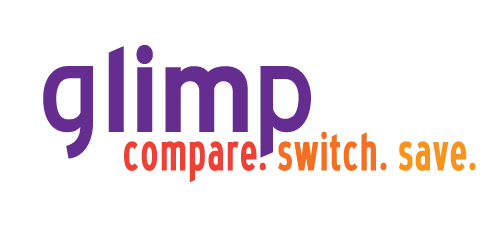 What is a Cash Fund?
The KiwiSaver cash fund sits at the safe end of the scale when it comes to KiwiSaver funds. It's only made up of cash assets, these include bank term deposits and other types of fixed interest investment. There's almost no risk in it, but the returns aren't particularly strong.

If you have a strong income that you can rely on, it may make sense to opt for a riskier fund. However, if you're about to use the fund for a first home or retirement, playing it safe with the cash fund is probably the right move.
Why choose a KiwiSaver Cash Fund?
The cash fund usually works best for people who are happy with the amount in their KiwiSaver and would want to keep it safe until they use it. Generally they're the ones who are about to buy their first home or to reach their retirement. Other funds can produce higher yields, but they have the risk of taking a loss, which is something to avoid if you're nearing the end of the term. You can compare KiwiSaver providers with Glimp to see who can offer the best KiwiSaver cash fund suited for your needs.
How much risk do you take on with a KiwiSaver Cash Fund?
The KiwiSaver cash fund involves the lowest risk over other KiwiSaver funds. All of the assets are cash which is the most secure investment. They don't offer the best yields, but they're very safe; so if you've reached the point wherein your KiwiSaver fund has sufficiently grown and you just want to preserve it, then the cash fund could be the best option for you. Also, you'll still benefit from government and employer contributions in the cash fund option.