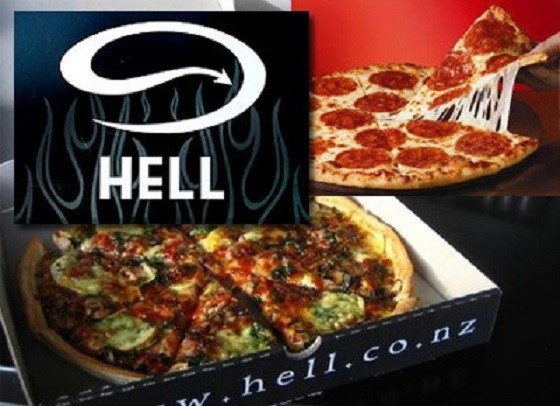 Hell Pizza Coupons, Vouchers, and Deals 2021
Ready to have 'the best-damned pizza' you'll eat in your life'? Then head over to Hell Pizza! Here at glimp, we can help you enjoy their mouth-watering pizzas at even better prices.
We have all the latest coupons, vouchers, and deals that you can use at your local Hell store. Whether you want something savoury or healthy, check out these deals first that will help you save.
Hell Pizza in New Zealand
Hell Pizza are a local NZ restaurant, starting in Kelburn, Wellington, in 1996. Since then, they've opened 63 more stores in Auckland, Wellington, Tauranga, Hamilton, Dunedin, and Christchurch. This is thanks to their extensive menu which includes healthy options, vegan and gluten-free options.
As a result of their popularity in NZ, they've even expanded to open stores in other countries as well! They have branches in the United Kingdom, Ireland, Korea, Canada, and India. So now, everyone around the world gets to enjoy the damned pizza of Hell.
Where to get your Hell coupons in NZ
Hell Pizza are damned when it comes to their menu – and that's in a good way. They offer a huge range of pizza and side options on their menu – including vegan, vegetarian and gluten-free – so there's something for everyone to enjoy at Hell.
Now, you can save money while you munch on your favourite meal from Hell. Make sure to take advantage of these vouchers whether you're dining in, getting takeaways, or having food delivered right to your home. Vouchers are updated regularly, so be sure to check back often for the newest available deals and vouchers.
Before making your trip to Hell, make sure to get your great tasting pizzas at the best price!
How to redeem your coupons
Hell Pizza make it easy to redeem their vouchers. You can use the voucher online, in-store or over the phone. Simply download, print-off the voucher from your computer, or mention the coupon code when placing your order. You can use these coupons multiple times, and can even share them with your friends and family.
Are you ready to enjoy the best pizzas fresh from Hell? Remember Hell Pizza special offers won't last forever, so make sure you check the expiry dates on them.
---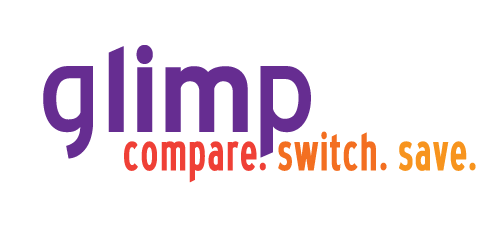 Get more with Glimp
Here at Glimp, we aim to help you save money – not only on the purchase of your food, but on your utilities as well! We're dedicated to helping New Zealanders find the best deals on their broadband, electricity, insurance, credit cards, and more.
We're on a mission to help Kiwis find, compare, and save on their everyday expenses. You can compare broadband, mobile plans, as well as many other services to find a deal that best suits your needs. Compare, switch, and save with us at glimp today!
Head over to our online comparison tool and discover just how much you could be saving on your bills.
---