Westpac KiwiSaver Scheme
Joining KiwiSaver for your KiwiSaver can be incredibly valuable. Westpac can help you keep all of your accounts online and in one place. This way you'll be able to monitor how your investment is tracking, make extra contributions or change the fund that your money is going into. With Westpac you'll have the choice between 6 different funds, so no matter which situation you're in there'll be something for you. You can also earn Westpac hotpoints for your credit card account if you decide to join Westpac for KiwiSaver. Westpac do everything they can to make sure that it's as easy as possible for you to make the switch from your current KiwiSaver provider to Westpac. They've even been awarded platinum status by SuperRatings for the past 6 years, you can see how they stack up against other providers here on glimp.
Use the Westpac Kiwisaver calculator to know how much you can earn over time. You can also go to glimp to find the best Kiwisaver plans for your needs and budget.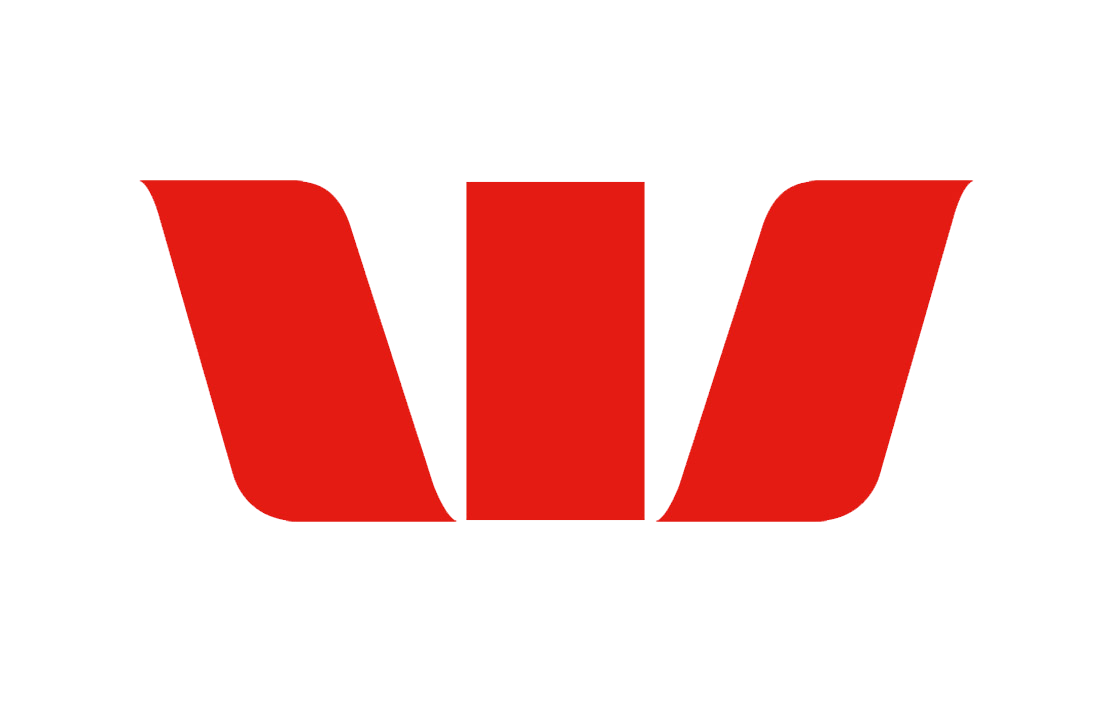 Why choose a Westpac KiwiSaver scheme?
Westpac have some of the best experts in the industry on their side in the form of BT Funds Management, which is an arm of Westpac that manages $12 billion worth of funds.They are incredibly well renowned and even have specialist managers for each class of asset. They also do everything they can to give you control of your account. Westpac has 6 funds that you can choose between and an online platform from where you can monitor your investment, change your fund or make more contributions. There are also many experts on KiwiSaver working for Westpac, so you can go into one of their branches or call up and speak with an expert who can help you make the best long term decisions.
Westpac KiwiSaver Fees
Westpac opt for a low flat rate charge of $12 per year, regardless of which fund you are with. They have also recently significantly reduced the annual fees for their funds. The fees now range between 0.30% and 0.79% compared to the old range of 0.44% to 0.93%. Westpac try to be as transparent as possible so break down their fee calculation methodology on their website.
Types of Westpac KiwiSaver Funds NZ - Fees, Returns, Scheme
Cash Fund
The Westpac cash fund is made up of 100% income assets, which is cash or cash equivalent assets. This makes it the least risky fund that Westpac offers. It comes with fees attached of $1 per month and an annual charge of 0.29%. This fund is expected to fluctuate the least out of any fund offered by Westpac.
Default Fund
The default fund increases the risk slightly compared to the cash fund. It now has 20% growth assets and incorporates fixed interest assets into the income assets. The risk is still relatively low, but now there is also a bit more scope to grow. It's main aim is to provide stable returns over medium and short terms. The annual charge is 0.40%
Conservative fund
The conservative fund has a 3:1 ratio of income assets to growth assets. 75% is income assets like cash, cash equivalents or fixed interest assets. The remaining growth assets are split between equities and listed property. The annual fund charge increases up to 0.59%.
Moderate Fund
In the moderate fund we see an increase of growth assets but fund still remains weighted towards income assets, with only 40% being growth assets. Volatility is expected to be higher than the conservative fund but less than the moderate fund. For this fund, the annual charge is 0.66%.
Balanced Fund
The balanced fund offered by Westpac is essentially the inverse of the moderate fund, with 60% being growth assets and 40% income assets. This fund is designed for medium to long term use and you can expect to occasionally have a poor or negative year. The annual charge for this fund increases to 0.73%
Growth Fund
The amount of growth assets increases to 80% in the growth fund, which aims to provide high returns over a long period of time. This is expected to be the most volatile of any of the funds offered by Westpac. It's best for young people who have the time to bounce back from a bad year. The annual fee for this fund is 0.80%.