Compare contents insurance quotes today!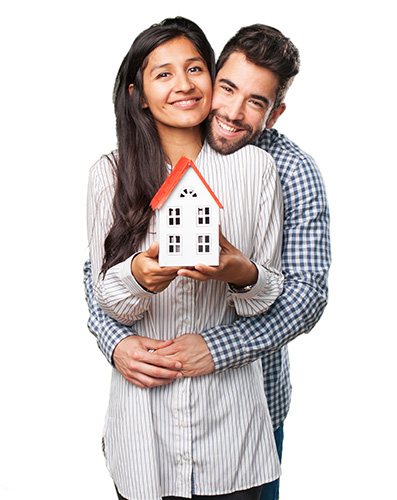 What is contents insurance?
Contents insurance, also called home and contents insurance, covers the cost of replacing or repairing your household belongings in the event of accidental damage, fire, or theft. With the right house and contents insurance in NZ, you can easily protect your assets against minor mishaps and major disasters.
Your home is likely to contain some of your most prized possessions, whether it's jewellery, technology, or family heirlooms. This is why it's good to have the protection of contents insurance in NZ; for the peace of mind that you'll remain financially covered for anything that could be damaged, lost or stolen.
There's a number of reasons why it's a good idea to take out a home and contents insurance policy for your valued possessions. With burglary reports at an all-time high, an insurance policy is a safe and affordable way to protect your belongings from the unpredictable.
How does glimp's contents insurance comparison work?
By using glimp, you can compare home and contents insurance quotes by price, type of contents insurance and the total coverage of the policy. It's quick, simple, and best of all, you'll be able to see which contents insurance in NZ is the best for you.
Quick and easy to use
Our contents insurance comparison tool will not only make the process of comparing contents insurance quotes easier for you, but you'll save tonnes of time! We gather each home and contents policy from the leading insurers in NZ for you to compare side by side.
Find your best deal, free of charge
Finding the best contents insurance policy for you doesn't have to be difficult, nor does it have to cost. At glimp, we're dedicated to finding Kiwis around New Zealand the perfect contents insurance plan for them, so they can get the coverage they need at a decent price. Find your contents insurance policy with glimp now, and you won't have to spend a cent when you use our comparison tool!
Get your tailored results
Using our comparison tool means that you'll only see the contents insurance quotes that are relevant to you. Simply answer a few questions on your insurance needs and we'll show you all the contents insurance policies that suit your needs best. Waste no time, compare in just minutes, and start using glimp today!
Start saving on your contents insurance premiums!
Comparing home and contents insurance in NZ is made easy with glimp, and can be done with just a few clicks. We compare a wide range of policies, so that you can see all of your options, and to help you make great savings on your contents insurance!
Contents Insurance FAQ
Got a question about contents insurance? Have a look at our FAQ section and see if your question has already been answered!
Why compare with glimp?
We save you time and money
Easily compare home and contents insurance quotes in NZ. Find the best results in just a matter of minutes.
Best place to home and contents insurance quotes
Thousands of Kiwis have already made the switch and used our services for their insurance needs. We'll help secure the contents of your home too!
Compare insurance policies for free
glimp is 100% free! You pay us nothing regardless of which provider you switch to or choose.
They talk about us
We've been mentioned by various news outlets such as stuff, nzherald, Solarcity, Truenet, nbr, and many more.
What our broadband customers are saying:
Secure your important belongings at home!
Get a customised quote from the leading contents insurance companies in NZ.