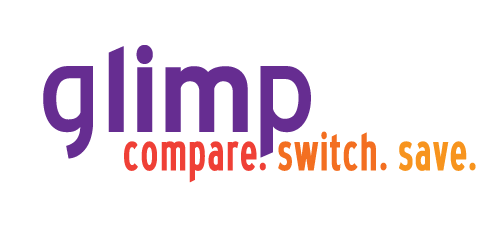 Personal Loan Companies in NZ
You've got a lot of options if you're looking to get a personal loan in New Zealand. There are a range of providers each with their own benefits. Regardless of the type of loan you are looking for, there will be something available for you. These providers cover everything; car, holiday, funeral, wedding, birthday, personal and debt consolidation loans. These NZ finance companies want to make it as easy as possible for you to pay off the loan, so they offer variable terms and debt consolidation options to get you on a track towards financial freedom. Here's our comparison of the personal loan companies in NZ
Best personal loan NZ companies with glimp
You can find whatever type of loan you want with the range of providers available here on glimp. Some providers will create loans with interest rates that are specific to you, while others offer a fixed interest loan rate. You can also choose between a secured personal loan and unsecured personal loans (more popular). You can look around for the best rate over the term, and also take into account the other fees like establishment fees, late fees, or variations on the payment handling fees.
Personal loans with no credit check? Personal loan providers match your credit standing with an interest rate that's within your means. You can also request for a special personal plan to fit your needs and budget.
Learn about which providers offer the best deals at the cheapest personal loan rates with glimp.
---
---
---
---
---
---
---
---
---
---
---
---
---
---
---
---