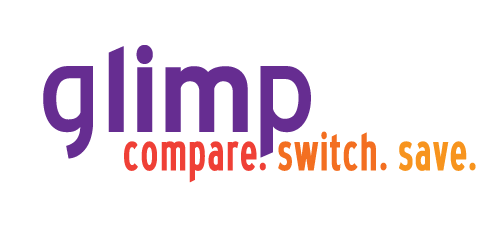 Motorcycle Insurance Companies NZ
Motorcycles have become the go-to ride in New Zealand when visiting places inaccessible or inconvenient for cars and other four-wheeled vehicles. They're also used in sports, competitions, and other adrenaline-pumping events. They provide a special kind of convenience and excitement for Kiwis. Because of this, many insurance companies in NZ have expanded into providing motorcycle insurance policies to protect Kiwis and their two-wheeled rides, whether for personal purposes or leisure, getting insured is vital because there's no telling when accidents may happen.
Start protecting your motorcycle today and get a quote from any of these top-notch providers:
---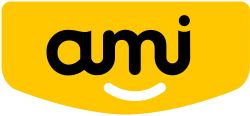 AMI Insurance
For over 90 years, AMI has been providing Kiwis with a variety of insurance options. They've won numerous awards such as Reader's Digest Highly Commended Trusted Brand award for General Insurance. They also have a 'Very Strong' claims paying ability, attributed to their AA- strength rating. As a motorcycle insurance provider, they can insure power cycles, motor scooters, and mopeds.
If you have a motorcycle you usually use for travelling, AMI can provide you with a competitive insurance policy. They offer comprehensive cover and third party cover. What's more, they have a multi-policy discount when you take out your motorcycle insurance along with another insurance policy with them. Making a claim is simple — you can do this online, and they'll give you a response within two days and reimburse your expenses accordingly. You'll also be covered on motorcycle removal, home transport, and legal defense when you have a comprehensive cover.
---
Tower Insurance
Tower Insurance has been around for over 150 years now, making them one of the oldest, well-established insurance companies with a proven claims ability. They offer a wide range of insurance from car to house, and others that help protect what matters to you most. You can apply for an insurance quote and make payments online. What's more, they make everything simple from the claims process to the policy documents to prevent you from getting lost in the technicalities. What matters is you understanding the policy, benefits, and other features.
They offer simple, practical options — a comprehensive cover or a third party, fire and theft cover. When you apply for more than one insurance policy from them, you can also get a 20% discount on the bundle. Because bikes are also becoming a major mode of transportation in NZ, Kiwis are also looking for the best bike insurance company to insure their ride. Tower is also offering to cover your bike through Contents Insurance so you can maximise more benefits.
---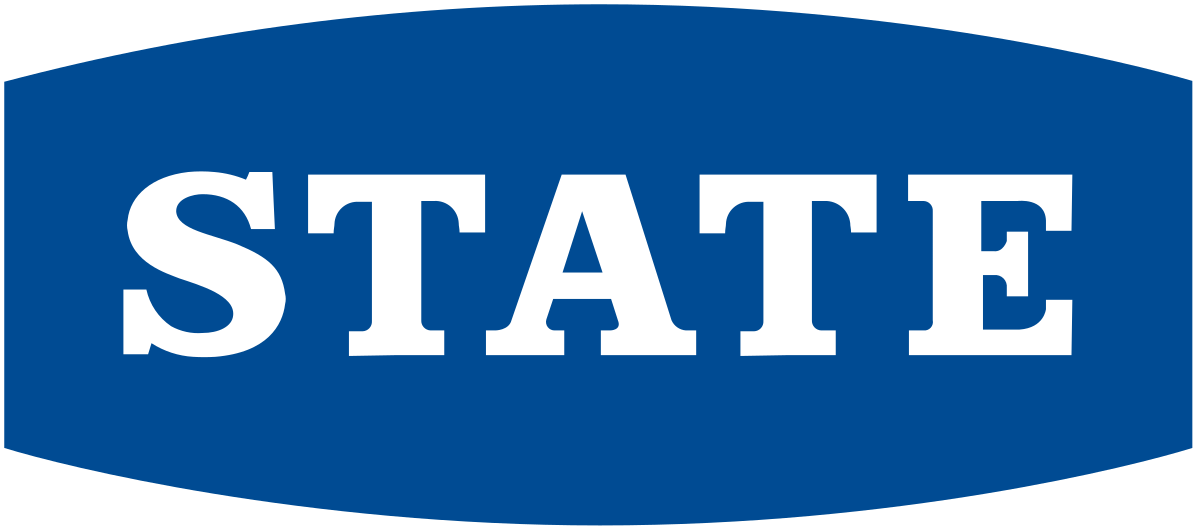 State Insurance
State Insurance has managed over 900,000 policies for more than 400,000 Kiwis in their 100 years of establishment. They have an AA- rating from Standard & Poor's (Australia) Pty Ltd, proving their 'Very Strong' ability to pay your claims. As they continue to provide competitive insurance policies, they also make it a point to be the best in customer service.. Along with this, they have strong business sustainability practices, and become accountable to social, environmental, and financial performance.
With top-tiered credibility, you'll be in good hands. They offer two levels of motorcycle insurance — comprehensive cover and third party only cover. You can also be entitled to a 10% Multi-Policy Discount when you bundle your insurance policies and to earn Flybuys for every $25 of premium you pay on every policy.
---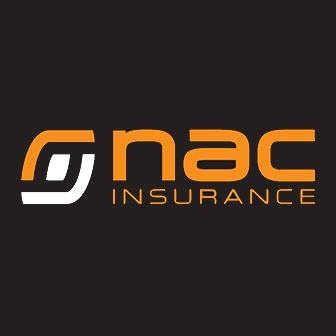 NAC Insurance
NAC Insurance has been protecting car owners and vehicles for over 18 years with versatile, flexible insurance options. You can get your vehicle protected on a short or long-term basis; and even if you're a young driver they can accommodate you unlike other providers. They insure most vehicles and consider different customers. Instead of looking for the best bike insurance company, you can even get your bike covered with one of their insurance policies. They're a member of the Insurance Council of New Zealand (ICNZ) and have an AA- rating from Standard & Poor's (Australia) Pty Ltd which makes them 'Very Strong' to pay claims.
Comprehensive cover, fire theft & storage, and third party only are their motorcycle insurance offers. To make you safer on the road and emergency situations, they have 24/7 Roadside Assist to help you whenever and wherever for technical advice, fuel, or to jump-start flat batteries. Get a comprehensive cover and be entitled to two free call-outs!
---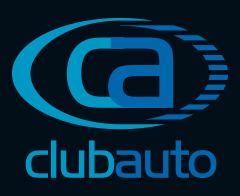 Club Auto Insurance
Club Auto was established in 2009 as a New Zealand-owned insurance agency. Their pool of experts have over 50 years of experience in handling motor vehicle insurance. Every process becomes easy thanks to their excellent customer service. No worries about being passed on from one expert to another because the same people will be helping you in your insurance, from the application process to making claims.
Their Free Wheel Motorcycle Insurance has comprehensive cover and third party only. You can get an insurance policy beyond the standard. You save more and experience more benefits. What's more, they have a 30-day guarantee where you can request for a change in your policy if it doesn't work for you. This assures you on above-average customer service that you can get when you apply for a Club Auto Motorcycle Insurance.
---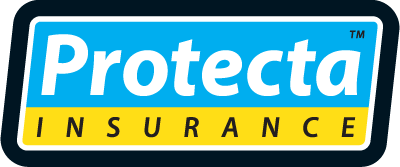 Protecta Insurance
Protecta Insurance is hailed as one of the best motorcycle insurance companies in NZ today, owing to their unrivalled specialisation on motorcycle protection for the last 30 years since their establishment. You can also do most processes online, including requesting for a quote! They can insure a wide range of motorcycles, from quad bikes to all-terrain vehicles with a full cover; fire, theft and transit; third party, fire and theft; and storage cover.
With Protecta, you can get a 15-day money-back guarantee if, in any way, you're unsatisfied with the cover provided by your policy. They can agree to change your current policy into a new one that can fit you better. With a full cover, you're entitled to 24/7 Roadside Assistance that can help you on flat tyre or damaged wheel, flat or faulty battery, zero or incorrect fuel, lost keys, and emergency repairs (mechanical and electrical breakdown).
---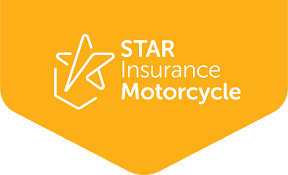 Star Insurance
Star Insurance claims the title of being the original specialist on motorcycle insurance thanks to their founder John Baker. Baker revolutionised motorcycle insurance in the late 80s to cover a wider range of vehicles. Today, they're living up to the legacy of providing outstanding claims process, cover, and customer service. They're one of the best motorcycle insurance companies for heavy motorbike users and motorsports enthusiasts. If you've made modifications on your ride, you're still welcome to request a quote from them.
They offer comprehensive; third party, fire, and theft cover; third party liability only; competition motorcycle; and storage & transit or restoration & transit or off road cover. When you insure more than one vehicle with them, you can get a discount on premiums. They have a list of reliable repairers to assure quality assurance for your motorbike should you need recommendations.
---

Kiwibike Insurance
Kiwibike Insurance Limited is a broker for some of the top NZ motorcycle insurance companies. You can trust Kiwibike to give you a curated policy based on your personal circumstance, motorcycle, and needs so there won't be any surprises when you make payments or claims. They can help you insure a wide range of motorcycles, mostly those you use in sports and competitions. Because these are heavy-duty motorcycles, insurance benefits should be competitive enough.
Their business partners include Star Insurance Motorcycle, Protecta Motorcycle Insurance, and Swann Insurance. Instead of spending time, effort, and money browsing among the motorcycle insurance companies for the best policy that suits you, you can trust Kiwibike Insurance to do the scouting for you. What's more, you can request for a no-obligation, free quote!
---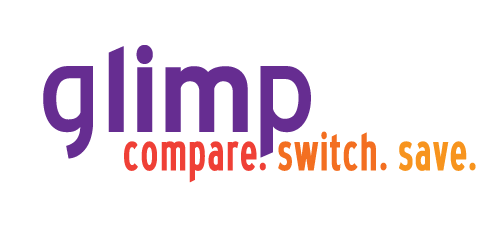 About glimp
glimp is a comparison website for utilities such as broadband, power and gas. glimp has helped thousands of New Zealanders find the best broadband deals since January 2016. The glimp.co.nz broadband comparison and switching service is designed to help you save time and money by finding you the best broadband deal from the right provider, and at the best price.
---