Amanah KiwiSaver
Registered as a KiwiSaver scheme in 2013 under the Financial Markets Conduct Act 2013, Amanah KiwiSaver is dedicated to helping you save for your retirement while allowing you to become an ethical investor. They offer an ethical Kiwisaver scheme that's compliant with the Sharia law, thus only choosing companies that fit within an ethical standard.
Amanah KiwiSaver has only one plan - the Amanah Growth Fund - which invests over 90% in growth assets, giving you the opportunity to have favorable returns in the long run. Although there are fees involved, such as a management fee, an administration fee, and an annual fee, joining and opting out of Amanah KiwiSaver is free.
Reach for your financial goals and invest with Amanah KiwiSaver! The Amanah Growth Fund may be the best KiwiSaver plan for you - find out and check how it fares against other offers from KiwiSaver providers.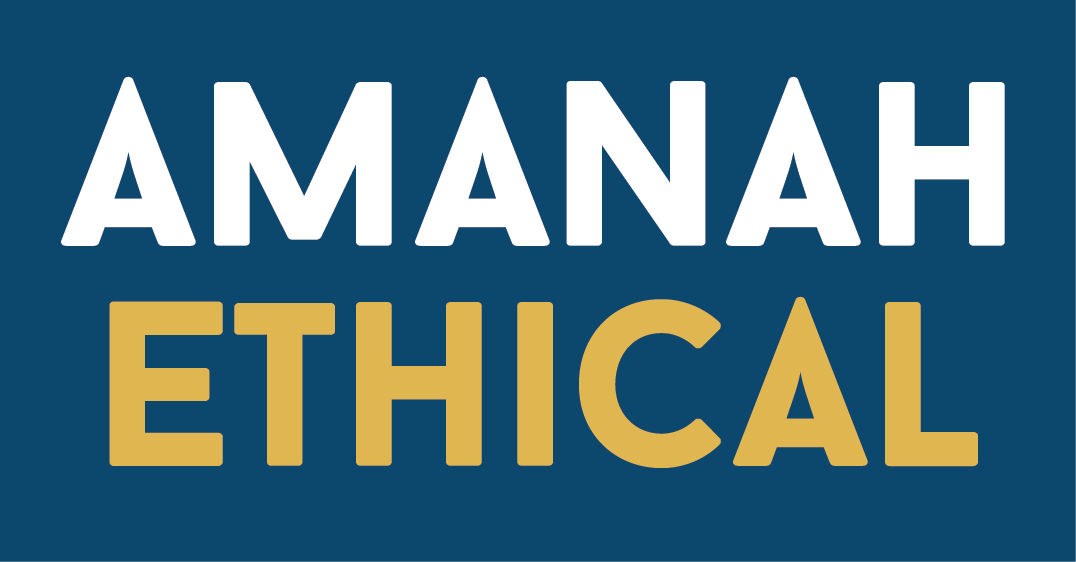 Why enrol for a Amanah KiwiSaver Plan?
The Amanah Growth Fund is an aggressive kind of investment that works best for someone who's seeking to get higher returns in the future. If you're investing and aren't expected to take out your funds for at least 10 years, the Amanah Growth Fund can suit your financial goals. As an aggressive investment scheme, Amanah's investment managers anticipate share prices to rise eventually and, therefore, pick undervalued equities.
Ethical investing
Amanah is an ethical KiwiSaver option for Muslims and non-Muslims, as they comply with the Islamic ethical investment policy and streamline their investment strategy with Islamic practice and beliefs. On top of this, they practice the principles of active management and only apply fees that optimise your investment, such as management and performance fees.
Amanah Growth Fund NZ
International equities
The Amanah KiwiSaver Plan has 90% of its funds invested in stocks from Apple, Nike, Eli Lilly, and other international companies (which comply with Amanah's ethical policy and are listed on credible U.S. exchanges). As your money is put in international equities, your funds may experience fluctuations following market trends. However, the goal is to achieve stable long-term gains that you can benefit from when you retire.
Fees and charges
Amanah KiwiSaver charges more compared to other KiwiSaver schemes, because it offers only a growth fund type. Generally, there are two important fees in the Amanah Growth Fund: annual charges of 1.89% of the fund's net asset per annum, and an account fee of $32.40 per year. Aside from those fees, an administration fee of $2.70 per month will also apply.