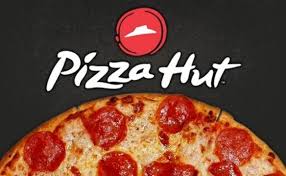 Pizza Hut Coupons, Vouchers, and Deals 2021
If you're after a classic Kiwi favourite, you'll never go wrong with Pizza Hut. With a huge menu of delicious pizzas, you can enjoy all your favourites at discounted prices here at glimp!
We have all the latest coupons, vouchers, and deals that you can use at your local Pizza Hut. Whether you just want something just for yourself, or you want to throw a pizza party for all your family and friends, check out these deals first to help you get great savings.
Pizza Hut in New Zealand
Pizza Hut opened their first store in New Lynn, Auckland, back in 1974. Since then, they've come a long way, now servicing Kiwis in over 100 stores nationwide. They want anyone and everyone to enjoy their tasty pizzas, and have a huge menu to cater to everyone's taste.
Their stores are located in Auckland, Wellington, Hamilton, Dunedin, Tauranga, Christchurch, and everywhere in between. Wherever you are, you can always get your Pizza Hut fix at a local store near you. Otherwise, if you don't fancy popping into one of their stores, you can always get pizza delivered right to your doorstep!
Where to get your Pizza Hut coupons in NZ
Pizza Hut offers something for every kind of pizza craving. You can get something simple like the classic delicious cheesy pizza, or something more deluxe like the original stuffed crust meat lovers. You can even upgrade the crusts and get free sides too!
Make sure to get your favourite Pizza Hut meals with big discounts. You can use these vouchers when dining in, getting takeaway, or when ordering through a food delivery app. And the number, you know what to dial, right? 0800 83 83 83!
How to redeem your coupons
It's quick and easy to order from Pizza Hut… and even easier to redeem your favourite coupons with your order! You can visit their website to order, or head over to the store – simply enter the coupon code when checking out, or mention your voucher upon ordering at the store.
If you've found a great Pizza Hut coupon, you can save it to your device to use multiple times, or you can print it off to share with your friends and family! They do have expiry dates though, so make sure to use them while they're still valid.
---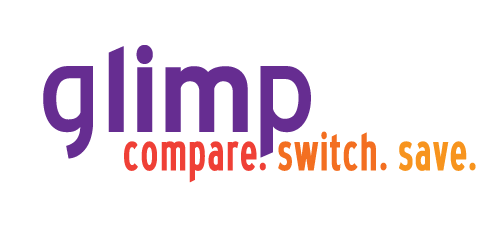 Get more with Glimp
Here at Glimp, we aim to help you save money – not only on the purchase of your food, but on your utilities as well! We're dedicated to helping New Zealanders find the best deals on their broadband, electricity, insurance, credit cards, and more.
We're on a mission to help Kiwis find, compare, and save on their everyday expenses. You can compare broadband, mobile plans, as well as many other services to find a deal that best suits your needs. Compare, switch, and save with us at glimp today!
Head over to our online comparison tool and discover just how much you could be saving on your bills.
---