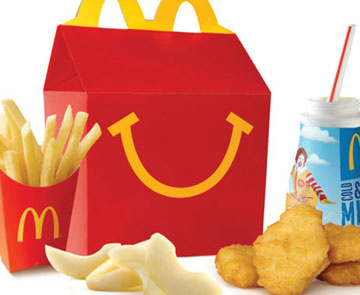 McDonald's Coupons, Vouchers and Deals 2021
Fancy some Maccas? You can get your favourite McDonald's breakfast, lunch, and dinner meals at discounted prices here at glimp!
We have all the latest coupons, vouchers, and deals that you can use at your local McDonald's. Whether you're buying just for yourself, or for your entire family, check out these great deals first that can help you save.
McDonald's in New Zealand
McDonald's opened their first restaurant in New Zealand back in June 1976. With their tasty and cheap menu, they quickly become the favourite go-to fast-food chain for many Kiwis. Today, there are 167 Maccas in the country – and they're growing even more!
Their stores are spread across the country – so whether you're in Auckland, Tauranga, Hamilton, Wellington, Christchurch, Dunedin or anywhere in between, there's a Maccas store near you! They even have a store locator on their website, so you can easily find your nearest store.
Where to get McDonald's coupons in NZ
Maccas have an extensive menu, so you can easily find something for the whole family to enjoy. Their best-sellers include BigMac, nuggets, fries, and Happy Meals – the kind of food that we all know and love. As a bonus, many of their stores are open 24/7, and with free Wifi!
Get the most out of these Mcdonald's offer by buying it with great value discounts. You can use these vouchers when dining in, getting takeaway, or when getting food delivered to your doorstep.
Head over to your local Maccas and take advantage of these awesome value deals now!
How to redeem your coupons
Next time you've got a craving for Maccas, be sure to check out these great value coupons to use during your next visit. These coupons are free and easy to redeem. Simply present a screenshot indicating the unique coupon code, or bring in a printed copy of the voucher. Remember to show these vouchers first before ordering, so they can input the code into their system.
McDonald's vouchers can be redeemed either at the drive-thru or inside the restaurant. These great deals won't last forever, so be sure to check the expiry dates before heading to your local store to redeem.
---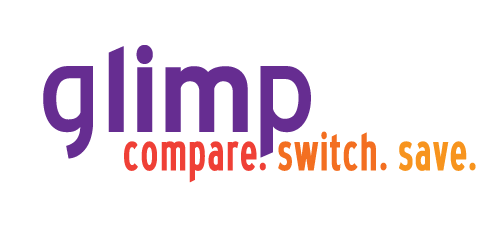 Get more with Glimp
Here at Glimp, we aim to help you save money – not only on the purchase of your food, but on your utilities as well! We're dedicated to helping New Zealanders find the best deals on their broadband, electricity, insurance, credit cards, and more.
We're on a mission to help Kiwis find, compare, and save on their everyday expenses. You can compare broadband, mobile plans, as well as many other services to find a deal that best suits your needs. Compare, switch, and save with us at glimp today!
Head over to our online comparison tool and discover just how much you could be saving on your bills.
---