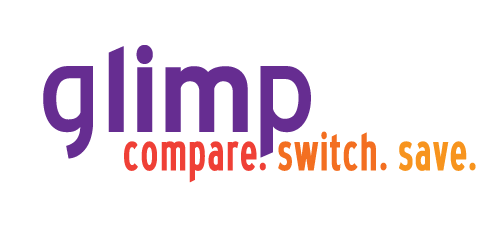 Compare Best Car Loan Companies in NZ
Car Loans in New Zealand are accessible through various lending service providers that allow Kiwi car owners to secure their vehicles in a simple and easy process. Most car loan companies are operated by Kiwis themselves so you're rest assured of a secure and stress-free financing no matter how much you need to borrow.
Compare Car Loans with Glimp
Buying a car these days can still be quite expensive for many Kiwis, especially with the current economic conditions plus home expenses and other financial obligations. Luckily, there are car loan companies that are open to lend you the amount that you need. No matter the brand, model or size of the car you want, you can pay them off right away with the help of lending services that are available anywhere in New Zealand. They can be accessed online as well, making it a lot easier for you to check deals that are suitable for your preference.
Best car loan companies for bad credit. Auto Loan companies look into your credit profile before approving your loan.
If you're interested in taking out a loan for your new or pre-owned car, you can head over to glimp's compare page and look into the best car loan companies that are within your budget. You can also use the comparison tool to filter car loan options all for free.
Below are the car loan companies that you can compare using glimp's comparison tool.
---
---
---
---
---
---
---
---
---
---
---
---
---
---
---
---
---
---
---
---
---
---
---
---
---
---
---
---
---