See the best deals from health insurance companies in NZ!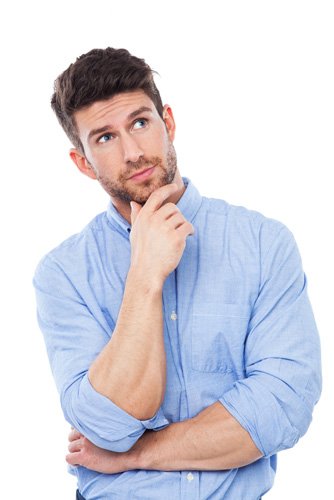 What is Health Insurance?
Health insurance is a type of insurance that covers medical and surgery bills that are incurred by the insured. With health insurance, you can access the best medical care when you need it the most.
By taking out private health insurance in NZ, you are financially covered if you're in need of private medical attention - allowing you to have surgery or treatment carried out straight away. Health insurance gets you in front of a private doctor or surgeon, cutting out the wait time you'd normally experience when using the public NZ health system.
How do you compare health insurance in NZ?
Our goal here at glimp is to provide you with better knowledge and understanding about your options when it comes to the best health insurance in NZ. This is to help you reach an informed decision, so you can start making savings on your health insurance policy right away. It pays to compare offers from different health insurance companies, and we can help you with that. We are known to have the best health insurance comparison tool in NZ and here's why:
Quick and easy to use
You can easily compare health insurance in NZ using our tool, as we gather the best policies from different health insurance companies and lay them side by side for you to compare. What's more, it only takes a few minutes to compare health insurance with glimp, as we do all the research for you!
Find your best deal, free of charge
The best health insurance policy for you is just a few clicks away. We believe that finding the best health insurance in NZ shouldn't come at any extra cost, which is why our comparison tool is 100% free! That means you can find endless opportunities to save on your health insurance policy, and without having to pay to find the cover you need.
Get your tailored results
One of the key benefits of using glimp to compare private health insurance in NZ is that you'll only see the best health insurance in NZ for your specific needs. All you have to do is answer a few questions about your current health and lifestyle, and based on that, we'll deliver tailored results to you. This means your time and effort won't be wasted looking through policies that aren't relevant to your needs.
Start saving on your health insurance premiums
Think you're paying too much on your health insurance? Now may be the time to see what else is out there and browse through the different health insurance companies. You can compare health insurance in NZ by price, so it's easy to find the cheapest deal for you. We've already helped a great number of Kiwis start saving on their health insurance premiums, and now it's your turn to do the same!
Health Insurance FAQ
Finding cover for your health isn't always an easy matter, and we understand that you may have a few questions on your mind. Have a look below at our FAQ section and see if any of your questions have already been answered.
Why compare with glimp?
We save you time and money
Easily compare health insurance from different companies in NZ. Find the best results in just a matter of minutes.
Best place to compare health insurance
Thousands of Kiwis have already made the switch and used our services for their insurance needs. We'll help secure your health insurance policy too!
Compare insurance policies for free
glimp is 100% free! You pay us nothing regardless of which provider you switch to or choose.
They talk about us
We've been mentioned by various news outlets such as stuff, nzherald, Solarcity, Truenet, nbr, and many more.
What our broadband customers are saying:
Prioritise your health today!
Compare the best health insurance policies in NZ and find the right deal today.