Compare mortgage rates and save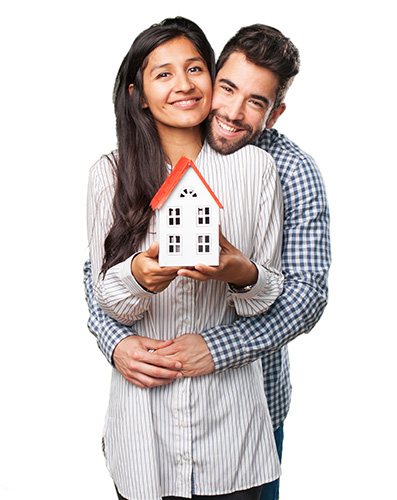 Compare mortgage providers
When you compare mortgages with glimp, you'll be able to find the best mortgage for you in no time at all. We compare mortgage rates from the leading mortgage providers across New Zealand including ANZ, BNZ, ASB and more. Find the best mortgage rates and compare mortgage providers now.
Just tell us your mortgage needs and we will show you the best mortgage
for you.
How does our mortgage comparison work?
It takes only a few minutes to discover your mortgage loan options - and you can easily find out the fixed rate, interest rate and monthly repayments required by each bank. It's free and easy to compare online, and even easier to apply for finance once you've found the right deal for you and your family. Here's how our mortgage comparison works.
Quick and easy to use
You can compare mortgages in a flash with glimp. We lay out all of your mortgage options in a way that makes it simple for you and so that you won't have to go through all of the trouble of searching each mortgage deal individually online. By using glimp, you'll save tons of time and effort.
Find your best rates, free of charge
When you use glimp, you'll not only be able to find a mortgage with lower rates and that you can pay off earlier, but you also won't have to pay a cent to find that deal! Our comparison tool is free to use, so you can find your best mortgage rate at no added cost.
The best mortgage calculator
Looking for the best mortgage calculator in NZ? Look no further, as glimp's mortgage calculator will help show you what your monthly repayments will be and it will help you find the best mortgage rate from a variety of providers. Simply enter the amount you want to borrow, your preferred loan period and the period for which you'll be paying a fixed mortgage rate for and we'll show you your best options.
Start saving on your mortgage
By using our comparison tool, you find better rates for your mortgage, so that you can switch to that mortgage and start saving on the interest you'll be paying.
Why compare mortgages with glimp?
We save you time & money
Easily compare mortgage rates, features, and benefits. Find the best best mortgage rate in minutes.
A great place to compare mortgages
New mortgage comparison site in NZ. Thousands of Kiwis have trusted us with their decisions.
Compare mortgages for free
glimp is 100% free! Whether you want to compare or get a better mortgage rate, you pay nothing.
They talk about us
Mentioned by various news outlets, such as stuff, nzherald, Solarcity, Truenet, nbr and many more.
What our customers are saying: