Mortgage rates on your mind?
First home buyer,
investor
or refinancing?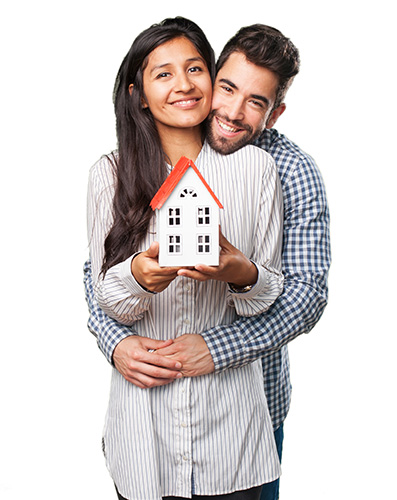 What our customers are saying:
"Jeff gave us valuable advice about how to structure our mortgage so we can pay it off as soon as possible, while still keeping the flexibility we need for our day-to-day living. With Jeff's advice we're currently on track to pay off our mortgage within 6-7 years and we only brought our house a year ago."
Michael and Virginia, First Home Buyers
"The service we received from Jeff was amazing. Happy to provide advice at short notice and at a time that suited us. Very sound and logical advice, and now we just have to stick to his plan to get debt free fast. Can't thank him enough!"
Dwayne & Sandy, First Home Buyers
"As first time Home buyers we felt our Bank was making the process difficult so we decided to give online a try. We found Wiremu more than helpful and knowledgeable with the whole process from start to finish the service had been great."
Jenna & Callum, First Home Buyers
"Wiremu made the process of dealing with the banks easy and made sure that we were well looked after. Wiremu's communication was excellent. He set our mortgage up in a way that enables us to pay extra so we can pay our mortgage off sooner. He took care of everything and made the process simple for us. We would certainly use Wiremu again and regularly give his name to other people. "
Phil & Emma Imray, First Home Buyers
"As first home buyers, getting an approval from the banks and having to deal with the whole process was a daunting task for us. Wiremu managed to help sort it all out with only a 48 hour window and get us the unconditional offer/approval from the bank, which we needed to propose to the agent/vendor. We are now happy home owners thanks to Wiremu. If we ever have to go through this process in the future, or have friends/family members who are looking to buy. I would highly recommend using Wiremu."
Mikhail Bredeveldt & Melissa Heaney, First Home Buyers
Find a better mortgage rate
Don't put it off any longer.