Mortgage rates on your mind?
Compare mortgage rates and save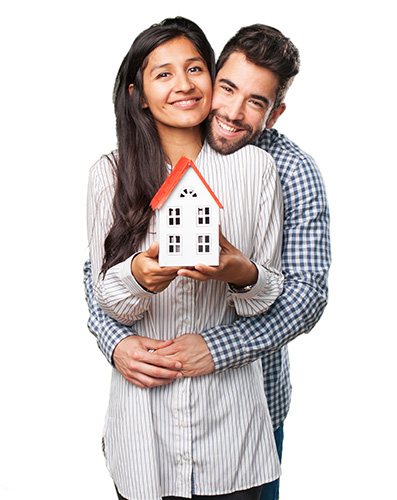 Compare the Best Mortgages in NZ
Buying property can be a stressful time for any Kiwi, especially when it comes to the budgeting and finances. But whether you're buying your first home, investing in property or refinancing, Glimp have made it easier for you to find the best mortgages around.
Using our online mortgage comparison tool, you can find the best home loan deals for your needs. Simply provide us with a few details, such as your deposit and desired loan amount, and we'll present you with the latest mortgage rates from New Zealand's leading banks. We'll even order them according to the cheapest deals!
It takes only a few minutes to discover your mortgage loan options - and you can easily find out the fixed rate, interest rate and monthly repayments required by each bank. It's free and easy to compare online, and even easier to apply for finance once you've found the right deal for you and your family.
What our customers are saying:
Latest articles from glimp