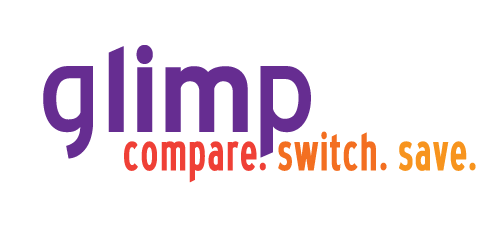 Share Investment Apps in NZ
There's so much that you can do online today, and this includes becoming an investor. Investment apps simplify overly-technical terms and eliminate the jargons so that anyone can invest online. If you do want to try the best investing apps for beginners, you first need to know the basic difference between share investment apps and stake investment apps. This makes it easier to choose which investment app suits you best.
There are some slight differences between shares and stock investments, although they're sometimes used interchangeably. You invest in parts of a company when you invest in shares. On the other hand, you invest in corporate equities when you invest in stocks. While both promise returns, the conditions can be different.
Share investment promises high returns but it can also be shaky as the prices of shares go up and down, depending on market conditions. Stake investment yields higher returns but has the highest risks due to the marketability of an investment. Investing in shares and stocks are possible today using your smartphone.
What are the best investing apps for beginners and low-risk investors? Here's a list of some of the best performing investment apps today so you can get started with online share trading in NZ:
---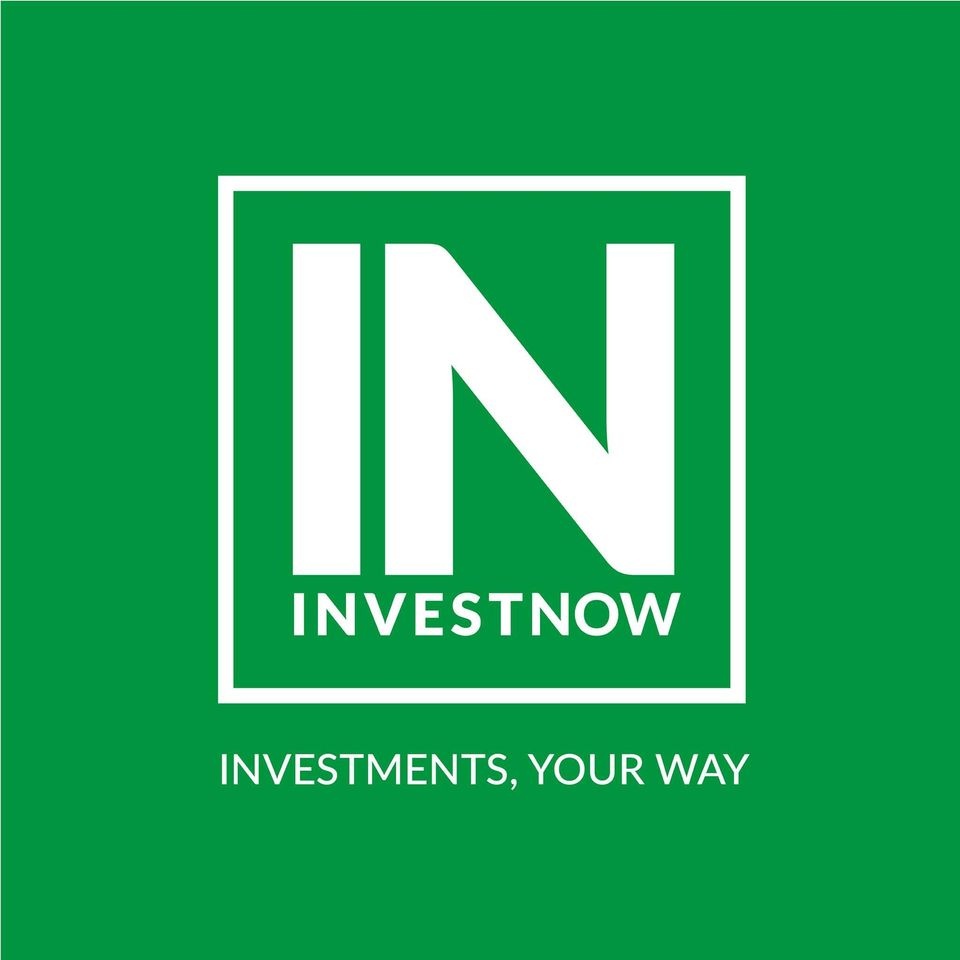 InvestNow
InvestNow NZ is a locally-owned online investment platform that gives Kiwis enough flexibility to choose their investments. You can get access to quality investment options and invest in managed funds and term deposits from leading banks worldwide.
The InvestNow app is straightforward through effective solutions on fund transfers and regular investing. What's best, InvestNow doesn't charge any transaction fees, monthly fees, or hidden charges! You can invest as low as $50 on index funds, managed funds, term deposits, and exchange-traded funds.
---

Hatch Invest
Hatch Invest NZ helps Kiwis invest in US share markets by partnering with DriveWealth, a US-based registered broker. Managed by Kiwi Wealth, they aim to provide nothing less than world class investment options that will help your money grow securely. They're locally owned and operated so you can be assured they know what Kiwis want when it comes to investing.
With Hatch Invest app, you'll be charged only with an affordable brokerage fee and won't be charged any monthly fees at all. You can get as much as 300 shares and be charged as low as $4.58 each! Hatch Invest NZ offers low cost ETFs and flexible stock investments that suit beginners and seasoned investors alike. They'll give you the freedom on what you want to do with your money in the long-run; whether you'd like to share your shares, withdraw your money, or switch to a new broker, it's all up to you. Hatch Invest will be assisting you comprehensively in your investment needs.
---

Stake
Stake investment app gives an opportunity for Kiwis to invest on the US stock market, giving them a chance to diversify their portfolio. Stake has only opened in May 2020 but as of today they have over 13,000 customers and are working closely with the New Zealand Financial Markets Authority (FMA) for compliance with trading regulations.
With its networks and partnerships, you can be assured that you're investing in a safe platform with affordable and transparent fees. Stake offers Commission Free and Premium Investment that you can choose from. Their foreign transaction fee and brokerage commissions are lower compared to other investment apps. They won't charge you any account management fees, and would allow you to do limitless day trades without having to worry about trading fees as well.
---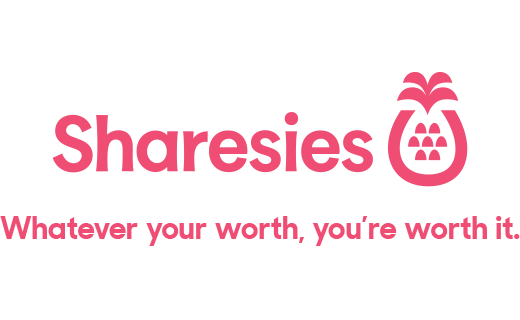 Sharesies
Sharesies has an engaging platform that's aimed for rookie investors and the younger generation, making it one of the best apps for investing for beginners. They believe in providing equal opportunities when it comes to investing, that's why they made the platform easy to navigate. You can invest in over 170 New Zealand Stock Exchange (NZX) companies and more than 35 managed funds. Best of all, there's no minimum amount for an investment. This is one of the reasons why Sharesies have over 58,000 members and $78m investments.
With low transaction fees for NZX-listed companies, you can invest in Sharesies NZ's managed funds: AMP Capital, Pathfinder, Portfolio Investment Entity (PIE) Funds, and Smartshares. Sharesies also lets kids open an account to start investing. You don't have to be the guardian or parent to open an account for a child in the Sharesies investment app.
---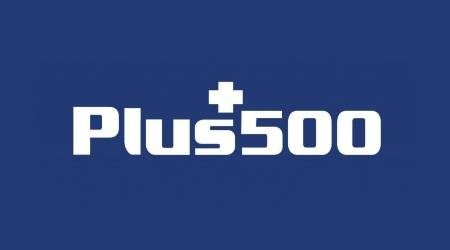 Plus500
Plus500 was established in 2013 and regulated by the Financial Conduct Authority in the United Kingdom. Today, Plus500 investment app has more than 2,000 trading instruments and access to more than 50 countries that lets you become more flexible in your investment strategy and the risks you're willing to take.
It's a good fit for anyone looking for low trading costs in a variety of markets as Plus500 won't charge you any deposit or withdrawal fees. You'll only be charged a monthly fee of $10 and they'll cover most of the payment processing fees. Plus500 NZ investment types are cryptocurrencies, shares, indices, options CFD trading, forex, ETFs, and commodities.
---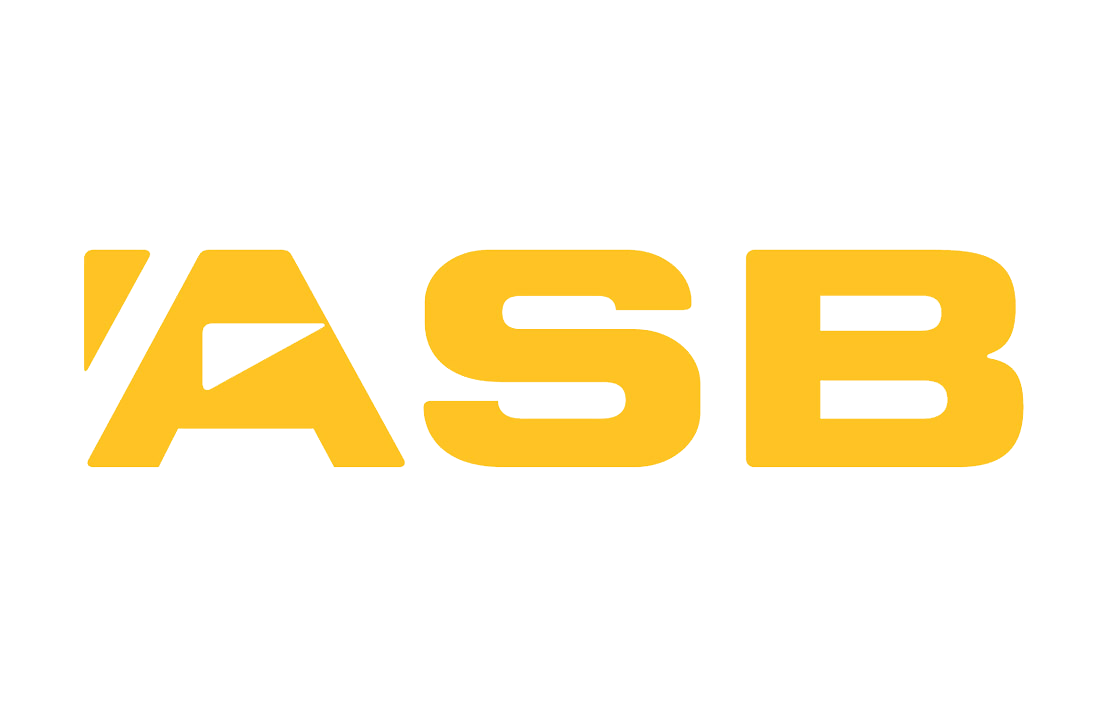 ASB Share Trading
ASB Securities NZ derives financial solutions from ASB Bank, one of New Zealand's most trusted banks since 1847. It's one of the best places for beginners because it gives access to local and international markets using a user-friendly platform that also allows for DIY trading.
You can buy and sell assets from the NZ market for as low as $15 per trade! You can also create a watchlist that allows you to monitor company announcements and view annual reports to help you make better decisions about your investment. ASB Securities NZ has investment options that align to investor preferences and risk tolerance. This includes shares, fixed interest, ETFs, and margin lending which you can start investing in for as little as $1,000.
Compare Trading Options
---
Direct Broking
Direct Broking is affiliated with reputable financial institutions in New Zealand such as Jarden Securities, ShareClarity, and ANZ Bank that help in optimizing your investments locally and internationally. They're a great investment app choice for anyone who's new to the share trade industry as they also provide free access to real-time research on companies that you invest in.
An innovative trading system is used for their three investment types: shares, bonds, and ETFs. The Direct Broking NZ will give you access to vital information such as market depth and stock quotes that are relevant in trading. You'll also get access to bonds traded on both New Zealand and Australian Markets such as NZ Government Bonds and Local Authority Stock. When you invest in ETFs, you can monitor market indices and increase the range of equity.
---
Simplicity Investment
Responsible investing is at the core of Simplicity Investment as they aim to empower Kiwis in wealth management. Simplicity won't expose your funds to companies and ventures that cause harm to the environment and to society. You become a smart and responsible investor.
Simplicity funds are similar to Kiwisaver funds: conservative, balanced, growth, NZ Share, and NZ Bond. The conservative, balanced, and growth funds adapt different levels of exposure to growth and income assets. NZ Share Fund invests in 49 of the largest companies and securities in the New Zealand Stock Exchange (NZX50), while NZ Bond offers investment in NZ Government bonds.
---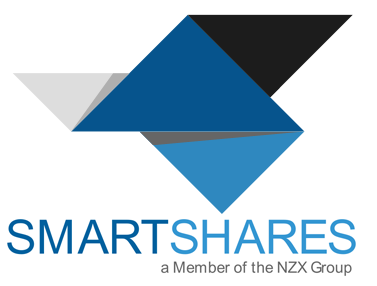 Smartshares Investment
Smartshares NZ has created the first ETF back in 1996, and now it presents you with a range of domestic and global ETFs. This is why you can invest across main classes of cash, bonds, shares, and property, and build a portfolio of securities that tracks and outperforms a specific index.
Smartshares sorts ETFS into six types based on company size, investment, and company profits, among others. Meanwhile, Smartshares investment types that you can choose from are: Core Series, international shares, bonds and cash, ESG shares, New Zealand shares, Australian shares, US shares, and thematic shares.
---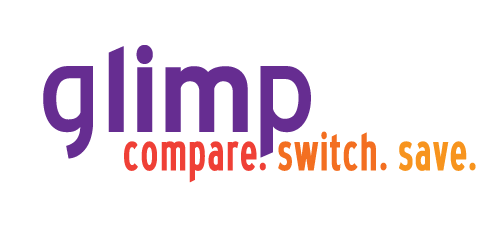 About glimp
Compare policies today and find the best health insurance companies in NZ! glimp is a comparison website for utilities like broadband, power, gas, and yes, even health insurance! We've helped thousands of Kiwis find the best deals on their utilities since January 16! Our switching service is designed to save you time and money while searching for a policy! So compare your options today and switch to an insurance plan that covers your needs at the best price!
---