ASB KiwiSaver Scheme
ASB's KiwiSaver scheme provides a range of great funds to choose from! With funds for low growth but safety for your money then funds like NZ Cash or Conservative are the way to go. Looking for more average growth? Well ASB KiwiSaver funds like Moderate or Positive Impact have you covered! Otherwise, if you are looking to have high returns then the best funds ASB has to offer are either their Balanced or Growth plans. No matter what you are looking for in a KiwiSaver plan, ASB has you taken care of!

ASB also makes sure that managing your KiwiSaver is as simple as possible with their easy to use online service and mobile app. With access to these sites you will be able to add money or even change funds at your earliest convenience, no matter where you may be. Withdrawing from your ASB account is also relatively straightforward with ASB's great customer service team. Whether you are looking to buy your first home or are ready for retirement, ASB can help you get what you can from your KiwiSaver. To see if ASB's KiwiSaver scheme is the right choice for you, use Glimp as a KiwiSaver comparison, comparing ASB to all other NZ KiwiSaver providers or have a look below to see what else ASB's KiwiSaver scheme could offer you!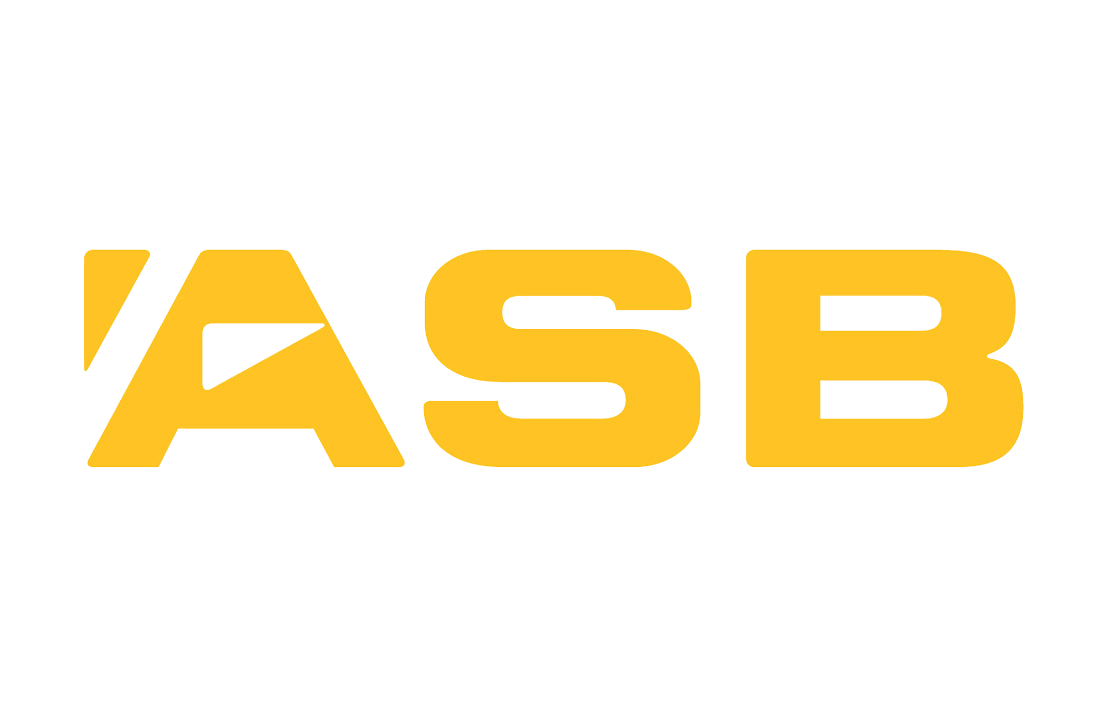 Why choose an ASB KiwiSaver scheme?
ASB is 2019's most awarded KiwiSaver scheme for outstanding value. ASB's KiwiSaver performance has gone above and beyond other KiwiSaver schemes to provide amazing benefits and at affordable prices for its clients. When you invest your money into an ASB KiwiSaver scheme you are ensuring that you are getting the best out of your money, no matter how you choose to invest it. ASB's awesome range of KiwiSaver funds also means that there is a scheme for everyone, no matter what your situation is. Whether you are interested in growing your savings as much as possible or just want to make sure that they are secure, ASB has you covered.
ASB KiwiSaver Fees
ASB's KiwiSaver funds are super affordable with an administration fee of just $30 a year no matter which fund you have. You will also have an annual fund charge which differs depending on which fund you are with. It is the goal for all KiwiSaver providers to do their best in making sure that their clients are making the best choices with their money, however with ASB's proven exceptional value, you can rest easy knowing that your KiwiSaver is being taken care of by award winning professionals.
Types of ASB KiwiSaver Funds NZ - Fees, Returns, Scheme
NZ Cash
If you want the safest fund possible for your money then ASB's NZ Cash fund is the choice for you! This fund invests 100% of your money into income assets however, this also means that 0% will go towards growth assets, so you won't see a big gain in returns. If your KiwiSaver is at a steady amount and you don't want to risk losing your investment, then consider investing your money in ASB's NZ Cash fund.
Conservative
If you like the stability of ASB's NZ Cash fund but want to have some gains in growth assets then you should consider ASB's Conservative fund. With 80% of your money going towards income assets and the other 20% toward your growth assets, this fund provides similar safety as the NZ cash fund but still allows for the possibility of growth. If ASB's Conservative fund sounds like the KiwiSaver plan for you then head over to ASB to get started with your saving mission.
Moderate
Looking for a reasonable amount of growth assets, but still mostly income assets? Then ASB's Moderate KiwiSaver fund could be the perfect plan for you! With 60% of your money going towards income assets and 40% towards growth assets, this KiwiSaver fund is perfect for someone who is interested in moderate returns without completely risking all of your money. If you are earning a reasonable amount of money and want to see your KiwiSaver grow at a decent rate then ASB's Moderate KiwiSaver fund is the plan for you!
Positive Impact
If you care about what your money is invested into then you should consider ASB's Positive Impact fund. This fund ensures that wherever your money is being invested into is making a positive social and/or environmental impact. This fund places 40% of your money into income assets and 60% into growth assets, meaning this fund is best for people who are okay with a little bit of risk towards getting larger returns. Have a clear conscience knowing that with ASB's Positive Impact KiwiSaver fund that whilst you are getting reasonable returns back, the money you have invested is going towards improving the world, which is pretty cool.
Balanced
Similar to the Positive Impact fund, ASB's Balanced KiwiSaver fund invests most of your money into growth assets. With 40% of your money going into income assets and 60% towards growth assets, this is a great fund for someone who wants to see moderate to high returns in their account. If you are interested in a fund which will provide great returns but isn't fully a risk with your money then consider having ASB's Balanced KiwiSaver fund as your KiwiSaver plan
Growth
Interested in investing in a large amount of growth assets? Then ASB's Growth fund could be the best KiwiSaver plan for you! With 80% of your money going into growth assets and the other 20% towards income assets, this fund is about growing your investment with high returns. It is suggested to invest in this fund for a minimum of 11 years, so be sure that you are committed to this fund and the possible risks before you choose this KiwiSaver fund.