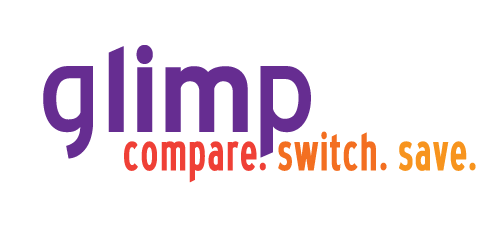 Find the Best Health Insurance Companies in NZ
At glimp, we have compiled deals from the best health insurance companies across NZ! We show you all their latest plans on offer, allowing you to find the best private hospital cover you'll need to safeguard your health and prepare for any big procedures like surgery should you need it in the future! We show only the most relevant health insurance providers in NZ so you don't have to waste time noting down details and flipping through different websites. Simply provide us with some information to filter out your results and start comparing policies today!
---

Southern Cross Health Insurance
Opened back in 1961, Southern Cross is considered one of the best health insurance companies in NZ! They take a non-profit approach when it comes to providing private healthcare, having looked after Kiwis' health for over 50 years.
---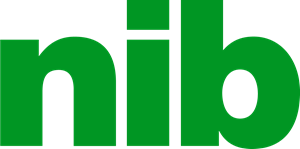 nib Health Insurance
Started by steelworkers in New South Wales all the way back in 1952, nib has accumulated more than 60 years of experience in providing health insurance to over a million members! They're also a good option for organizations looking for cover for their employees.
---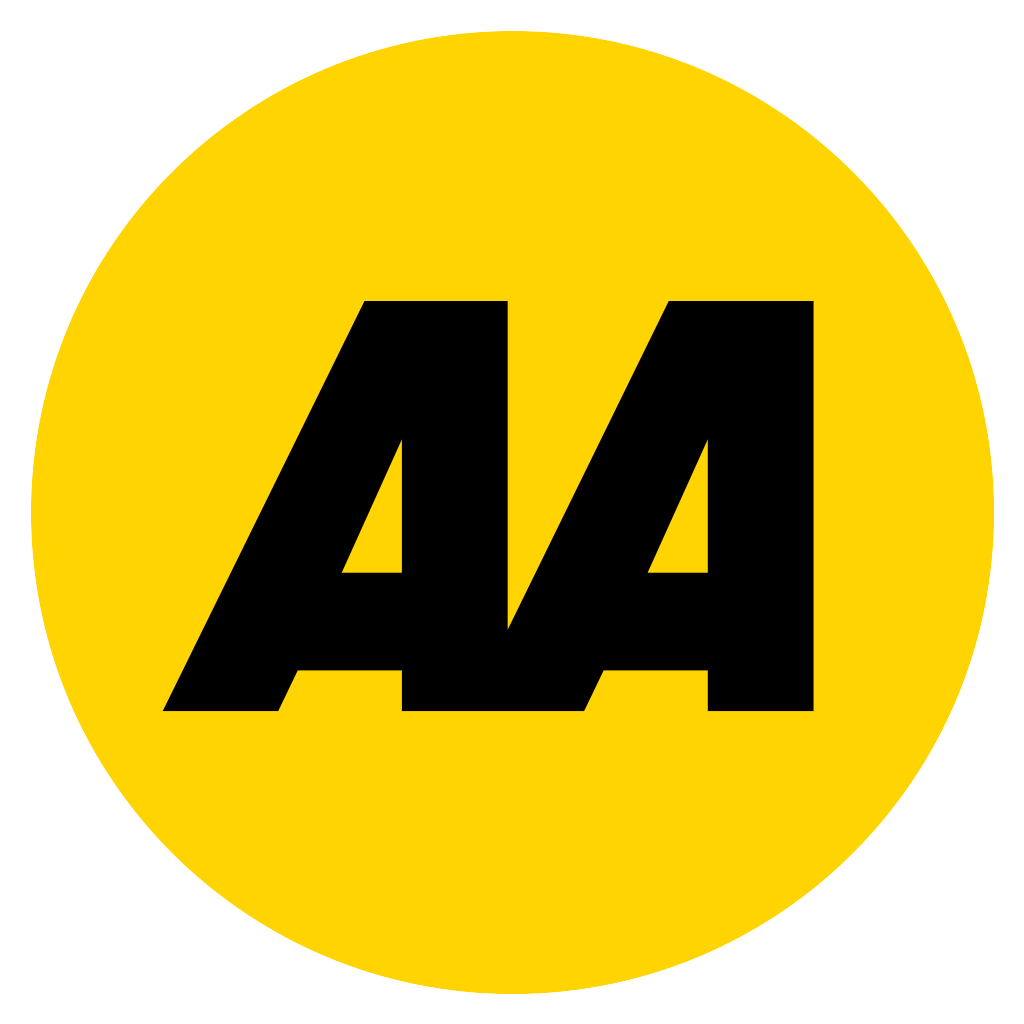 AA Health Insurance
Created as a joint venture between the New Zealand Automobile Association and Vero Insurance, AA health insurance helps New Zealand residents get access to GP, specialist consultations, and even big medical procedures like surgery!
---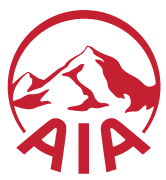 AIA Health Insurance
Take small steps towards a healthier lifestyle with AIA health insurance. The organization started to help Kiwis deal with the rising costs of healthcare in NZ. Access an extensive array of options and programs to help improve your health and wellbeing when you sign up with AIA!
---

Accuro Health Insurance
100% Kiwi-owned and operated, Accuro Health Insurance is committed to helping Kiwis in the health sector purchase affordable and comprehensive health cover. Try one of the top Health insurance providers in NZ today!
---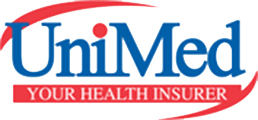 UniMed Health Insurance
As one of the "big four" health insurance companies, UniMed holds a strong financial position and solid reputations despite their low-key, low-profile approach to their marketing. You can't go wrong with one of the best health insurance companies in NZ, especially since they've recently won Canstar Blue's Most Satisfied Customers, Health Insurance Award in 2020!
---

Partners Life Health Insurance
Having started from humble beginnings back in 2011, Partners Life has still established itself as a reliable health insurance provider in NZ. Get expert advice from their partners and advisers, allowing you to craft a health insurance policy tailored to your needs!
---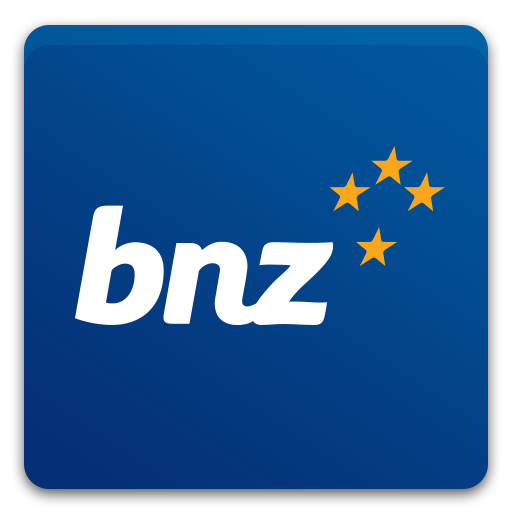 BNZ Health Insurance
Find some peace of mind with the help of private health cover from BNZ health insurance! Get a plan from a brand with a strong history of success in providing coverage for Kiwis all over NZ. Get a bigger safety net with one of the top health insurance providers in NZ when you sign up with BNZ.
---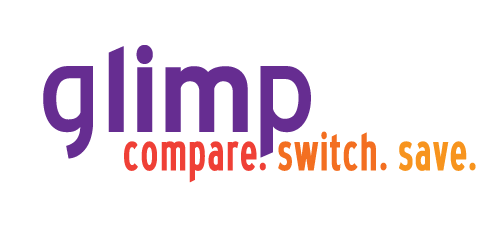 About glimp
Compare policies today and find the best health insurance companies in NZ! glimp is a comparison website for utilities like broadband, power, gas, and yes, even health insurance! We've helped thousands of Kiwis find the best deals on their utilities since January 16! Our switching service is designed to save you time and money while searching for a policy! So compare your options today and switch to an insurance plan that covers your needs at the best price!
---