Compare business loans in NZ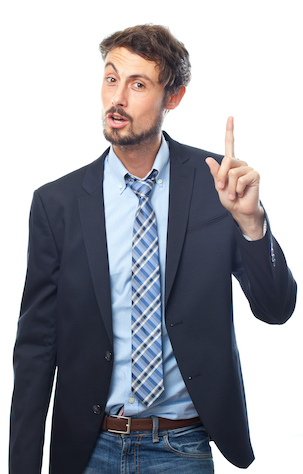 How does our business loan comparison work?
Our business loan comparison tool helps you to find the best loan deals from NZ's trusted providers.
The journey towards investing in your business can be full of uncertainties; that's why seeing all the different loan offers is important, so you can make a fair and reasonable decision.
Glimp makes it simple for you to compare deals online. Not only is our business loan comparison tool convenient to use, it's 100% free too! You can access our business loan calculator anytime, anywhere, to check out the latest deals on offer.
We help people like you everyday
Thousands of Kiwis have already taken advantage of our comparison services, and now is your turn. We'll help you save both time and money in looking for providers, deals, and offers to suit your needs.
Business loans in NZ
We're here to help you compare, switch, and save! There's a range of loan types available, from small business loans to unsecured business loans. We'll give you all the details that will help you decide on the best option.
If you're not happy with your current provider, we'll help you to make a switch to a better deal!
Compare business loans for free
You can start saving in no time with Glimp! Our comparison services let you skip the hassle and go straight to the provider. Simply tell us a little bit about your business, including the amount that you need, and the terms that you want, and we'll lay down the best options.
Quick and easy to use
Did you know that you can spend hours trying to assess all the different business loans currently available? By using our comparison services, you'll save time and money, so you can get back to what's important.
Find the best business loan for you
Glimp makes it easy for you to compare deals. You may already have something in mind, but we'll help you clear away the unnecessary clutter, so you can make a final decision.
Get your tailored results
We value your time and get straight to the point, just like you want! Our comparison tool is 100% free, simple to use, and easily accessible. We compare different deals such as ANZ business loans, ASB business loans, BNZ business loans, and many more. Simply answer a few questions, and we'll provide detailed results.
The amount that you can borrow depends on the lender. There are no certain limitations on the amount that you can borrow, in fact, you can get as much as a million dollars! But this also depends on the type of business loan.
For example, you can borrow smaller amounts in a short-term business loan than in a long-term business loan. This is because the interest rate in a short-term business loan is high, and the period to repay is short.
Business loan providers don't always require collateral. If they do, the collateral is a physical asset, like in the form of equipment or vehicles. If no collateral is provided, interest rates are likely to be higher.
Why compare business loans with Glimp?
We save you time and money
Glimp works fast, saving you time and money for your own convenience. You can get results on business loans in just a few minutes.
Best place to compare
We are a trusted comparison site that has already helped thousands of Kiwis.
Compare business loans in NZ for free
Glimp doesn't charge a penny; our services are 100% free.
They talk about us
Our trusted reputation has taken us to great heights! We've been featured in various media outlets such as Stuff, NZ Herald, SolarCity, Truenet, NBR, and many more.
Types of business loans we compare
With a secured loan, the lender requires a security or collateral - generally in the form of a physical asset - to secure the loan. If the borrower is unable to pay, the lender takes what was registered as the security or guarantee. You can offer your business, home, or car as security.
What our broadband customers are saying:
Compare business loans with Glimp
Let your business thrive and compare business loans with Glimp today.