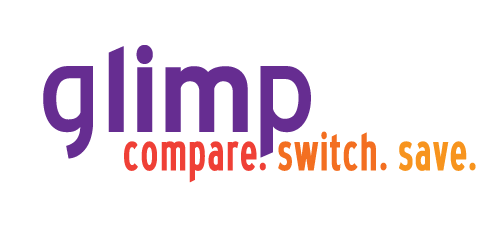 Best Power Companies in NZ
If you're looking for the best power companies in New Zealand, you've come to the right place. Here at glimp, you can save a ton of money, time, and effort with our comparison services! We filter all the latest deals and offers according to your needs, to ensure that you get the most personalised experience possible.
We're on a mission to help you choose the cheapest and most reliable power plan from the long list of power companies in NZ. We know how hard it is to find the one that will work for you, since there are so many great providers out there! That's why we've gathered all the leading power providers together, so you easily can shop for all your power and gas needs in one place.
Are you ready to compare electric companies, and discover just how much you could be saving by switching to a new provider? Take a look below at the list of power providers that you can take advantage of by using our comparison website.
We've already helped thousands of Kiwis save big bucks on their electricity… and now, it's your turn to start saving too!