Looking for a personal loan?
Compare personal loan rates and save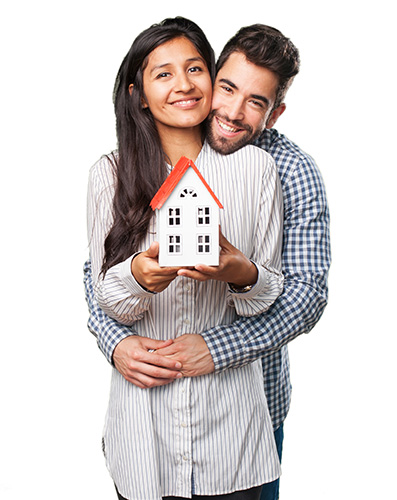 What is a personal loan?
A personal loan - also known as unsecured loans - is money that is borrowed from a bank, credit union or online lender that you pay back over a set period of time on a fixed monthly payment. You will be charged interest on the money that you borrow, as well as a one-off fee, and you will need to repay the amount borrowed as well as the interest rate charged.
Personal loans in New Zealand are popular and offer convenience for many Kiwis. Getting a personal loan allows you to have access to money immediately while spreading the repayment over a period that suits your budget.
Kiwis from all walks of life apply for personal loans every single day. The most common reasons for taking out a personal loan are for big one-off expenses such as weddings, holidays or funerals, as well as for urgent expenses needed like medical bills or car repairs.
Compare personal loan companies
If you're in need of a large amount of money fast, and think a personal loan is right for you, don't sign up to the first loan offer you see online! It's important to shop around to find the right fit for your budget and needs.
Personal loans are usually available for sums up to $70,000, however interest rates can vary wildly. So whether you're looking for long or short term loans, make sure you invest time in finding the right personal loan company for you. Here are some of the companies that we compare here at Glimp:
Personal Loan FAQ
Personal loans involve taking out and paying back a large sum of money, so it's only natural for you to have a few questions about it. To help you get a complete understanding of how personal loans in New Zealand work, we've listed below the most frequently asked questions about personal loans.
Compare with Glimp
1
With so many different personal loan companies in New Zealand available - all of which are offering flexible repayments and competitive interest rates - it can be hard to know where to begin to enquire about getting a personal loan
2
Luckily, you don't have to spend hours online researching rates - we've done the hard work for you! Our personal loans calculator lets you find and compare the best personal loan rates in New Zealand, and you can apply for free!
3
Just tell us a bit about what you're looking for - how much you want to borrow, your desired loan term and preferred repayment period - and we'll bring up all of the available personal loan options and companies best suited to your needs.
What our customers are saying:
Latest articles from glimp