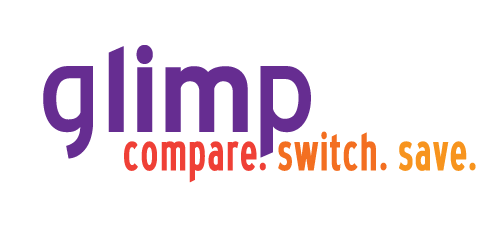 Find the Best and Cheapest Pet Insurance in NZ
Interested in finding the right coverage for your cat, dog, or horses? Check out the deals from the leading pet insurance providers in NZ! Customise your policy and browse the deals that suit your pet's circumstances. Even if you're just making the switch from an existing provider to a new provider, glimp makes it easy. Everything is just one click away so you can get the best pet insurance company in NZ in just a few minutes.
See available policies and decide on the most comprehensive pet insurance company for your needs!
---
---
---
---
---
---
---