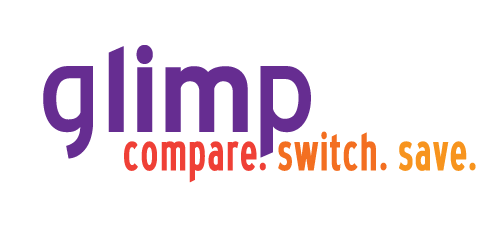 Best Debit Card Companies in NZ
Having a debit card gives you a huge advantage, especially when you're always on-the-go. You can do contactless transactions, cash withdrawals, online payments, and many more! Debit and credit cards truly provide you with maximum convenience when you shop.
Unlike a credit card, however, a debit card lets you spend what's in your account, which means no credits or debt to pay at the end of every month. So if you're the type of person who likes to keep track of every penny spent, then a debit card is best for you. You can make the most out of your money when you're in a deal that suits your lifestyle, and our comparison tool can help you match with one.
We've also listed some of the best debit card companies in New Zealand, all with competitive offers that can make everyday shopping glorious. Read on and find out more about them.
---

ANZ
As one of the largest banks in New Zealand, ANZ has been significant in empowering thousands of Kiwis through personal banking and business financing. ANZ offers debit card options that lets you enjoy everyday shopping and luxurious splurges overseas. You can easily manage your ANZ debit card using your smartphone and have optimal control over your account.
ANZ offers ANZ Visa Debit Card and ANZ Business Debit Card. The ANZ Visa Debit card lets you enjoy shopping anywhere Visa is accepted. You can enjoy low fees (such as an annual fee of $10), contactless payment, direct debit, and online account management. With an ANZ Business Debit Card, you can pay your suppliers, book hotels for executive meetings, and other business-related expenses.
---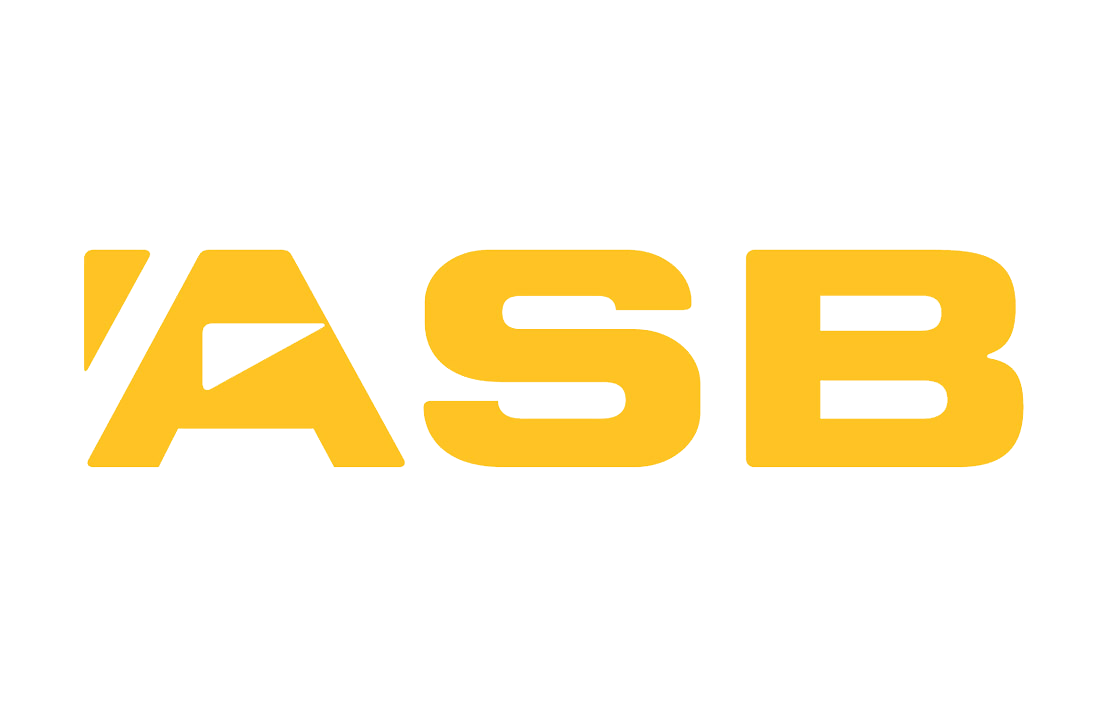 ASB
ASB has been committed to providing simple financial solutions to Kiwis since 1847. You can do a lot with your ASB debit card like setting your spending limits, managing ATM cash withdrawals, overseeing Visa payWave, arranging direct debit, making in-store international and online transactions, and many more. ASB debit cards offer low fees that will let you enjoy and save more of your money.
ASB offers Visa Debit Card and Visa Debit for Business, both of which cater to the specific needs of customers and businesses. Visa Debit Card meets your needs for convenient everyday shopping, and Visa Debit for Business lets you gain exclusive deals and discounts that are also suited for your business.
---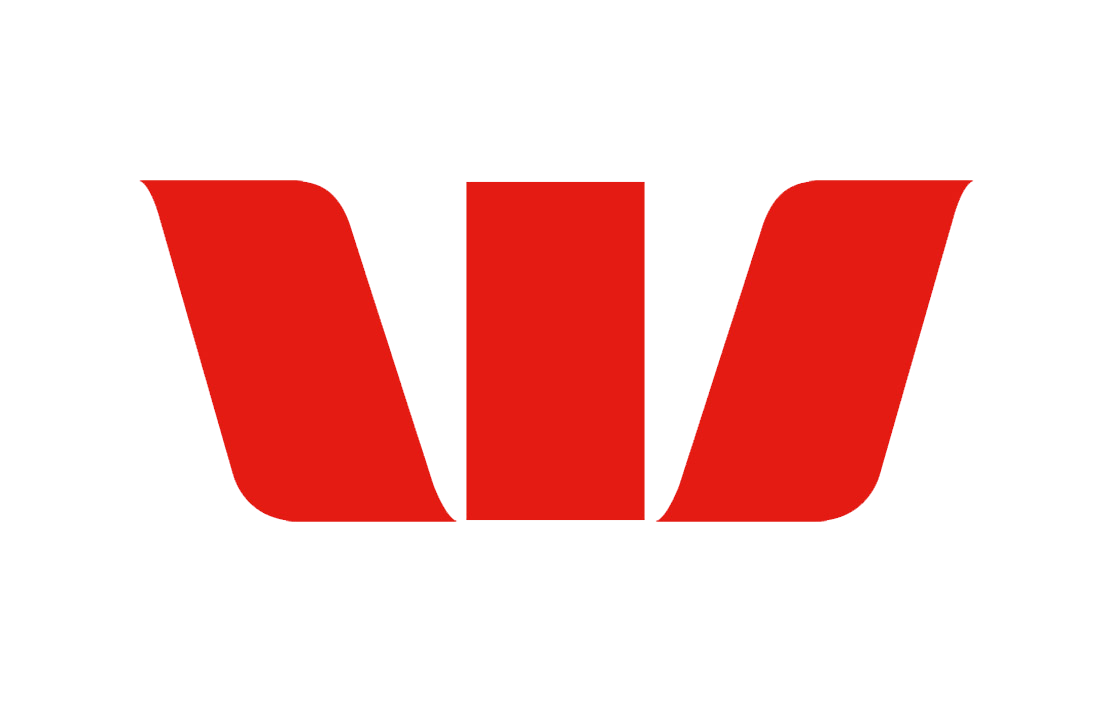 Westpac
Westpac was founded in 1817 and since then has played an important role in uplifting New Zealand's economy. They provide a range of banking and financial services, from personal to business banking solutions, to debit and credit cards. Westpac makes sure your everyday banking is not only convenient, but also rewarding. To date, they're the only debit card provider that gives you the opportunity to earn Airpoints.
Westpac offers two types of debit cards: Debit Mastercard and Airpoints™ Debit Mastercard. You can use Debit Mastercard to purchase in over 35 million locations across the globe and to withdraw cash for free in any of Westpac's Global ATM Alliance partners. With an Airpoints™ Debit Mastercard, you can earn Airpoints Dollars for your next flight.
---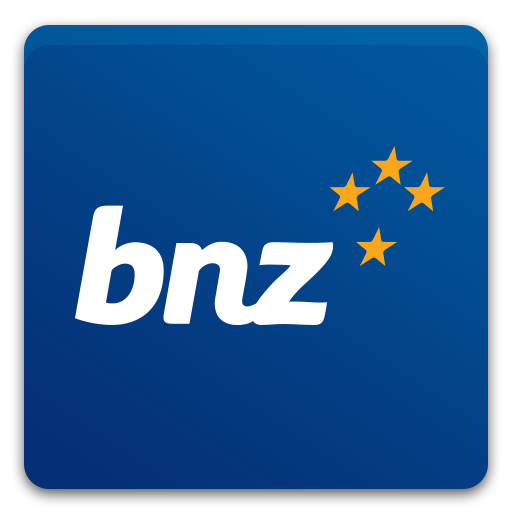 BNZ
The Bank of New Zealand (BNZ) has come a long way since they opened their first bank in 1861. They're one of the biggest banks in NZ today that provides retail banking, business banking, and institutional banking.
BNZ Flexi Debit Visa has plenty of features that can make everyday shopping easier and enjoyable. This includes contactless payments, online and phone purchases, fraud protection program, entertainment offers, and emergency travel assistance, among others. The best thing about BNZ Flexi Debit Visa is that you won't be charged for cash withdrawals from an overseas ATM, or for over the counter withdrawals.
---

The Co-operative Bank
The Co-operative Bank started in 1928 as the Public Service Investment Society and it was only in 2011 that they registered as a bank. Nevertheless, the years of service have molded them into one of New Zealand's most popular providers of banking products and trusted debit card companies.
Getting a debit card from them makes everyday shopping easier and rewarding as you can gain access to Priceless Specials and other exclusive deals from their participating stores. Co-operative Bank Debit Mastercard applies only a $10.00 annual card fee and lets you do contactless payments for purchases below $200.
---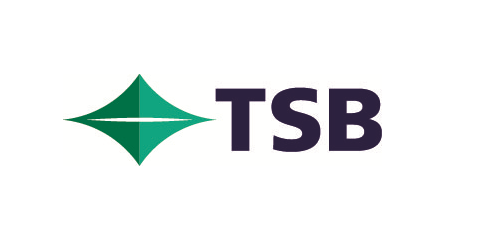 TSB
TSB has over 165 years of banking experience making them one of the oldest banks in New Zealand, and it's because of this that they've managed to understand what Kiwis look for in financial institutions. A TSB debit card gives you the benefits of everyday banking and more! You can do contactless payments for purchases below $200, and simply wave your card at the machine to pay. Now that's cashless and contactless convenience for you!
What's more: if you already have an account, you can submit your TSB debit card application online through internet banking. No need to leave the comforts of your home. Don't have a TSB account yet? No worries! You can give the nearest branch a call and they'd be more than happy to assist you in opening an account.
---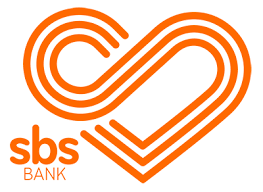 SBS Bank
Every decision counts for SBS Bank because they put Kiwis at the center of their core values and practices, so they can deliver competitive banking solutions.
Because they want Kiwis to be financially stable, their debit card doesn't apply any annual fees, helping you make the most out of your savings. You can also do secure, contactless payments for purchases below $80. No need to enter your PIN or signature! You can make cash withdrawals in 1.8million ATMS worldwide that accept Mastercard. What's more, first time SBS debit card applications are issued for free. Apply now!
---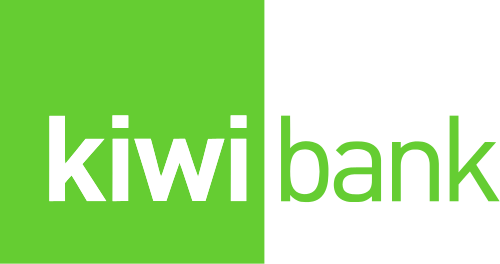 Kiwibank
Kiwibank is 100% locally-owned and operated since its foundation in 2002. They aim to make Kiwis and New Zealand better when it comes to banking; and they do this by being a source of meaningful information such as financial literacy.
Kiwibank debit cards are for everyone, especially for families. You can link more than one account to your debit card, set-up direct debit, and monitor the cash flow of both. Kiwibank applies low fees on their debit cards such as a $10 annual fee which, meanwhile, is waived on the first year and for a Tertiary Pack and Graduate Pack account. Contactless payment for purchases below $200 is also enabled so that you can do shopping faster and more conveniently. On top of this, you can get access to personalised deals for travel, food and wine, entertainment, and many more from participating stores.
---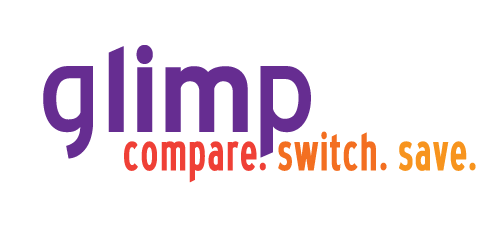 About glimp
Compare policies today and find the best health insurance companies in NZ! glimp is a comparison website for utilities like broadband, power, gas, and yes, even health insurance! We've helped thousands of Kiwis find the best deals on their utilities since January 16! Our switching service is designed to save you time and money while searching for a policy! So compare your options today and switch to an insurance plan that covers your needs at the best price!
---