Coupons, vouchers and deals
Here at Glimp, we're excited to now be providing you with the latest coupons, vouchers and deals to use at your favourite fast food restaurants! Whether you're dining in or taking away, you can get all of the latest and best food coupons right here at Glimp.
Enjoy amazing specials, prices and deals from New Zealand's leading fast food companies, including McDonalds, Pizza Hut, Burger King (BK), KFC, Hell Pizza and more. You'll find the best 2019 coupons and discounts right here, ready for you to claim and enjoy!
All coupons and vouchers are updated regularly, so be sure to check back often for the latest offers.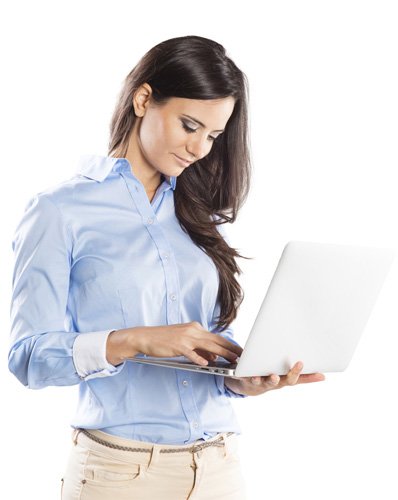 Get the best deals
Discounts have always been important to us Kiwis, as we always want a great tasting meal, but we also want it to be at an affordable price. At Glimp we showcase all sorts of food specials, discounts and deals that you can take advantage of - so that you can enjoy your delicious meal, knowing that you're not spending a fortune on it.
To redeem your coupon, simply click on your desired fast food voucher and then either save to your phone or print it off to bring in store. You can even share these great coupons with your friends and family, so they too can enjoy their favourite fast food treats.
As great as dining in at your favourite restaurant may be, you may choose to get your food for takeaway. If you're using a drive-thru- like at McDonalds, Burger King or KFC - be sure to inform them about the coupons you'll be using when placing your order.
You can even use these fast food coupons when having your food delivered through UberEats! UberEats is the perfect solution for having your favourite foods delivered right to your doorstep. There are hundreds of restaurants to choose from; simply browse their app for your favourite food, place your order and your food will be delivered fast and fresh directly to you.
Before trying to use any coupon, you should check that the coupon hasn't expired and is still valid for you to redeem. Some coupons cannot be used in conjunction with any other offers, so make sure you check the terms and conditions of the coupon as well.
Coupons for all locations
No matter where you're located in New Zealand, we have the latest coupons from all of your local fast food restaurants for you to enjoy. These coupons are not limited to the major cities only - they can be used in all of the towns and surrounding suburbs of Auckland, Wellington, Christchurch, Dunedin, Tauranga, Hamilton and more.
There are some fast food companies that even offer FREE delivery of your food order! This will depend on your location and what you've ordered, and there may be a minimum spending order to claim the free delivery option. Otherwise, food delivery services - like UberEats or DeliverEasy - can be used to have your takeaways delivered right to you.
Feeling hungry and want to find the latest coupons and vouchers to use in your location? You can use Glimp to find the latest and best deals from New Zealand's leading fast food companies in your area today!
Get more with Glimp
Here at Glimp, we aim to help you save money not only on food, but on your utilities as well! We're dedicated to helping New Zealanders find the best deals on their broadband, electricity, insurance, credit cards and more.
We're your number one source for finding, comparing and saving on a range of everyday expenses. You can compare broadband and internet plans, as well as many other services to find the best deal that suits your needs. It's easy to compare, switch and save with us here at Glimp!
Head on over to our online comparison tool and discover just how much you could be saving on your bills.