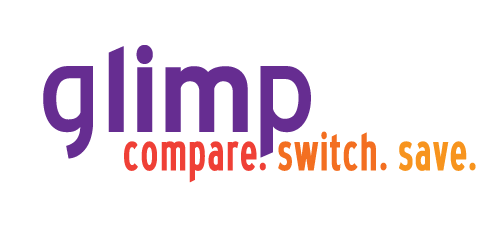 Best Credit Card Companies in NZ
The first thing to remember about credit cards is that they are not debit cards; credit cards allow you to borrow money in advance to pay for goods and services, but you must pay this mon bey back to the card issuer (your bank). Credit cards do however have a number of benefits; apart from allowing you to borrow money in advance, you can earn rewards such as Airpoints and Cashback, and build good credit ratings. The main credit card companies in NZ are Mastercard and Visa, and their services are offered through a variety of financial providers such as Westpac, ANZ, ASB, BNZ and Kiwibank. Glimp allows you to compare these credit cards so that you can find your best credit card option, and start earning rewards now!
Compare Credit Card Companies with glimp
Your credit card will most likely be either a Mastercard or Visa, but the special benefits that come with these cards will vary according to which banking provider you get it from. ASB credit cards, Westpac credit cards, ANZ credit cards, BNZ credit cards and Kiwibank credit cards are all NZ credit cards that bring a range of differing benefits to their customers. It can be difficult to research the many different types of benefits that these cards bring you- but luckily glimp has done the hard work for you- NZ credit card comparisons have never been easier with glimp!
---
---
---
---
---
---
---
---
---
---
---
---
---
---
---
---
---