Compare House Insurance Policies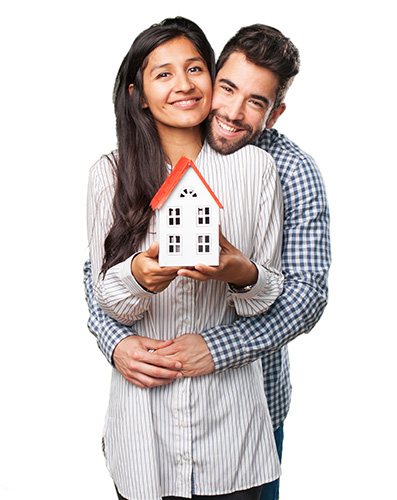 What is House Insurance?
House insurance, also known as house insurance, covers the costs for the damages or loss in your house. This is often used interchangeably with house contents insurance, but their purpose is very different from each other.
House insurance covers your house itself, while house contents insurance covers for the belongings inside your house. Depending on your insurance policy, you can either get these together or separately.
Without a doubt, your house is your most valuable asset, as it's a place where you live, rest, and store most of your belongings. This is why it's important to secure it from any damages, losses, or unwanted events.
New Zealand House Insurance Companies
Compare the best house insurance companies in New Zealand using glimp's comparison tool. You can compare leading insurance companies and get tailored results in a matter of minutes. We use a comprehensive house insurance calculator to give you quotes that perfectly match your needs.
How does our house insurance comparison work?
Choosing house insurance that fits your needs can be a bit complicated. You need to consider every little detail for every situation possible… but the good thing is you can save time and money by comparing using glimp. It's quick and easy, and will only pull up the house insurance policies currently on offer.
Quick and easy to use
Our house insurance comparison in NZ will not only make the process of comparing insurance policies easier for you, but you'll save tonnes of time! We gather each house and contents policy from the leading contents insurers in NZ for you to compare side by side.
Find your best deal, free of charge
Finding the best contents insurance policy for you doesn't have to be difficult, nor does it have to cost. At glimp, we're dedicated to finding Kiwis around New Zealand the perfect contents insurance plan for them so that they can get the coverage they need at a decent price. Find your contents insurance policy with glimp now, and you won't have to spend a cent on using our comparison tool.
Get your tailored results
Using our comparison tool means that you'll only have to see the contents insurance policies that are relevant to you. Simply answer a few questions on your insurance needs, and we'll show you the contents insurance policies that suit your needs. Waste no time, compare in just minutes and start using glimp today!
Start saving on your house insurance premium
Comparing house and contents insurance in NZ is made easy with glimp, and can be done at just a few clicks. We compare a wide range of policies so that you can see all of your options and so that you can make great savings on your insurance policy.
House Insurance FAQs
Got questions before purchasing house insurance? Ask away! See our FAQ question and have your questions answered.
Why compare house insurance with glimp?
We save you time & money
Tell us your details upon comparing here at glimp. Get a customised house insurance quote in only a few minutes.
Best place to compare house insurance
glimp uses a comprehensive NZ house insurance calculator to make sure that we give you accurate results.
Compare house insurance for free
glimp's comparison tool is 100% free! Whether you just want to look out for your options or want to purchase immediately, you pay nothing for using our services.
What our broadband customers are saying:
Compare house insurance policies
Find the best cover for your most prized possession. Compare house insurance now.