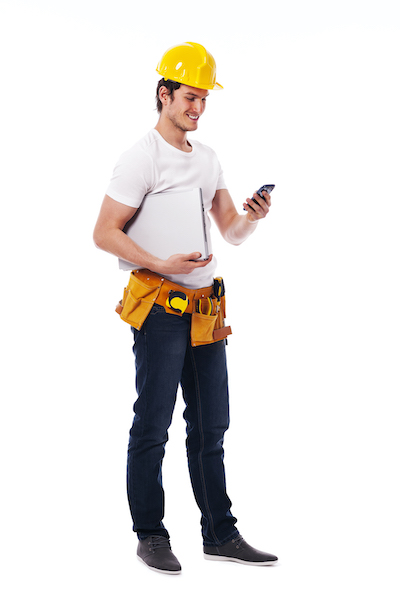 See the Best Gas Deals in NZ
Gas is a very reliable source of power throughout NZ. It burns cleaner than fossil fuels, which also means it's safer and easier to store. Natural gas found in NZ is also less expensive than coal, allowing it to be used for an array of purposes. It can heat your water, act as fuel for your stoves, and easily heat your home in the cold months. Most areas in the North Island have piped natural gas in their homes. For other parts of NZ, it is sold in bottles as LPG (Liquid Petroleum Gas).
As with most providers, finding cheap energy and gas deals in NZ can be a time-consuming process. Prices can go up and down depending on the current circumstances, and many providers offer competitive rates and benefits as a result. As such, it's important to always compare your options. That good deal a friend told you about a few months ago may no longer be available now. Fortunately, our comparison tool can help you with this.
Find gas near me with the help of glimp's comparison tool!
Finding the best gas deals is all about comparing plans and prices. However, with so many different options out there on the market, it can be more than a bit of a hassle to read through all the details from each provider. Luckily, glimp has already done the legwork for you. With the help of our comparison tool, we'll show you the best options from the most reputable gas companies in NZ.
Compare gas deals in NZ with glimp!
Whether you need to use gas for heating or power for your appliances, you can always rely on glimp's free comparison tool to find the best gas company near you! glimp makes the research process faster, allowing you to compare all your options all in one page!
Quick and easy to use
Easily find yourself a great deal in just a couple of clicks! Find the best gas company for your needs without having to navigate multiple websites with our easy-to-use comparison tool!
Find your best deal, free of charge
glimp is 100% free to use! There's no need to worry about paying a separate fee to find the best gas deals on the market.
Tailor your results to your preferences
You can easily filter out unnecessary policies or options that are out of your price range. Save yourself the hassle of browsing and jotting down details from multiple providers, and compare only the deals that are relevant to you!
Start saving with the help of cheap energy and gas deals!
Comparing providers and deals is a good way to save on gas costs in the long run, provided you're able to switch when it's a good time to do so. Fortunately, keeping up with the best deals and switching is made easy using our comparison tool! Simply fill out a few details and we'll show you the best gas deals near you in just minutes!
All about gas
Still have questions about natural gas or gas deals? Browse our FAQ and see if we've got the answer below:
Why compare gas deals with glimp?
We save you time and money
Easily find a reliable gas company with the help of glimp! Get tailored results in just a few minutes!
A great place to compare
We're the best comparison site in NZ, with thousands of Kiwis who've already trusted us with their decisions.
Free to use
When you need a cheap energy or gas deal for your home, use glimp to find the best prices - at no cost to you!
They talk about us
We've been mentioned by various news outlets such as Stuff, NZHerald, Solarcity, Truenet, NBT, and many more.
What our broadband customers are saying:
Switch to a cleaner, more efficient fuel source today!
Compare and find the best gas deals in NZ and make the switch to your preferred provider with glimp!