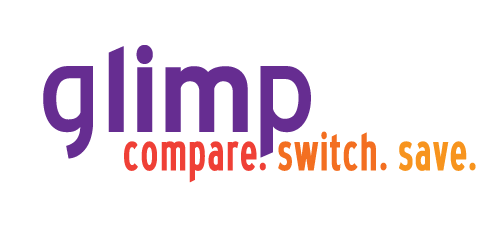 Rural Wireless Broadband Providers in NZ
If you live in a remote community, you know that rural internet is not always as fast and reliable as you want it to be. With this, the Rural Broadband Initiative (RBI) was created to tackle the problem.
The RBI is a partnership with the government, Chorus, and Vodafone, to bring faster broadband to rural areas. Its primary aim is to get download speeds of at least 5Mpbs to more than 90% of homes and businesses outside urban areas.
For Chorus, they aim to use the RBI to get fibre to rural schools, medical facilities, and libraries, as well as rural businesses and households. As fibre isn't always an option - mainly due to distance - they have installed over 1,200 fibre-fed cabinets that deliver fixed-line broadband access to around 57% of rural New Zealand.
Unlimited rural broadband gives fast broadband connections to residential, commercial and industrial customers in rural areas. It provides fast, easy to use, wireless broadband to areas that have limited or no-fixed broadband coverage.
---
---
---
---
---
---
---
---
---
---
---
---
---
---
---
---
---
---
---
---
---
---
---
---
---
---