Want to find a better mobile phone plan?
Compare mobile phone plans and save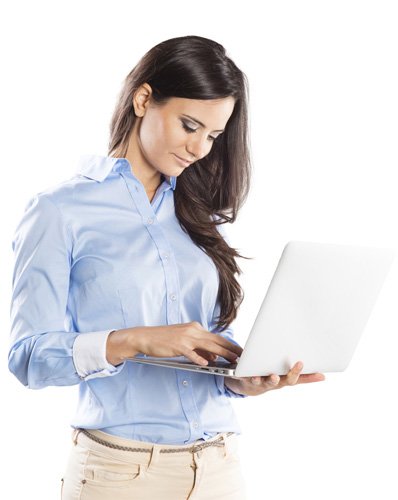 Just tell us your mobile plans needs and we will show you the best mobile
deals for you.
How does our mobile plan comparison work?
By comparing the different mobile phone plans available in NZ, you can get an insight into the best value plans. Our comparison is easy to use and you can find the right plan that suits your needs in just a few steps.
Quick and easy to use
It's quick and effortless to compare mobile plans with glimp. Instead of spending hours having to search through different mobile plans from different mobile providers websites, you can use glimp and find all the mobile plans that suit your requirements in one place.
Find the perfect mobile plan
Using glimp's comparison tool you can find the perfect phone plan for you. You can compare the plans by prepaid plans, pay monthly plans and packs so that you can see opportunities to get more texts, data, minutes and other benefits.
Our comparison tool 100% free to use
Finding the perfect phone plan doesn't have to be difficult, nor does it have to cost you any extra money. Fortunately, glimp's comparison tool is 100% free - meaning not only can you start saving on your monthly phone bill, but it won't cost you anything to find the perfect plan!
Start saving on your monthly phone bill
If you're looking to start paying less on your monthly phone bill, then you've come to the right place. glimp compares the best mobile plan providers in NZ and you can compare each plan by price to see just how much you could be saving each month.
Why compare phone plans with glimp?
We save you time & money
Easily compare NZ mobile phone plans. Find the best mobile plan in minutes.
Best place to compare mobile plans
Best comparison site in NZ. Thousands of Kiwis have trusted us with their decisions.
Compare mobile plans for free
glimp is 100% free! Whether you want to compare mobile phone plans or sign up , you pay nothing.
Popular plans
A rollover data plan is a type of plan which allows you to carry over any unused data or minutes into the next month. When the data and minutes allocated under your phone plan don't get used before the plan renews, you'll be able to use them in the following month (or when you next top up).
Rollover data plans are available on both prepaid and pay monthly phone plans, and offer great value to you as the customer. With the Warehouse Pick N Go Combo, you can sign up to a prepaid (no contract) rollover phone plan for as little as $12 a month!
READ MORE
If you were to lose your phone, accidentally damage it or have it stolen, could you afford to replace it? If the answer is 'no', it's best that you invest in mobile phone insurance.
Regardless of what type of mobile plan you're on, phone insurance is designed to protect your investment. Depending on your chosen insurer, your phone can be covered for many things from loss and damage to cracked screens and battery replacement.
Want to find the best deal on phone insurance? Compare mobile phone insurance providers with us here at Glimp.
READ MORE