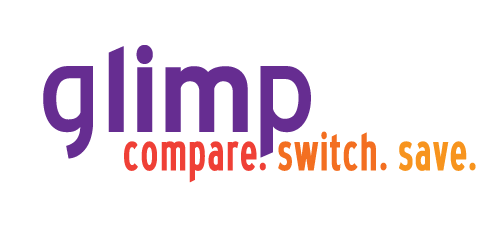 Compare Bank Term Deposit Rates in NZ
Term deposits are money-saving investments that allow you to increase your savings at your chosen term, interest rate, and other conditions with your desired bank.
Below are New Zealand's most trusted commercial banks that offer term investments for all types of Kiwis. Check out some of them here at glimp and compare bank term deposits rates available in NZ.
---

ANZ
ANZ is a trusted financial institution that aims to give Kiwi customers options when it comes to expanding their investments. They offer competitive bank term deposit rates in New Zealand which makes them one of the best options for your term investments. Being the largest rural banker with 39% market share, ANZ is open for rookies and experienced investors based in urban and rural areas. This is their way of bringing more opportunities to customers as well as assisting them in growing their savings.
---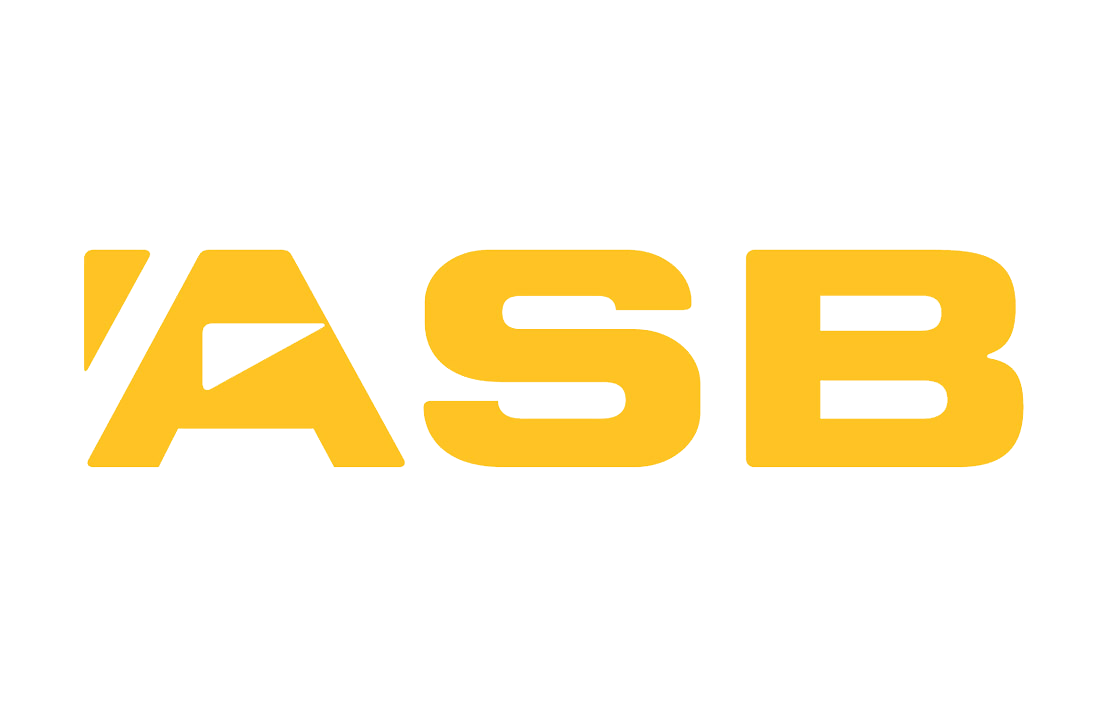 ASB
ASB is an award-winning banking firm that delivers world-class financial products and solutions. They offer term investments to help Kiwis with their finances by giving additional income at a fixed term, interest, and return. They have a team of financial advisors to guide you through your term deposit. They also offer flexible payments where you can send your deposit via internet banking. They ensure customers with easy access to their accounts using the ASB Mobile app or FastNet classic.
---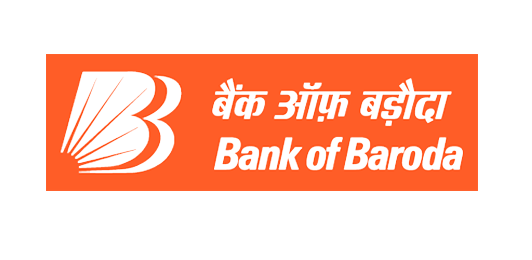 Bank of Baroda
Bank of Baroda New Zealand Ltd. is the first Indian bank in the country that accommodates thousands of Kiwis for their investments, loans and remittances. Bank of Baroda term deposit is recommended for those who want to earn a higher interest rate and, at the same time, can invest a fixed amount for a certain period.
They are Kiwi's a go-to bank for their everyday financial needs. Not only do they offer the most affordable rates, but they also accept fixed deposits in NZ and US dollars, making bigger earnings when converted to the local currency. You can find them in Wellington and Manakau, and a main office in Auckland where all are considered the busiest areas in the country. Considering these locations, more entrepreneurs can directly open investments with BOB. They also have Net Banking for those far away from their official branches.
---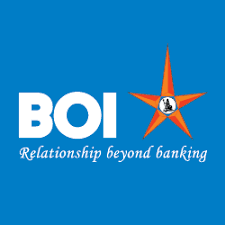 Bank of India
Bank of India is one of the world's growing banking institutions that was founded in the early 20th century in Mumbai. While they continue to offer financial services in their home country, they later explored internationally through joint ventures. They opened a wholly owned subsidiary BOI NZ Ltd. that provides commercial investments including savings, current and Bank of India term deposits and various loan products in New Zealand.
Their prestige in the banking industry has made them a smart choice for term investments which Kiwis can opt for in growing their savings. They've been engaging customers into expanding their finances since 1905 in India and brought these expertise in New Zealand. Their history proves that Bank of India term deposit is ideal for anyone who wants to earn more. They offer the most competitive bank term deposit rates with at least 0.75% interest for a deposit of $5,000.
---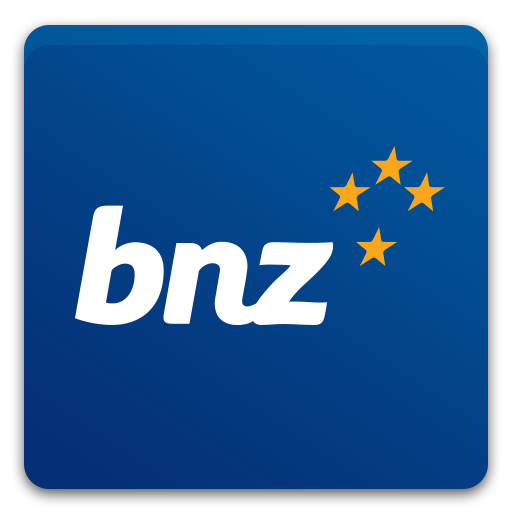 BNZ
BNZ has engaged Kiwis into choosing better investment options through their savings, loans and term deposit schemes. They offer one of the most flexible payment options for your investments. With BNZ's trusted financial products, customers are secured of their returns and make reinvestments how you want it.
Kiwis can open a term deposit account at $2,000. They also allow customers to manage these deposits using BNZ internet banking. You can also choose how you want your interest paid, whether monthly, quarterly, six monthly, annually or wait until the end of your term deposit.
---

The Co-operative Bank
Co-operative Bank offers different investment options that are accessible online and provide secured returns at fixed terms according to your preference. They aim to give Kiwis financial opportunities that are convenient. That's why they offer their online banking services and mobile app to accommodate all types of customers.
For a low as $2,000, you can open a Co-operative Term Deposit account and start investing. You can choose a term from 1 month up to 48 months on your term deposit, and earn as high as 1.35% per annum when you make a minimum deposit of $50,000.
---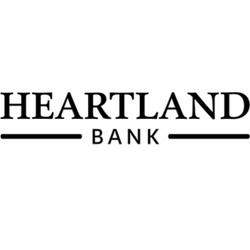 Heartland Bank
Heartland Bank offers the best investment options for all types of Kiwis. They're a customer-oriented banking firm that provides financial solutions and opportunities through savings, loans, mortgages and their term deposit option. They're recognised as one of the top banks in the country from 2018 to 2020, making Heartland Bank Kiwis' companion when it comes to safeguarding their investments.
Likewise, Heartland term deposit allows new investors to deposit for $5,000 on terms ranging from 1 month to 5 years. They're currently offering bank term deposit interest rates, topping all other New Zealand-based banks with 1.30% per annum on a 2-year term. Indeed, Heartland term deposit is your best choice when it comes to growing your deposits.
---

HSBC
HSBC is your trusted financial solutions provider with over 64 branches worldwide. Part of their mission is to give customers the right opportunities to help them save more. Your savings account won't cut it, you need to find a stable investment that you can use for other pecuniary obligations. HSBC term deposit is open for anyone who wishes to expand their savings. It's convenient and easy to access by opening an HSBC term deposit through internet banking or enquiring to one of HSBC's investment agents. They offer competitive interest rates that can help Kiwis with their daily spending and can open doors to start their own business.
As an international banking firm, HSBC is stable and flexible when it comes to your investments. HSBC offers term deposits from as short as 7 days up to a term of 5 years. You can earn as high as 0.80% per annum for a minimum deposit of $100,000. What's great about HSBC is they don't require administration fees on their term deposit schemes. You can also deposit up to $10,000 or less for a term of 1 month. Upon signing or during the window period of your term deposit, you can choose to be paid your returns by monthly, quarterly, six monthly or at the date of maturity.
---

ICBC
ICBC is a reliable financier for any funding requests with loan offers for your personal use, housing, car and business. They've helped numerous enterprises worldwide and even expanded their services to supporting the construction industry.
One of ICBC's notable investments is the term deposit. With ICBC term deposits in NZ, more Kiwis will be encouraged to make their money grow securely and according to their needs. They offer several terms and three currencies namely New Zealand Dollars, US Dollars, and Chinese Yuan Renminbi, an offshore currency of China.
---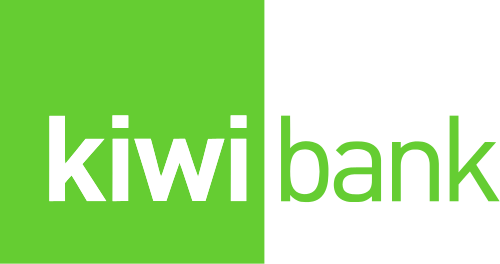 Kiwibank
Kiwibank Term Deposit offers extra income within a certain period. It's an assured investment option where your money continues to grow according to your chosen term investment program.
A Kiwibank term deposit can increase at a fixed term and interest rate starting from 0.50% per annum based on your agreed term deposit. You can choose to deposit at a term of 30 days to 5 years, which at maturity allows you to earn 0.90% per annum when you deposit a minimum of $10,000.
Businesses are also open to invest in Kiwibank term deposits. They exclusively create a term deposit scheme that will fit the requirements of companies for the growth of their funds and other assets. Kiwibank online is likewise accessible to all users for easy viewing of their balance and transactions.
---

Kookmin Bank
Kookmin Bank started operating in New Zealand in 1997 with their main office located in Auckland Central. They take pride in being a customer-oriented company that offers different financial services and solutions including personal savings, loans, insurance, credit card, term deposit and other types of investments. Kookmin Bank NZ offers bank term deposit rates that are open for rookie investors with minimal income. As an affiliate of KB Financial Corp, Kookmin Bank NZ assures investors of secure and stable services and quality products to support their long-term goals.
When you open a Kookmin bank term deposit, you're given the opportunity to increase your assets for a term you prefer. You can inquire with Kookmin Bank NZ about your questions and modifications in your agreement at your convenience. They prioritize customers the most so you're rest assured of a seamless transaction while earning at the same time.
---
Rabobank
Through the years, Rabobank has developed world-class financial products to offer all kinds of customers from across 38 countries, which later are offered in New Zealand. Part of their financial solution program is offering investment opportunities that can increase their income in the term they choose.
They aim to make farming sustainable for all which drove them to invest 100 % of their deposits into NZ food and agribusiness culture. With your investments, farmers and rural communities are secured of an opportunity to take care of their farms and households, and in return, increase your savings, too.
---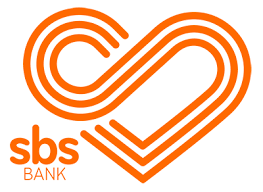 SBS Bank
SBS Term Deposit gives you stability and flexibility when it comes to your finances. They offer competitive SBS term deposit rates and allow you to choose a term according to your preference. SBS is a customer-focused institution that puts your needs first. You can inquire about your term deposit by email, landline, or through their SBS local support who can accommodate you any time.
With a minimum deposit of $1,000, you can start investing in an SBS bank term deposit for terms between 6 to 36 months that are paid monthly or at maturity into your SBS deposit account. You can rest assured that your money is growing daily and can be paid to you according to your deposit's maturity.
---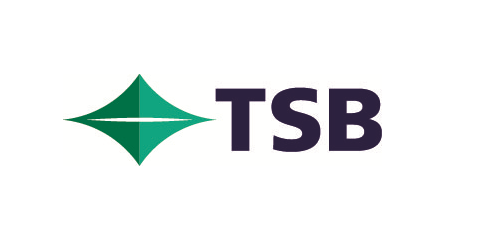 TSB
With TSB, you can maximise your savings by choosing the right term and TSB bank term deposit rates based on the amount of your deposit. They assure Kiwis with fixed returns to be paid monthly or at the date of maturity, it's really up to you.
TSB term deposit can bring you extra income at your desired term. They also offer easy applications and a minimum deposit of only $1,000 — suitable for Kiwis who want to start earning more by saving more. As a 100% New Zealand-owned institution, TSB has proved its stability and customer satisfaction over the years. Many foreign banks have started their operations in New Zealand but TSB remains to be one of the top financial companies and continues to offer world-class services to its customers.
---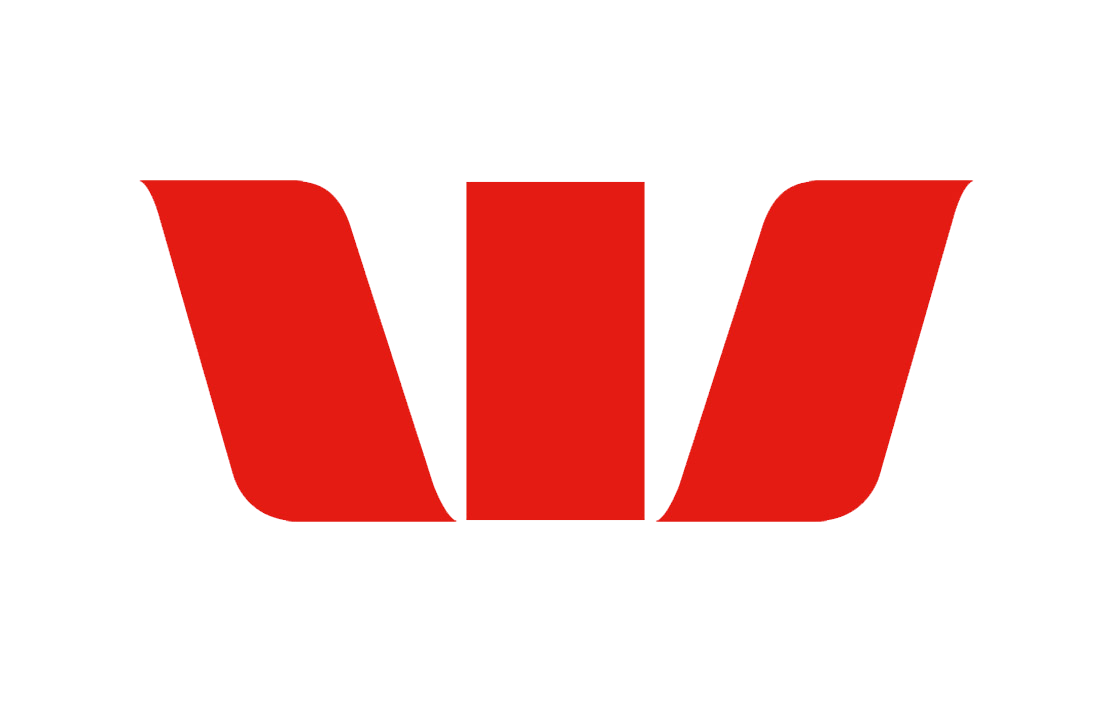 Westpac
Among other investments, Westpac term deposit is a smart choice for those who want to have a fixed income besides their daily job or business. Westpac term deposits rates are one of the most competitive interests offered in NZ, making them the best option in expanding your savings. They've supported agribusinesses and continue to assist rural customers with their financial needs.
Investing in a Westpac Term Deposit is an opportunity to fulfill your personal goals. Likewise, they provide quality customer support to aid you with applications, payment, deposits, and other concerns.
---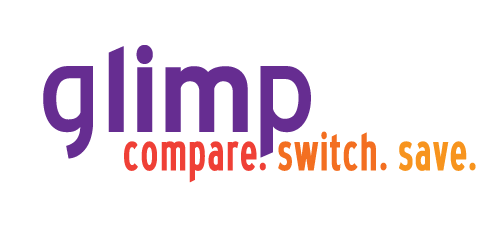 Best Term Deposit Loan Companies in New Zealand
glimp is a comparison website for utilities such as broadband, power and gas. glimp has helped thousands of New Zealanders find the best broadband deals since January 2016. The glimp.co.nz broadband comparison and switching service is designed to help you save time and money by finding you the best broadband deal from the right provider, and at the best price.
---