Compare Kiwisaver funds in NZ
Choose from more than 40 funds
Filter by highest return or lowest fee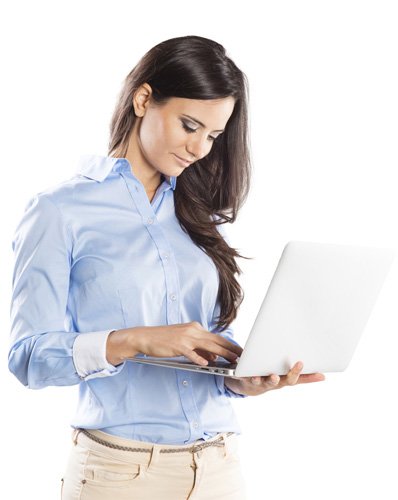 KiwiSaver providers
At glimp, we're fully committed to finding you the best KiwiSaver scheme so that you can start saving for the future. We compare the best KiwiSaver providers in NZ by the different funds available and we break it down for you so that you can understand what each provider offers. From SuperLife to Simplicity to Fisher Funds and more, we'll show you KiwiSaver schemes to suit everyone's needs.
How does our KiwiSaver comparison work?
Choosing the right KiwiSaver plan today helps you prepare best for you and your family's future. But with so many KiwiSaver providers, schemes and investment funds to choose from, it can be difficult to figure out which KiwiSaver fund is best for you. Here's how our KiwiSaver comparison works.
We'll help prepare you for the risks
KiwiSaver funds are grouped according to varying levels of investment risks. Risks can range from low, medium to high risk investments, in either income or growth assets or both. Growth assets normally set the tone for these risks are they are liable to having more ups and downs along the way. Figuring out what level of risk you're comfortable with can determine how long you'll leave your KiwiSaver fund untouched, and how much returns you'd like to expect by the end of your investment period.
We pay attention to fees and services
KiwiSaver providers charge varying amounts of fees and offer different services. Fees are taken out from our returns – the more fees you pay, the less returns you'll get. However, if your provider does the job well, you may get more back than you put in. It's all about finding a balance that's right for you. Our KiwiSaver comparison tool helps you decide which KiwiSaver fund will give you exactly what you pay for – and more!
KiwiSaver performance comparison
At the end of the day, it all boils down to performance – how did a particular KiwiSaver fund perform? What were the return values? What's the estimated investment growth? Getting the most returns out of your investment is what it's all about. The glimp KiwiSaver comparison tool provides accurate and reliable data on how well different KiwiSaver funds have performed. Since we can't predict the future when it comes to performance, it's all about consistency.
Start saving for the future
By preparing for the future, you and your family will thank yourself in years to come when you're able to afford that flash new house or get that early retirement that's you've always dreamt of. When you compare KiwiSaver schemes with glimp, you're able to find the right fund for you that will help you get to your future goals sooner.
Why compare KiwiSaver with glimp?
We save you time & money
Easily compare NZ KiwiSaver funds. Find the best KiwiSaver provider in minutes.
Best place to compare KiwiSaver
Best comparison site in NZ. Thousands of Kiwis have trusted us with their decisions.
Compare KiwiSaver schemes for free
glimp is 100% free! Whether you want to compare KiwiSaver funds or sign up , you pay nothing.
They talk about us
Mentioned by various news outlets, such as stuff, nzherald, Solarcity, Truenet, nbr and many more.
Types of KiwiSaver funds
For the more risk averse people, the conservative KiwiSaver fund is a fund that should definitely be considered. Leaning towards the income side rather than growth, the conservative fund aims to provide a safe investment with little growth. If you're enrolled in KiwiSaver with a default provider, you'll be automatically be put in this fund.
READ MORE
A growth KiwiSaver fund aims to inject 'aggressiveness' into KiwiSaver schemes by taking on more risk in exchange for the larger growth potential. This fund is more likely to experience ups and downs when it comes to the returns of the investment than the other funds, but the prospect of larger returns can make this a tempting investment. These funds suit people who are wanting a high return but won't be tempted to switch when their KiwiSaver accounts go down. The money will ideally be left in the KiwiSaver account for at least 10 years as it's more of a long term investment.
READ MORE
What our customers are saying:
Latest kiwisaver articles from glimp
Compare KiwiSaver policies
Find a better KiwiSaver fund today - Start comparing now!