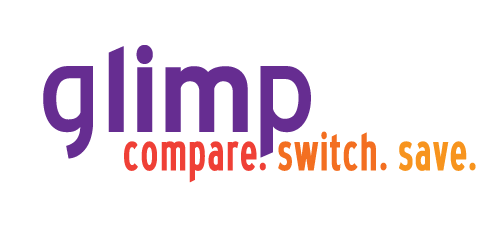 Compare Mortgage Companies in NZ
Today's circumstances make it difficult for Kiwis to acquire their own home. Thankfully, there are online tools to help Kiwis determine the right mortgage option for them. With glimp, you're able to view NZ mortgage insurance providers and bank mortgage rates vary according to the changes in the market. It's made convenient for individuals, young couples, and professionals looking for a better home. If you're interested in applying for a mortgage plan, look into these NZ-based providers and compare bank mortgage rates based on your needs and income.
---

HSBC
HSBC offers mortgage options for individuals, new couples, and Kiwi families that are easy and accessible through Internet Banking.You can get pre-approved for a HSBC mortgage, allowing you to shop around with confidence and ease. You can also access the HSBC mortgage calculator to get an overview of payments based on how much you plan on borrowing. In addition, rates are personalised and unique, suited to your lifestyle. If you're planning on getting a home loan anytime soon, HSBC can give you competitive offers that are tailored to fit your lifestyle and income.
---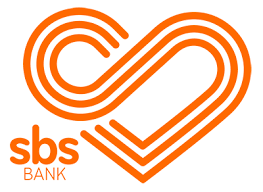 SBS Bank
SBS home loans offer flexibility by letting you do more while paying off the mortgage on your dream home. You can acquire your first home or move into a bigger place for your growing family, or grow your wealth through residential property investment. SBS bank mortgage rates are competitive and borrow personalised. As they aim to give you an improved living space, they can allow you to 95% of your property's value and only give 5% for your first deposit
---

ANZ
ANZ is known for its world-class banking products and services that Kiwis can access online. Prior to buying a house, customers can ANZ Home Loan Coach that offers assistance as you proceed with your mortgage. There are home loan types available, too, that are based on your financial circumstances, and home recommendations to help build your dream house. ANZ, being one of the leading banks in NZ, holds about 30% of all home loans, making them a good choice for when you decide to get a new place.
---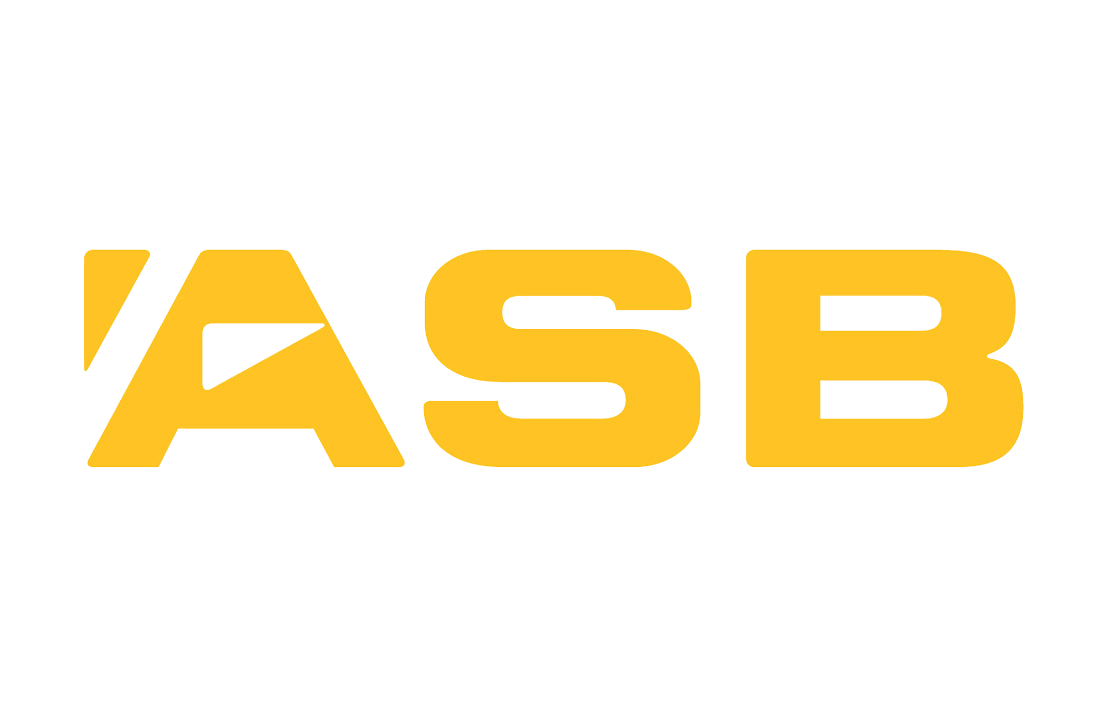 ASB
ASB has developed a program that can help Kiwi customers find a home, make repayments, start investments and manage their finances through ASB online. They also make it convenient for applicants to determine the amount of repayments using an in-app ASB mortgage calculator, and to select an ASB mortgage rate suitable for their needs and income. You can also opt to take out a building loan which funds you can use for home construction or renovations.
---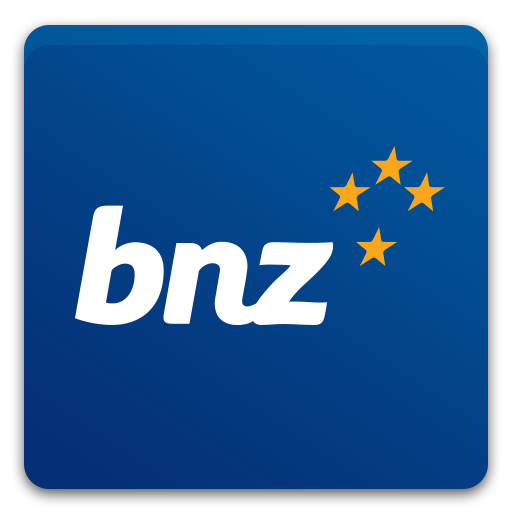 BNZ
BNZ mortgage can help you decide and settle in your chosen home by offering fast and convenient repayment methods depending on your budget. They offer home loan terms up to 30 years and allow you to mix and match home loan types depending on how you like it. Their BNZ mortgage calculator can be utilised as well to determine your repayments according to interest and your chosen home loan term. Property investors are likewise open to ask for assistance on home loan types that can best suit their lifetime investments.
---

ICBC
ICBC Auckland offers home loan options to residents and foreign investors who are interested in acquiring property in New Zealand. However limited to citizens and permanent residents of NZ, foreign investors can still take out a personal home loan to pay off their mortgage on a Kiwi property exclusive for overseas investments. ICBC mortgage loans are subject to criteria, including paying fees and deposit requirements, break costs, risk premiums and choosing your home loan term that every applicant must comply with in order to successfully enjoy their home loan.
---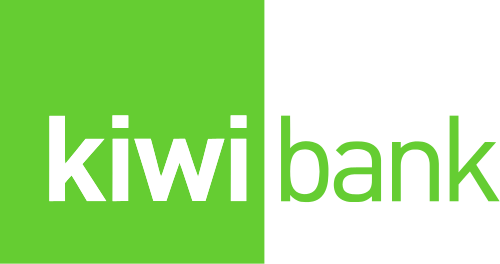 Kiwibank
KiwiBank offers comprehensive mortgage options to help Kiwis achieve their personal and long-term home projects. They value every Kiwi's preferences, providing them with plans that can work according to their income and lifestyle. They offer flexible mortgage rates for every Kiwi, depending on how much they're able to pay. This helps manage their finances while earnestly paying for their home loans on a monthly, fortnightly or six monthly basis.
---

Co-Operative Bank
Co-operative Bank has grown connections with its shareholders whose interests and financial well-being are top priority. To assist them in looking for a home, they start to offer home loans that are made to suit each and everyone's needs and budget. Customers can choose to pay off their mortgage at a fixed rate from six months to one year as well as pay extra on their mortgage for faster repayments.
---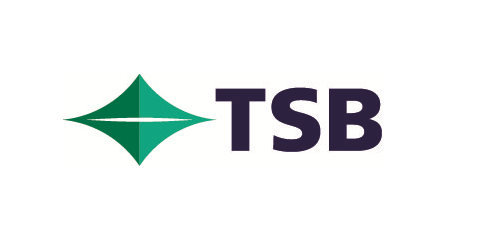 TSB Bank
TSB values independence more than any bank in New Zealand. That's why they give aspiring homeowners the opportunity to select which home loan type will suit their income, with the option to make additional repayments if their budget allows. Mortgage rates vary depending on your chosen mortgage term, and how much you're willing to pay.
---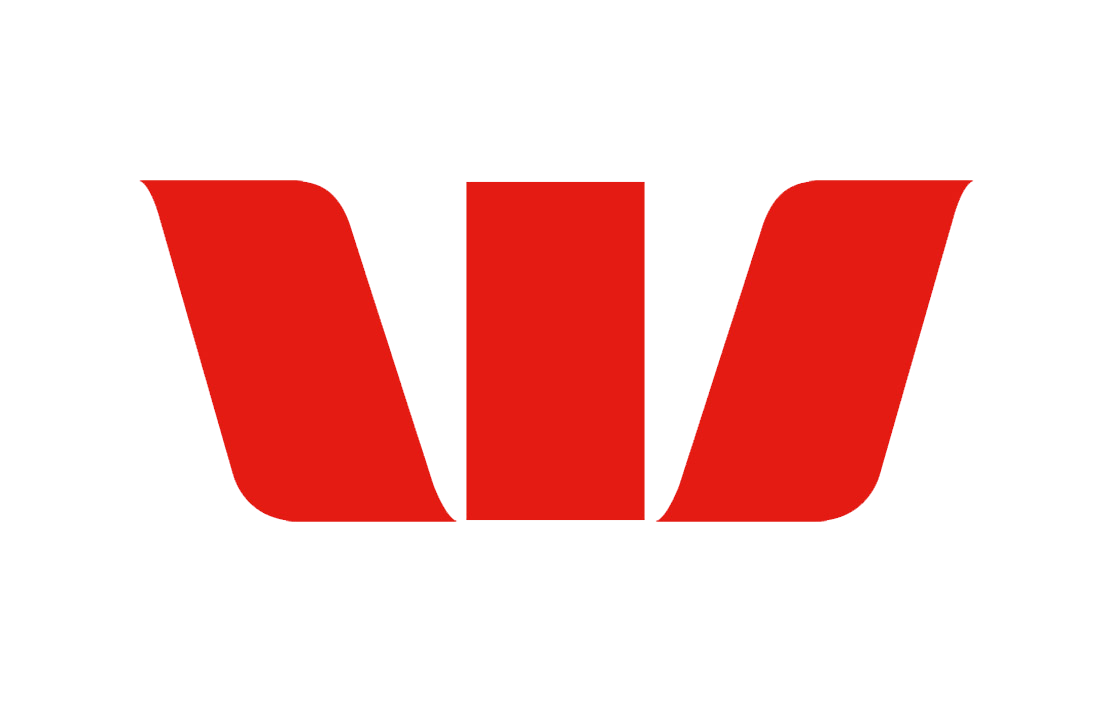 Westpac
Westpac Mortgage maintains a world-class lending service by offering different types of home loans for different types of Kiwis. They currently offer eight home loan options with mortgage rates that you can mix and match based on your needs and income. You can take out a loan for constructing a new house where funds can be used for paying materials, labour and other construction costs.
---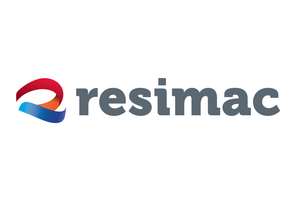 Resimac
Resimac provides Kiwis with mortgage offers where customers are allowed to borrow up to $1.5 million depending on your home needs. They offer options for self-employed individuals to assist them in finding their own space. Kiwis can also get freebies from their trusted partners when you sign up or take out a home loan.
---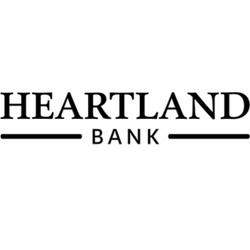 Heartland Bank
Heartland Mortgage introduces quick and smart home loan solutions using an easy online platform where Kiwis can view home loan options and check finances hassle-free. You can choose from their Fixed Rate option and Floating Rate where interest varies depending on your chosen mortgage term and market conditions.
---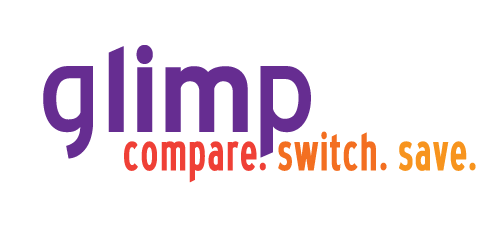 About glimp
glimp is a comparison website for utilities such as broadband, power and gas. glimp has helped thousands of New Zealanders find the best deals on their utilities since January 2016. The glimp.co.nz comparison and switching service is designed to help you save time and money by finding you the best deal from the right provider, and at the best price.
---