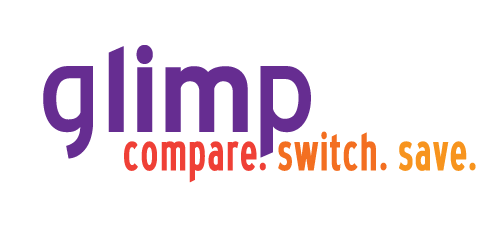 Satellite Broadband Providers and Deals NZ
While fibre and copper broadband can be accessed in many parts of New Zealand, they're not within easy reach outside of urban areas. This is why providers offer wireless satellite internet plans in rural and remote regions where access to fast internet can be difficult.
Satellite internet used to be ineffective at 2Mbps download speed but it's slowly increasing as satellite providers improve their services. Now, rural homes can enjoy speeds of up to 70Mbps of download and 20Mbps upload.
Considering distance and low population in these areas, satellite plans can be more expensive than most other broadband connections. It can cost anywhere between $59 to $700, depending on the provider. Luckily, some providers offer affordable deals with adjustable data for more efficient use – ideal for Kiwis who are on a tight budget.
To give you a glimpse of your satellite internet options, here are the satellite providers that we compare at glimp!
---
---
---
---
---
---
---
---