Max Loans NZ
Since 2012, Max Loans have helped thousands of Kiwis throughout the country achieve their financial goals. Max Loans pride themselves on serving their customers regardless of financial circumstances or credit ratings. They believe that even if you have bad credit, you should still be given a chance to borrow money.

Max Loans car loans are suited to various needs, as they offer both secured and unsecured loans, and with interest rates that are quite low compared to other lenders. When it comes to car financing, they treat everyone fairly, providing optimum customer service from start to finish.

You can easily get a Max Loans car loan quote where they'll ask a few questions, such as the amount that you'll borrow, loan terms, and how much you can afford weekly. They have access to a pool of lenders, so you can be assured that your application will be handled and dealt with promptly.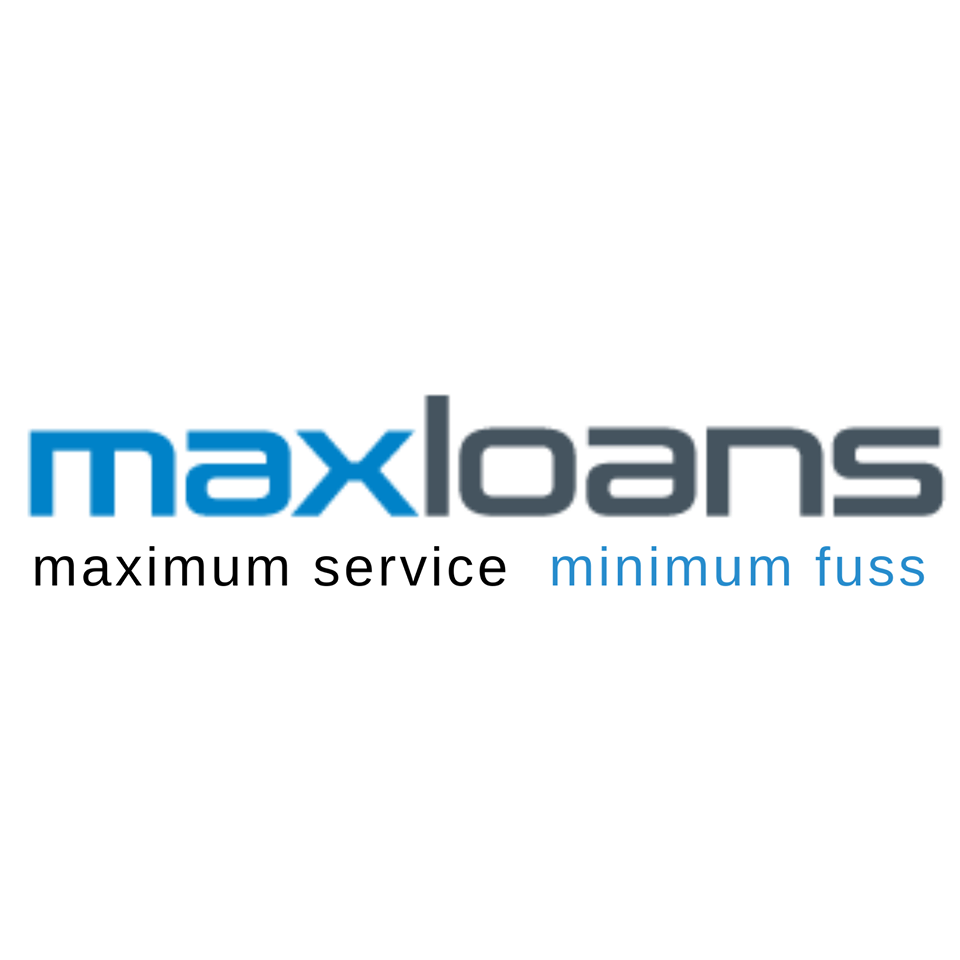 Why sign up for Max Loans car loans?
Max Loans understand what Kiwis need when it comes to borrowing money. With their dedicated customer service, they'll take into account your personal circumstances and financial capacity, so you can get the right loan based on your situation. They pride themselves on being customer-centered - they'll treat you as a person in need of financial assistance rather than a problem. If Max Loans see that you're not currently fit to borrow money, they'll recommend ways on how you can improve for a future loan application.
Specialists in classic cars
Max Loans are one of the prime sponsors of the Repco Beach Hop Classic Car event held in March each year, so you can be sure that they know exactly what Kiwis want when selecting a classic car. Looking for a classic car loan can be difficult, as other finance companies don't often provide loans for vintage cars, muscle cars, performance cars, and the like. Max Loans understand the value of classic cars and will help you every step of the way until you get behind the wheel of your dream vehicle!
Max Loans Car Loans in NZ: Interest Rates & Fees
When you get a Max Loans car loan, you'll notice that the range of the loan terms - 1 to 7 years - is longer compared to what other lenders give. This gives you more time to make repayments. Their average interest rates are at 17.95%, but can start at 8.35%. Aside from the interest, you'll need to pay an establishment fee, security registration (for secured loans) and an administration fee.

You can get pre-approved for a loan if you're thinking about borrowing, but still haven't found the car that you want yet. The pre-approval process puts you in the right direction when buying a car, as you wouldn't want to settle for one that doesn't give you what you need. Also, getting a Max Loans car loan quote online takes only 5 to 10 minutes! It's that fast and simple.
When you apply for a loan, they'll ask you a couple of questions, such as your financial profile and the type of loan you want. They will need to clarify your financial situation as well. Once this information has been gathered, they'll request a copy of your identification and two months worth of current bank statements.
Ultimately, this will depend on whether you opt for a secured or an unsecured loan. Sometimes they'll advise you to register a security or to get a guarantor, which means that you'll get a secured loan instead. This depends on your financial information and their lenders.