CarFinance2U Car Loan
CarFinance2U NZ was founded in 2012, as a part of the Thornton Green Group. Today, they're one of New Zealand's top car finance brokerages, accommodating Kiwis from all walks of life. They put Kiwis at the heart of their practices to ensure that you'll get the best assistance throughout your application process.
CarFinance2U offers car loan deals that are suited to your personal situation. They'll treat you fairly and will consider the best financing solution for you, even if you have bad credit. If you're already thinking about getting a car loan from CarFinance2U but still aren't sure about the terms or amount to borrow, then head on to the CarFinance2U calculator and explore your options.
Similarly, glimp's comparison tool can also help you make a final decision by comparing CarFinance2U's car loan offers against other deals to help you select the one that suits your needs.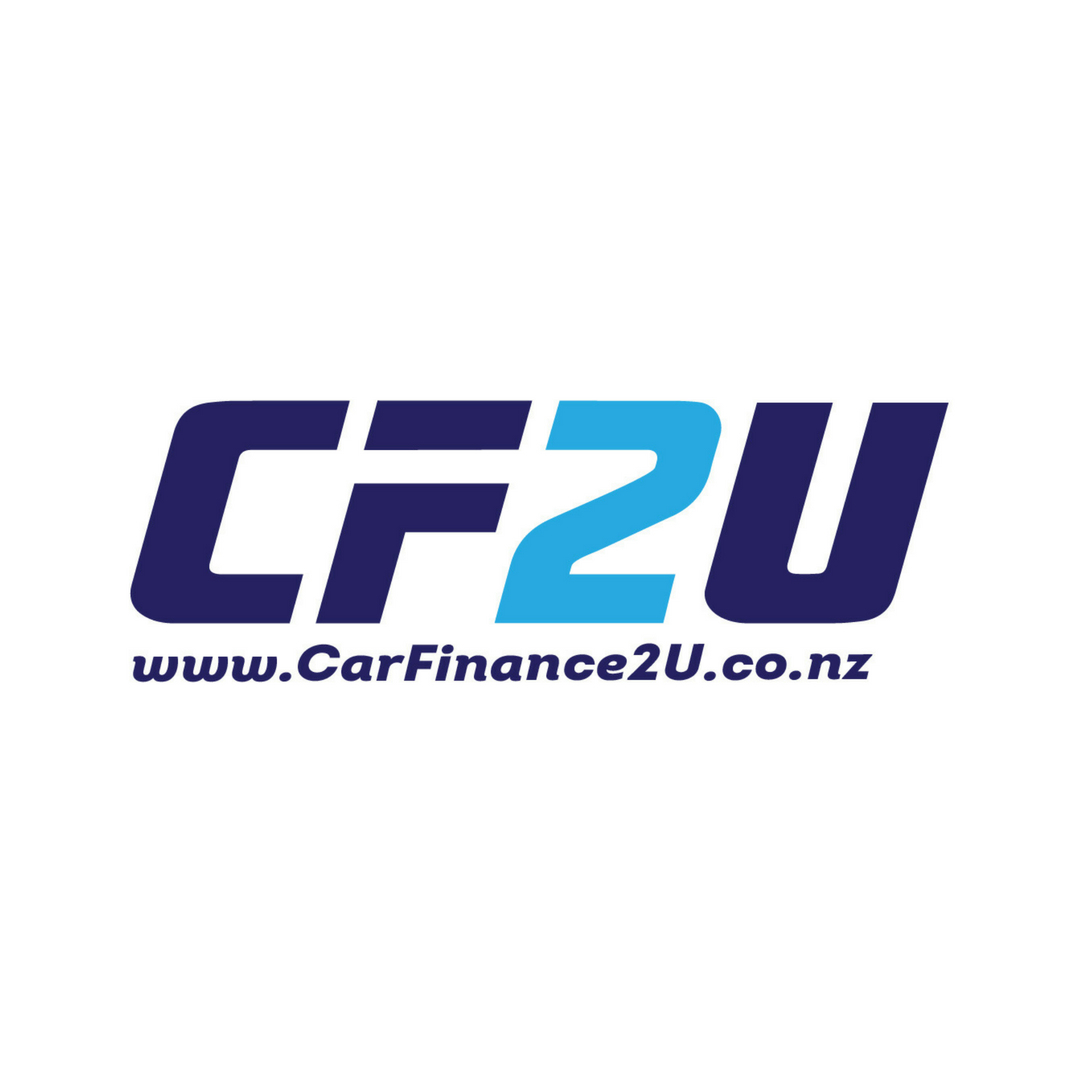 Why apply for a CarFinance2U car loan?
Getting approved for a CarFinance2U car loan is fast and convenient. Their online process takes only less than 5 minutes, and their approval can be as fast as 30 minutes! Plus, your loan can be processed on the same day and the amount can reflect in your account within 60 minutes only! It won't also be a problem if you have a bad credit history because they still allow you to apply. There is no maximum loan amount, as long as you can pay this according to the Agreement between you and CarFinance2U.
Is a CarFinance2U car loan right for you?
CarFinance2U NZ will find the best offer for you, based on your personal circumstances. As they're a broker with partnerships to 10 different lenders in New Zealand, you can expect low interest rates and other features tailored to your needs. The best thing about getting a car loan from CarFinance2U is that you can do everything online — from getting loan quotes to contract-signing.
CarFinance2U Car Loan NZ features - Interest Rates & Fees
Car loans for those with bad credit
CarFinance2U gives the opportunity for borrowers with bad credit to get a loan through Non Status or Second chance finance. Other providers might promise you a 'no credit check,' but CarFinance2U insists that this is simply not possible. Every lender will consider your credit history to see whether or not you can make repayments. Same thing with CarFinance2U — they will check your credit history but it won't be the basis for getting an approval. In fact, they'll give you tips on how you can make sure that you won't have unpaid defaults before sending in your application.
Flexible car financing
Aside from doing the application process online, you can also buy the car from a different website or a private seller. This gives you more flexible options when choosing a car that suits your needs. CarFinance2U also accepts all license types so you can get a car loan even with a learner's license! If you already have a car in mind but still aren't sure whether or not to buy it, their sales consultants can give you suggestions.
Their interest rate starts at 8.9% p.a., which is lower than some rates from other providers. However, it can be different for each borrower since it will depend on credit rating as well.