AA Car Loan
AA has been providing financial services to Kiwis since 1903, so it's no wonder that they've been the partner of thousands of Kiwis in achieving financial and life goals. Their long history in finance have given them expertise to handle the diverse needs of Kiwis who are looking for financing that suits their lifestyle. AA keeps their options simple with transparent fees so you'll know exactly what you're paying for.
An AA car loan in NZ gives you many benefits such as a one-off discount from AA Smartfuel with 50c off per litre (up to 50 litres). If you're already an AA member, you can also enjoy 25% off their establishment fee when you apply for a loan. Your AA car loan in NZ can get pre-approved fast, which will give an idea of how much you can borrow.
If you're still unsure about getting a car loan from AA, you can use the AA car loan calculator and learn how their loan rates and terms apply to the amount that you want to borrow. Head on over to our comparison page and see other car loan deals from other NZ providers!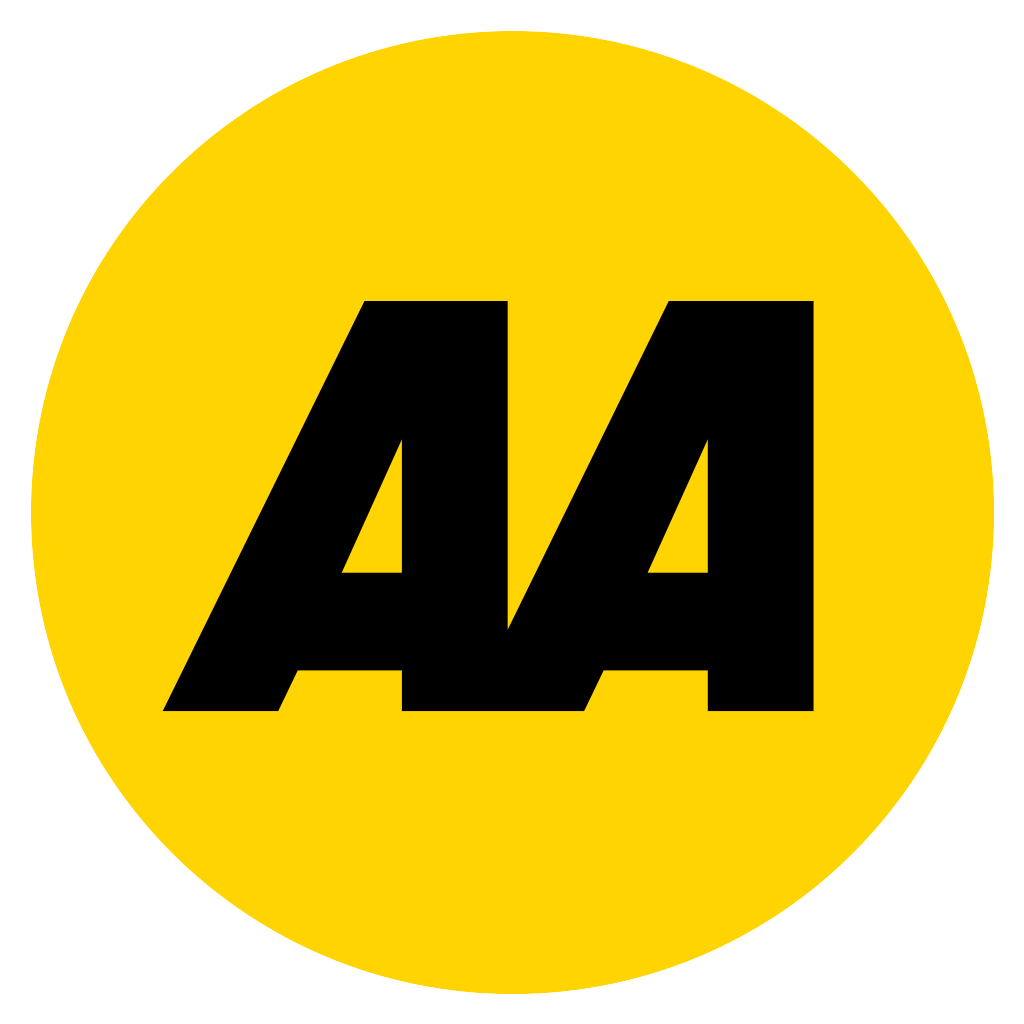 Why apply for an AA car loan?
Applying for an AA car loan is a treat that you can give to yourself, as you can shop for the car of your dreams with ease. Having a car of your own can give you freedom, as you decide your road trips to routes. Through AA, you can achieve this goal with their flexible loan options suited to your convenience. You also don't have to worry about how to make repayments when you're in control of your car loan.
Flexible loan options for your convenience
AA car loan rates are low and flexible, with a standard interest of 8.95% p.a. You can borrow up to $100K with repayment terms from 1 to 5 years. You can also get pre-approved rates for 45 days, giving you more time to prepare for your payment. There's no monthly account fee as well, saving more money while enjoying your car.
AA Money Car Loan NZ features - Interest Rates & Fees
Secured car loan
AA's car loan is secured as you need to register a physical asset or a collateral as a guarantee for the loan. If you're an AA member, you only have to pay around $180 compared to non-members who need to pay $240. On top of all these flexible features, your loan can also be approved within an hour; so if you need to get a car loan fast, AA can be one of the best options!
Applying for an AA car loan
Before applying, check how much you're expected to pay with the amount that you plan to borrow using the AA car loan calculator. To qualify for a car loan, you must be above 18 years of age, have a valid restricted or full New Zealand driver's license, have an income of $30,000 per year (before tax), and shouldn't be legally bankrupt with current debts to financial institutions.