Car Loans in Tauranga NZ
Tauranga sits in New Zealand's central North Island and in the Bay of Plenty region, and is renown for its historic sites and beautiful beaches. Transportation is important to the locals and pertinent to the local economy, as it is in other parts of the country. When it comes to transportation, Tauranga residents use private cars more than public transport - and that's why they take car loans seriously.
There are a number of Tauranga car loan companies that offer policies catered to the needs of the local population. As we've seen a spike in the number of commercial cars on the roads, there's also been a spike in the number of car loans. If you're located in Tauranga, and you're currently looking for a car loan, glimp can help you to choose among various offers with the help of our comparison tool. We'll help to get you behind the wheel of your dream vehicle by helping you pick the best car loan deal around!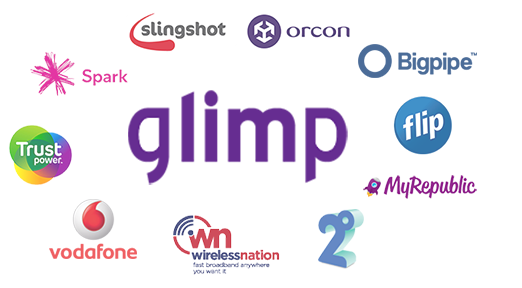 Compare car loans in Tauranga
At glimp, we make it easy for you to find the best provider by comparing all the latest Tauranga car loans. Whether you're looking to get a secured or unsecured loan, you can easily compare terms and find your preferred deal in just a few minutes!
Find the best car loan deal with glimp
With the growing number of Tauranga car loan providers out there, it can be difficult to pick the right deal for your needs. Many of these providers offer similar terms, repayment schedules, and interest rates, making it even more confusing to figure out which deal will work best for you.
Fortunately, glimp has gathered together all the various offers on a single page, so you can easily view and compare them side-by-side. Comparing with glimp lets you narrow down the best options based on your preferences. And best of all, it's free to compare with us!
We'll ask you a few simple questions about what you're after, so that we can provide you with tailored answers that match your specifications.
Why compare with glimp?
We save you time & money
Easily compare all the latest car loan deals in Tauranga based on the type of loan, interest rates, repayment schedules, and terms.
Best place to get tailored results
Thousands of Kiwis have already used our services for their loan needs. We don't put out any results that won't be useful to you, allowing you to easily narrow down your options and see only the relevant options.
Easy to use comparison tool
Our comparison tool gives you fast results, so that you can select a deal and borrow money for your car right away! Our loan comparison tool is always available to use, so you can check the latest rates anytime, anywhere.
They talk about us
We've been mentioned by various news outlets such as stuff, nzherald, Solarcity, Truenet, nbr, and many more.