ASB Car Loans
ASB were founded in 1847 and became New Zealand's first savings bank. Since then, they've provided Kiwis with the very best when it comes to banking services and products. Throughout these years, ASB have used Kiwis' experiences to develop new and innovative solutions to meet all their banking needs.

There are only three simple steps involved when you apply for ASB car loans in NZ - Calculate. Apply. Approval! You don't need to go through a long and frustrating application process when it comes to getting an ASB car loan, as you can get your funds even before you select a car!

What Kiwis love about ASB is that they're upfront about their fees and costs; you won't be surprised with any hidden fees, and they'll let you know the exact amount you'll need to pay.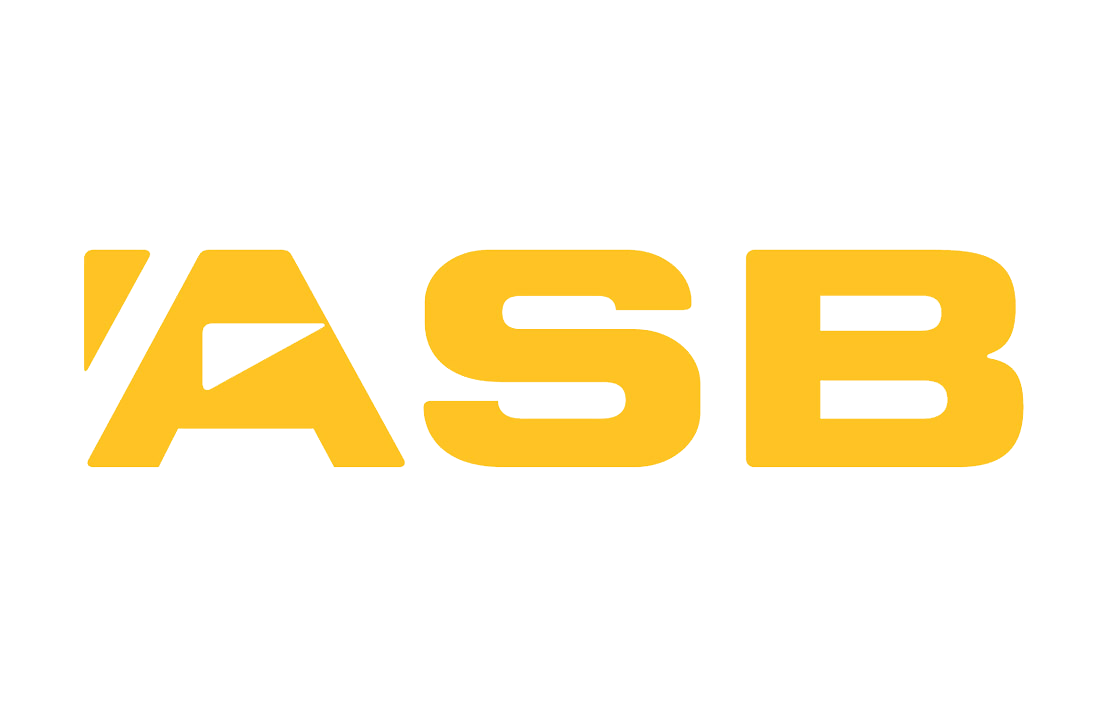 Why sign up for ASB car loans?
ASB provides both secured and unsecured car loans, which means you have flexible options for financing a vehicle. When you make extra repayments, ASB won't charge you additional fees, unlike other lenders who charge extra if you pay earlier than the due date. Upon submitting an online application, you'll get a response from one of their team within 24 hours - no long waits! Your funds, once approved, will be transferred directly to your account if you've borrowed under $20,000.
Secured and unsecured loans
With ASB, you have more options - whether you want a secured or unsecured loan. Fixed interest rates for a secured car loan starts at around 12.95%, and for unsecured car loans it varies between 12.95% to 19.95%. You can borrow a minimum of $2,000 for an unsecured loan, and $20,000 for a secured loan. The limits that you can borrow are determined by a number of factors such as credit history and personal circumstances. You can choose to make repayments from 6 months to 7 years.
ASB Car Loans in NZ: Interest Rates & Fees
When your ASB car loan has been approved you'll pay a $99 loan processing fee and a $25 PPSR fee if you have a secured loan. Missed payments and overdraft fees will also apply. Repayments are flexible and can be made fortnightly or monthly for both secured and unsecured loans.

To qualify for an ASB car loan, you need to be at least 18 years old, be a NZ citizen or permanent resident, and earn more than $20,000 per year. You'll need to provide proof of identity, a valid driver's license or passport for your identification, and payslips and bank statements for your employment and income.
Yes, if ASB approves your loan application, you can buy a car with a minimum of $2,000. If you want a secured car loan, the value of the car will have to be $20,000 and should not be registered to or financed by other lenders.
You can pay the seller directly through electronic transfer or bank cheque if your car loan is unsecured. If it's a secured loan, ASB will make a bank cheque for you that contains the seller's name and the purchase price.
If you don't have an existing ASB account, you'll need to provide at least 1 photo ID, and proof of your address, such as a bill that contains your name with the current address. Examples of primary IDs are: passport, New Zealand firearms license, New Zealand driver license, birth certificate, or citizenship certificate.