Simplify Car Loans
Simplify were co-founded in 2015 by Scott Robertson and Glenn Wilson. Since then, they've been providing Kiwis with easier ways to get the right car using a transparent and customer-focused approach. Simplify understand that buying a car is supposed to be an enjoyable experience, as it's all about finding the car of your dreams! It's not supposed to be a hassle, and that's why Simplify do what they can to ensure your car purchasing process is an enjoyable one.

If you're thinking about taking out a car loan, look no further; Simplify have some of the best services to help you get the best car, such as their Car-Compare Technology and car experts hotline. If it's your first time applying for a car loan, Simplify are one of the best providers to help you in your journey.

Simplify negotiate the price, do the paperwork, test the parts, and will have your car delivered direct to you; no need to worry about the dealership or the car's condition. They'll stand by you during the entire process, right up until you get your hands behind the wheel. Skip the hassle and unnecessary costs; improve your ride with Simplify car loans in NZ today!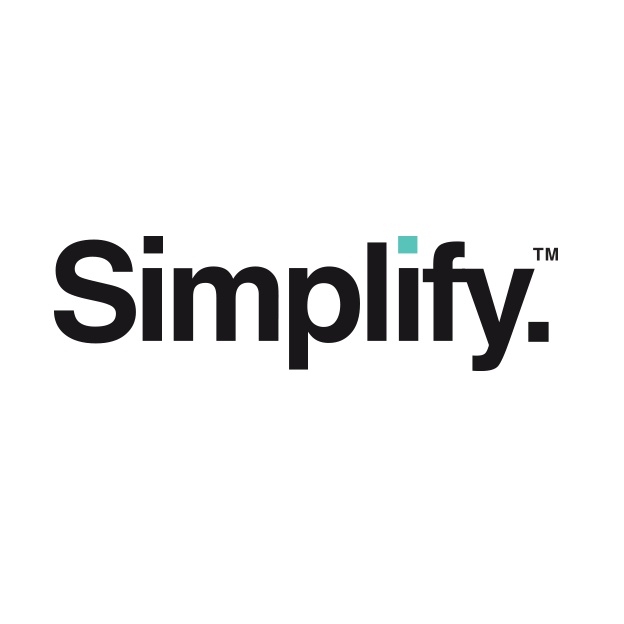 Why sign up for a Simplify car loan?
Simplify, using their online tools and services, can help you with all your car financing needs. The idea of financing a car may seem daunting, but once you explore your options with the help of their car experts, you'll get that car you've always dreamed of. Simplify handle more than half of the process with your car loan application, as their goal is to make buying a car enjoyable, not stressful. They also offer exclusive competitive finance rates!
No hidden charges
Say goodbye to hidden charges and additional mark-ups, as Simplify have partnered with NZ's most trusted lenders. You'll only be charged an establishment fee after the loan is approved, but additional fees may be applied when the car was arranged from a car dealer. A security registration of $5 will be charged for your secured loan. Every six months, you'll receive a statement to track your balance, so you'll know exactly where your money is going.
Simplify Car Loans in NZ: Interest Rates & Fees
Simplify offer secured car loans with a starting interest rate of 6.50% p.a. The security works as the guarantee to be used in the event that you fail to make your repayments. As there is a guarantee, the interest rate is lower compared with others. You can borrow anything from $5,000 to a maximum of $500,000, for 12 to 60 months. With Simplify's car loan quotes, you'll get easy approvals and exclusive competitive rates!
To be eligible, you have to be at least 18 years old, be a New Zealand citizen or a permanent resident, and earn at least $500 per month. If you're eligible, you'll need to apply for a quote by entering your personal details and some info about the car you're wanting to buy on Simplify's website. After you've received your quote, someone from Simplify will get in touch with you and inform you about which documents you'll need to provide for the application process.
Simplify gives you an alternative to buying a car which involves a long-term commitment. If you're only going to be using the car for a short period of time, say 3 to 12 months, you can apply for a car subscription instead. You can pick a car on a 3, 6 or 12 month plan and use it for a fixed weekly subscription fee.
Aside from being completely transparent about their fees, Simplify's car loans help Kiwis avoid debt consolidation (which involves combining all your debts into a single loan). While lower repayments and rates may seem like a good deal you may end up paying more over an extended period of time. Simplify don't consolidate your debts; instead, they make sure that you'll make the right payments on time, so that your debts won't pile up.