TSB Term Deposit
TSB is one of New Zealand's leading commercial banks that offers a broad range of financial solutions from personal bank accounts, insurance, credit card, loans, FOREX, and term investments. With TSB, you can maximise your savings by choosing the right term and TSB bank term deposit interest rates based on the amount of your deposit. TSB assures every Kiwi with their fixed returns to be paid monthly or at the date of maturity, it's really up to you.
Start with your personal projects today with TSB. Find the right TSB term deposit rate in New Zealand using the glimp comparison tool and get an accurate result according to your preferences.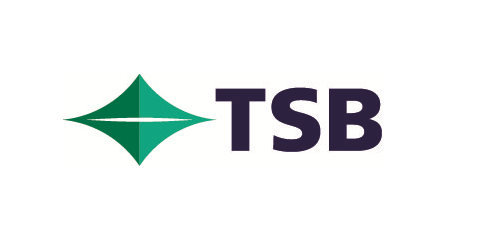 Why invest in TSB Term Deposit?
TSB term deposit can bring you extra income at your desired term. They offer easy applications and a minimum deposit of only $1,000 — suitable for Kiwis who want to start earning more by saving more. As a 100% New Zealand-owned institution, TSB has proved its stability and customer satisfaction over the years. Many foreign banks have started their operations in New Zealand but TSB remains to be one of the top financial companies and continues to offer world-class services to its customers.
TSB Term Deposit NZ: Offers
Term Investment for Funeral
TSB also offers investment options for funerals. They know how stressful funeral expenses can be especially during this time. TSB term investment for funerals is open to all Kiwis who want to be prepared when the time comes. You can start with $1,000 for your funeral term deposit which can grow depending on your chosen TSB term and interest rate.
This type of term investment can only be paid out to an authorised person, an appointed representative, or a Funeral Director in the event of your death and upon receipt of a Death Certificate or funeral invoice.
Standard Term Investment
For as low as $1,000, you can start a TSB term deposit which can be invested for 30 days to 1 year. If you're willing to go beyond the minimum amount, you can start with $5,000 and earn up to 0.80% p.a for a term of 5 years, and 0.90% for a deposit of $10,000 and up for the same term.