ASB Term Deposit NZ
Opening an ASB Term Deposit can bring you financial growth and stability at a fixed term, interest and return. ASB is an award-winning institution that delivers world-class financial products and services, making them the best choice for Kiwi investors, old or new. They provide an ASB term deposit calculator to know an estimate of your return of investment. They also have a team of financial advisors to guide you through your term deposit investment as well as offer flexible payments where Kiwis can pay through internet banking.
Are you interested in applying for an ASB term deposit? Check ASB term deposit rates that apply to NZ investors and learn the right investment plan for you. If you need more options, you can visit glimp and compare term deposit rates according to your income.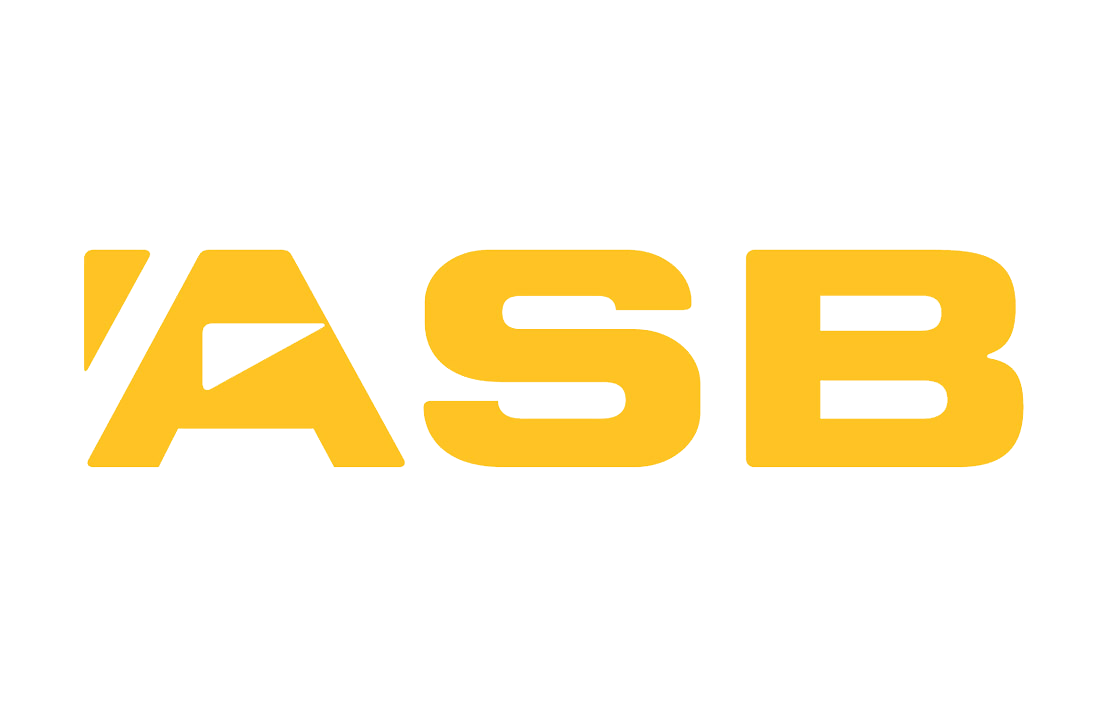 Why choose ASB Term Deposit
With ASB Term Deposit, you can grow your savings how you want to between 30 days to 5 years. You're free to make a deposit by way of cash, cheque or transfer money from another bank account with an ASB account. Once you've created an ASB term deposit, your money is payable straight to your investments. It's an easy process that's straightforward and easily manageable, even more with ASB's team of financial specialists you can always depend on. When you choose ASB term deposit for your future investment, you receive interest at your chosen time period — can be daily, weekly, monthly, and year — as well as the rate agreed with you, the investor, at the time you make your term deposit
Manage term deposit online
Investors need to check their investments from time to time. ASB ensures their customers that they get easy access to their accounts using the ASB Mobile app or FastNet classic. This allows them to view timeline and maturity options and manage term investments at the same time.
Reinvest using ASB online account
If you decide to reinvest with ASB, you may do so within the five days leading up to the maturity of your term investment. During this period, you can select a new term and rate, and decide how you want your returns paid. This 5-day change window applies to terms that are 30 days and up. Tems that are less than 30 day can only be updated on the maturity date.