BNZ Term Deposit NZ
BNZ is a long-established banking firm in New Zealand with over 150 years of service. They've engaged Kiwis into choosing better investment options through their savings, loans and term deposit schemes. They offer one of the most flexible payment options for your investments. With BNZ's trusted financial products, customers are secured of their returns and make reinvestments how you want it.
Are you interested in growing your savings with a BNZ term deposit? You can compare BNZ term deposit rates using glimp and get the right investment according to your budget.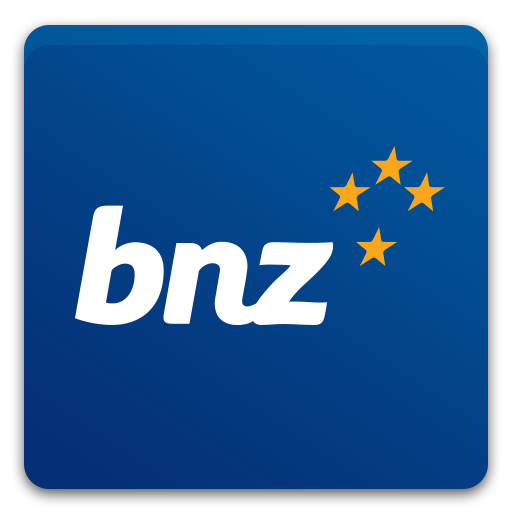 Why choose BNZ term deposit NZ?
Kiwis can begin with their investments with $2,000 in their pockets, which they can use for opening a BNZ term deposit. To make it easier, BNZ allows you to manage these deposits through BNZ internet banking. Simply log in using your registered BNZ user account and view your contract and personal timeline to guide you through your transactions. You can also choose how you want your interest paid, whether monthly, quarterly, six monthly, annually or wait until the end of your term deposit. They can also use their BNZ term deposit calculator to help with your planning before making your purchase.
Term PIE Option
BNZ customers can also opt for a BNZ Term Portfolio Investment Entities (PIEs) in certain cases:
You've been out of work for at least two years
You're paying a tax income of at least 30% or higher after a salary increase
You have a trustee tax or trust beneficiary rate of 33%
And because PIE complies with tax rules, customers may get higher after tax returns than in a term deposit.