Comtricity NZ
Comtricity adapt an innovative model when it comes to providing Kiwis with electricity. You'll not only get cheap rates on electricity, but you'll also help others in need. Comtricity give financial support to local charities, schools, and community organisations - and you can choose who you'd like to help when you sign up with them.
Comtricity will distribute $65 on average each year to the cause that you nominate, and the money will come from them, not from you. Because of their unwavering dedication to helping local communities, they have been hailed as one of the most generous electricity companies in New Zealand.
Switching to Comtricity is a simple task, and you can leave this to glimp! glimp will help you transfer to Comtricity hassle-free, so that you can get on with other important things. Like Comtricity NZ, we're dedicated to helping Kiwis get the best utility rates tailored to their needs.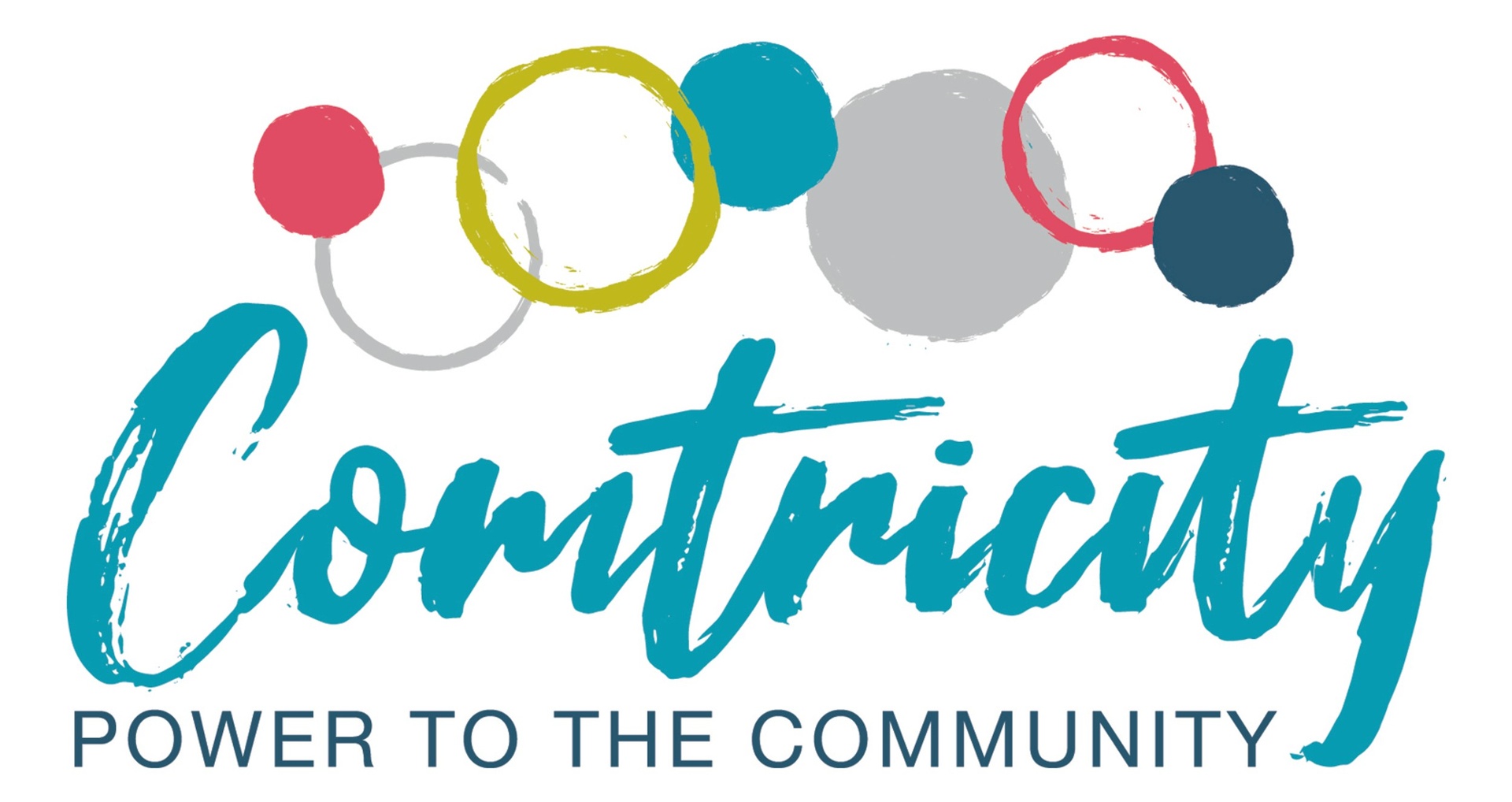 Why sign up with Comtricity?
Comtricity NZ are socially responsible, delivering quality electricity services and providing financial support to those in need. Unlike other power companies, they adapt a community-centered approach that puts profits second only to helping others. When you sign up with Comtricity, you can be sure that every single penny that you pay goes to the right places.
Passion to help Kiwis
Comtricity is Kiwi owned and operated, and they're very passionate about helping people, who they believe are their greatest asset. It's no surprise that they make efforts to empower local communities. They also deliver outstanding customer assistance while maintaining services in-house, so that you'll be well taken care of.
Switching made easy
If you think that Comtricity is the best provider for you, switching over to them is made easy. You don't have to inform your previous provider about the switch; Comtricity will sort everything out for you.
Comtricity Plans NZ - Rates, Deals, Price
Essentials Plan
This kind of plan suits most Kiwi homes where there are most likely only one to three people in the household. It's a budget-friendly plan that's also tailored to the usual consumption of an average Kiwi household.
Choices Plans
If you have 4 or more people in your household, and are likely consuming around 10,000 kWh or more per year, then this is the plan for you. While charges are slightly higher than those in an Essentials Plan, they are reasonably priced according to the expected consumption of a large group. Pricing also takes into account the delivery of quality electricity at high consumption.