Orcon Power NZ
Orcon may be one of New Zealand's most sought after broadband providers, but they're also competitive when it comes to providing electricity to Kiwi homes. They have great bundled offers, which helps Kiwis save more on their electricity and broadband services.
Orcon value innovation, and this has pushed them to greater heights. Orcon's power prices are competitive but budget-friendly, suited to the needs of most Kiwi homes. Whether broadband or power, Orcon don't compromise on providing a great quality service.
Switching to Orcon Power is easy, and glimp has just made it simpler! Just head on over to our comparison page and check out various offers from Orcon Power to see which best suits your needs.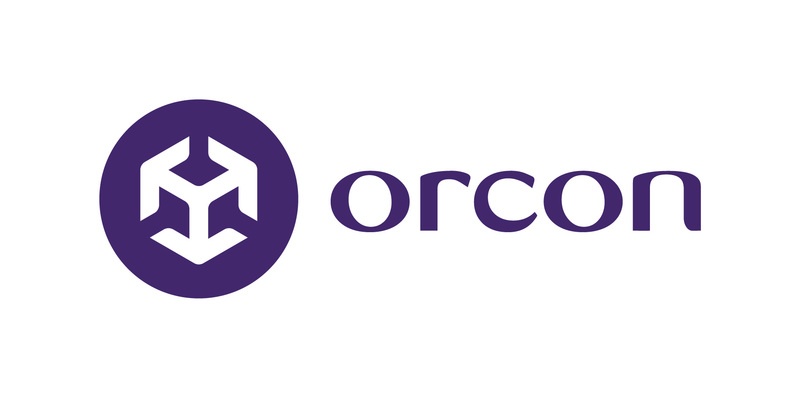 Why sign up with Orcon Power?
With a pool of dedicated customer service teams, Kiwis can rely on Orcon Power for great service, great prices, and great power plans. Orcon's power rates are even lower when you get a bundled service (electricity and broadband), with discounts reaching up to 10% off your broadband and 10% off your power costs. Signing up with Orcon Power is a step in the right direction towards saving more money, time, and effort!
Switching made easy
When you want to join Orcon Power, you'll need to check for any break away fees with your current provider, to ensure everything is settled when you cancel your contract. Aside from this, switching to Orcon Power is really simple! They'll take care of transferring your electricity services with them.
With our help at glimp, the processes will be easy breezy, as we'll help you find the best power plan from Orcon, so you can get started on making the switch!
Worry-free payments
Paying your bills is convenient with Orcon - you can do so through internet banking, credit or debit card, or an one-off payment at the bank. If you're finding it difficult to pay at the due date, you can get the extra time that you need. Just let them know if you can't make it on time through your account at My Orcon.
Orcon Power Plans NZ - Rates, Deals, Price
Low User
Orcon's power rates are lower with this kind of plan for your household. If you spend less than $200 monthly on your energy expenses, the Low User plan is best for you. It's ideal for a well-insulated and energy efficient household that has only one to two people who have low electricity consumption.
Standard User
Compared to the Low User plan, the daily charge for a Standard User plan is higher, but with a lower charge per kWh used. If you have more than two people in your household and you consume a lot of electricity, say more than 8,000kWh each year, then the Standard User plan will suit you best.