Simplify Personal Loan
Simplify was founded by Scott Robertson and Glenn Wilson in 2015 to provide easier financing solutions to Kiwis. They focus on helping customers in buying the right car without hassles through their dedicated team of experts who can negotiate, schedule test drives, and arrange finance for you. Constantly improving, they recently launched their car subscription service that helps customers try a car before buying it.
Simplify personal loans in NZ have the lowest fees and a simple lending process. There are no restrictions on where you can purchase your car. You can buy from dealers, private sellers, and other institutions. Unlike traditional lenders, Simplify is a broker that negotiates with lenders to give you the lowest rates. You don't have head over to the lenders yourself because Simplify will do the talks for you.
There are various institutions today who offer personal loans, however, some will always be best suited for you. If you're looking for personal loans that fit your lifestyle, head over to glimp's comparison tool to see deals from NZ providers.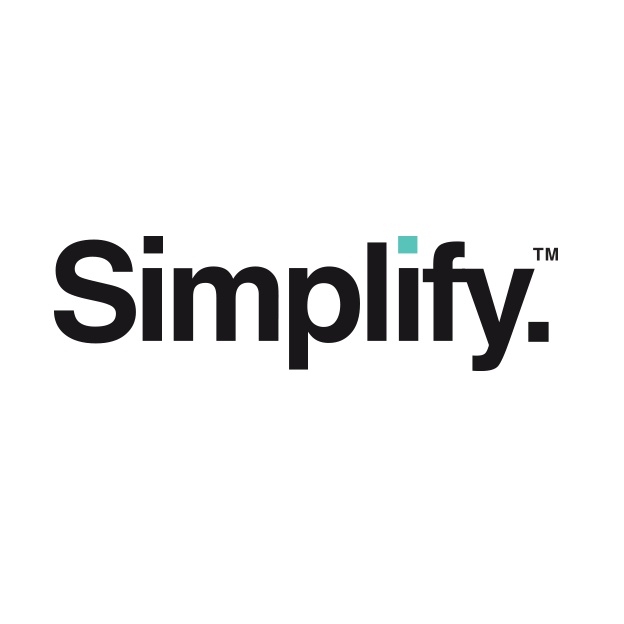 Why apply for a personal loan from Simplify?
Simplify focuses on car financing as their personal loan offer. They can arrange car financing from matching you to a lender to selecting the right car for you. Their team of experts focuses on the things you'll need as a borrower. This isn't limited to finance arrangements. If you're looking for car financing solutions that can mold you into being a smart car buyer and car owner, Simplify can be a great personal loans provider for you.
Car financing arranged for you
Simplify lets you to conveniently get a personal loan for car buying through online application. They offer digital loan document signatures and handle the paperwork for the car purchase process. Simplify personal loans in NZ suit first-time Kiwi borrowers who are still unfamiliar with car financing. As their name implies, they've simplified the complexity of car financing for you.
Basic Features of Simplify Personal Loan NZ - Interest Rates & Calculator
Fees and charges
Simplify applies an interest rate ranging from 6.5% to 12.5% p.a. which is comparably lower than other deals. You borrow any amount starting from $5,000 to a maximum of $500,000, and make repayment from 12 to 60 months. Sealing a deal with a lender will also cost you $276.00 as an establishment fee and $500.00 per settled transaction. If you choose to pay through your credit card, you can be charged another 3.50% of the actual payment.
Secured car loan
Simplify provides a secured car financing that requires a collateral. The security to be registered can be the car itself or other physical assets that can guarantee the lender on future repayments. Simplify encourages Kiwis to avoid debt consolidation because this costs more through longer terms and extended payments. Through a secured car loan, they make sure that you pay on time and avoid debts piling up.