Westpac Personal Loans NZ
Westpac Bank is an Australian bank founded in 1817, making it over 200 years old. It was previously known as the Bank of New South Wales and currently serves over 14 million customers across Australia and New Zealand. Westpac personal loans are many and varied, meaning you'll never have a lack of options to choose from when deciding which product is right for you. Westpac loans are just one of the options available to you - when you use glimp, you can see all of New Zealand's loan providers side by side, so you can make an informed purchase decision. Use our personal loan calculator to figure out what will be the best option for you.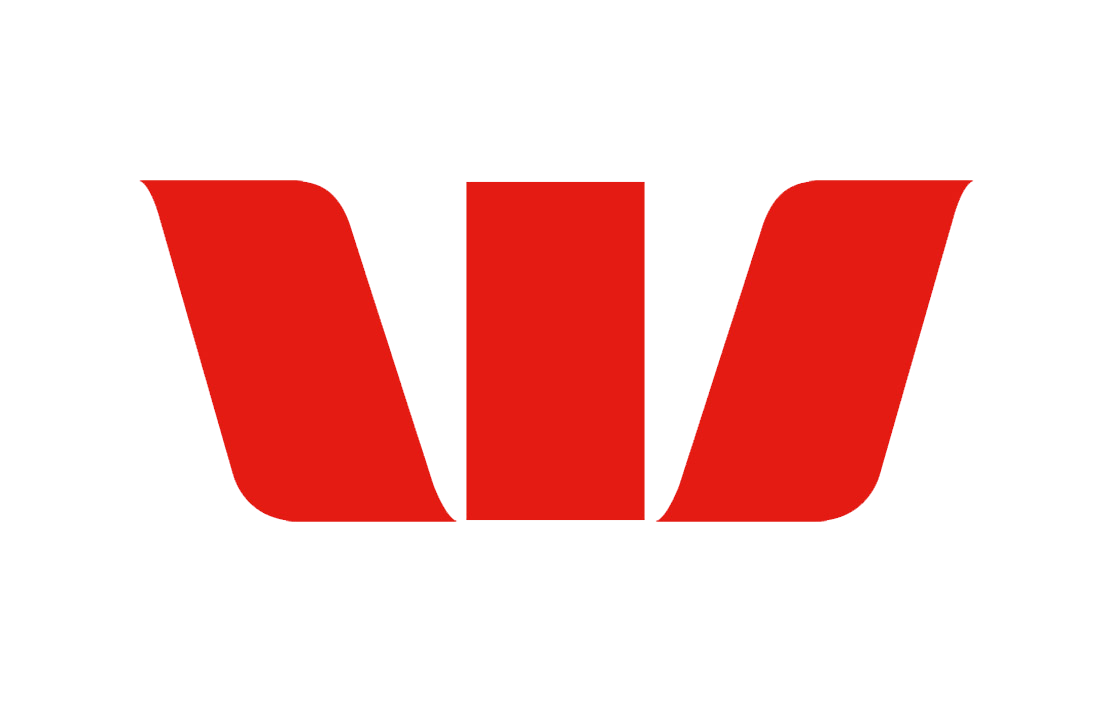 Why Get a Loan From Westpac?
There's a lot to choose from when it comes to loan companies in NZ. Loans are a hard thing to get your head around sometimes, and often simpler is better - that's why Westpac is an attractive option to so many New Zealanders. With interest rates as low as 13.49% per annum, you're not breaking the bank when you borrow the money that's necessary for you to live the way you want. Still unsure about which company provides the best loan deals? Compare them side by side today using glimp - it's our job to help you make an informed purchase decision every time.
Westpac Interest Rates
Westpac interest rates are very reasonable, and compared to the competition - get a Westpac personal loan at an interest rate of 13.49% per annum. Sometimes it's the breadth of choice that counts when you're choosing a personal loan provider, and with Westpac, the choices range far and wide. Get a loan that's perfect for you from Westpac today.
Types of Westpac Personal Loans NZ - Interest Rates & Calculator
Westpac Debt Consolidation Loans
There are many different options out there for debt consolidation. NZ personal loan companies are competitive, but Westpac debt consolidation gives them a run for their money, so to speak. Get in touch with Westpac today to figure out how you can get all your debts sorted in one easy loan.
Westpac Car Loans
Are you a first-time buyer looking to get the perfect first vehicle, or a seasoned motorist just dying to get your hands on that new model? Either way, Westpac has you covered with their reasonably priced car loans - tailored to your motor vehicle needs.
Westpac Boat Loans
Are you yearning to purchase a brand new fishing boat, or looking to refurbish and repair your current pride and joy? Look no further than Westpac boat loans, designed to get you out on the water within the shortest time frame possible. Look into it or their website.
Westpac Home Renovation Loans
When summer rolls around and you really need to get that outdoor dining area looking ship shape, Westpac can give you a hand by offering reasonable home renovation loans. That way, you can entertain without a care in the world and worry about the financials later on.
Westpac Unsecured Personal Loans
Unsecured personal loans give you the freedom to borrow money without offering up your assets - such as a car or boat - as collateral if things go south. That way, you can just make it about the money and focus on paying off the loan in the set timeframe!
Westpac Travel Loans
If you're dying to get a break from everyday life and head overseas to relax and recharge, there's nothing wrong with that - we've all been there. Fortunately, Westpac can help your next getaway come around a little faster with a great travel loan - see ya!
Westpac Medical Loans
On a more serious note, if you or one of your family members are in bad health, that needs to be seen right away. Westpac offers medical loans at affordable rates so that you and yours can get the care that is necessary, whilst not having to worry about money.