ASB Personal Loans NZ
ASB Bank was established back in 1847, making it over 150 years old. It is owned by the Commonwealth Bank of Australia and used to be known as the Auckland Savings Bank. ASB loans are flexible and varied meaning that there's something here for everybody, no matter what your needs are. ASB loans can be used for things such as debt consolidation, car purchases, travel and more. You can use the ASB personal loan calculator for your repayment options. You can also visit glimp to know if ASB is the right bank for you to take out a loan from - here at glimp it's our job to help you make informed and beneficial purchase decisions.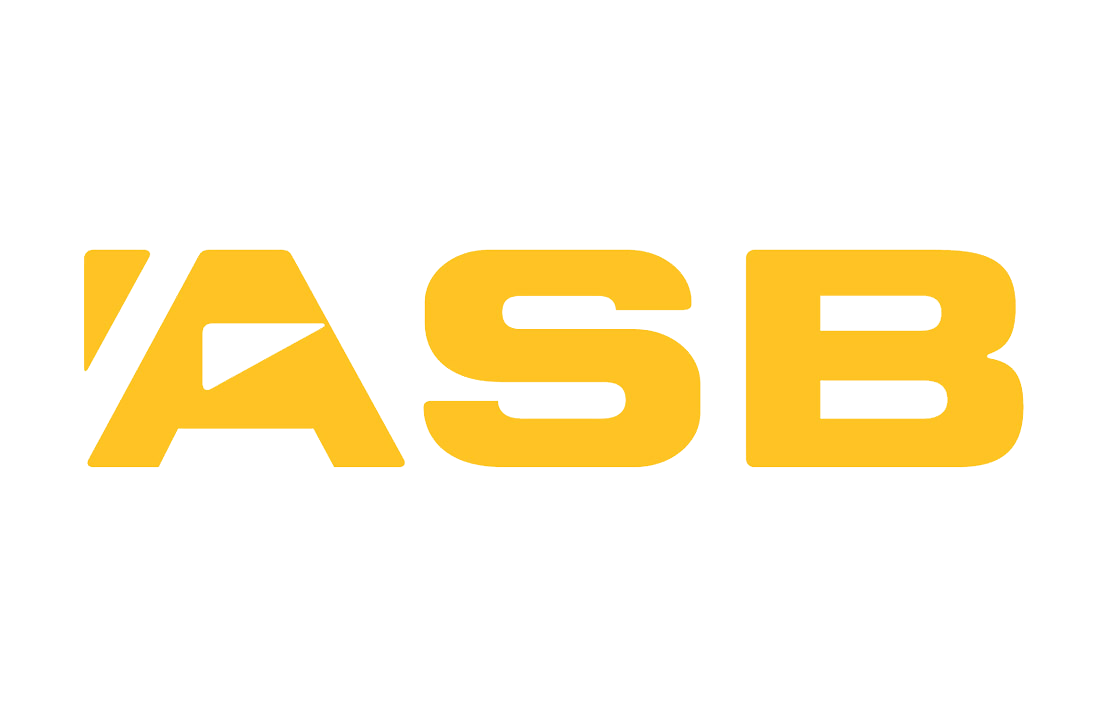 Why Get a Loan From ASB?
ASB is one of New Zealand's oldest banks, and also on one of the most trusted. Serving thousands of New Zealanders every year, this bank is a great candidate to look to when deciding where to go for a great personal loan. With responsive service, great interest rates and an impressive track record behind them, ASB is definitely worth consideration as a loan provider out of all the loan companies in NZ. Looking at getting an ASB bank loan, but unsure whether it's the right choice? We're here to help. Use glimp to compare loan providers across that country and get the best deal today.
ASB Interest Rates
Positioned as one of New Zealand's leading loan providers, ASB interest rates reflect the competitive spirit inherent in all great loan providers. ASB loan rates start at 12.95% for a secured loan, and 13.95% for an unsecured option - the choice is yours, giving you the freedom to opt into the best option to suit your loan needs.
Types of ASB Personal Loans NZ - Interest Rates & Calculator
Debt Consolidation Loans
At ASB it's easy to get rid of your debts - just ask about ASB debt consolidation online or over the phone, and the bank will get back to you with a solution ASAP. Debt consolidation options in NZ are many and varied, and it's easy to get lost - that's why you use glimp!
ASB Car Loans
Need a car fast, or a fast car? Then ASB car loans are for you! ASB will have you on the road in no time with a fast-processing car loan, nice easy and simple. Not sure whether ASB are the car loan providers for you? Find out now using glimp!
ASB Travel Loans
Are you sick of the nine to five grind and just want to take a plane somewhere else to relax for a while? Well, lucky for you, personal loans with ASB include travel. Get all of your travel costs sorted so you can jet away now and worry about the finance later.
ASB Education Loans
Want to put your child through the perfect school, or take a course or qualification that isn't government funded? No problem - with ASB education, you can get a loan out to cover any kind of education you want - and always at a reasonable rate.
ASB Home Renovation Loans
Do you ever walk around the house and think, 'the deck needs fixing!', 'we could really do with a patio!' or 'I should really fix that hole in the wall'? Well, you'll be pleased to hear that ASB offers home renovation loans at affordable rates so you can do it now without having to wait.
ASB Wedding Loans
ASB's wedding loans are perfect for the young couple who can see the big day drawing nearer while their bank account is looking sad. Make it all go ahead stress-free with an ASB wedding loan - no one wants to be worrying about money on their wedding day!