Westpac Mortgage
Westpac is an Australian-based commercial bank and considered the oldest in the country, serving clients since 1817. As they grew connections from all over Australia, they likewise opened opportunities to Asia, the UK, and New Zealand. They offer Kiwis the same banking services from everyday banking, credit cards, investments, travel, personal and home loans to support financial ventures, whether for themselves or for the family.
Today, Westpac in New Zealand has 200 branches and 600 ATMs across all regions with over 1.2 million customers. Their online banking is also open to anyone who wants to sign up with them for any transaction, especially in applying for a home loan that best suits their needs.
Are you interested to get a home loan with Westpac NZ? Use the Westpac mortgage calculator to check mortgage rates and how you can make payments. You can also go to glimp and view Westpac's loan options in just a few clicks!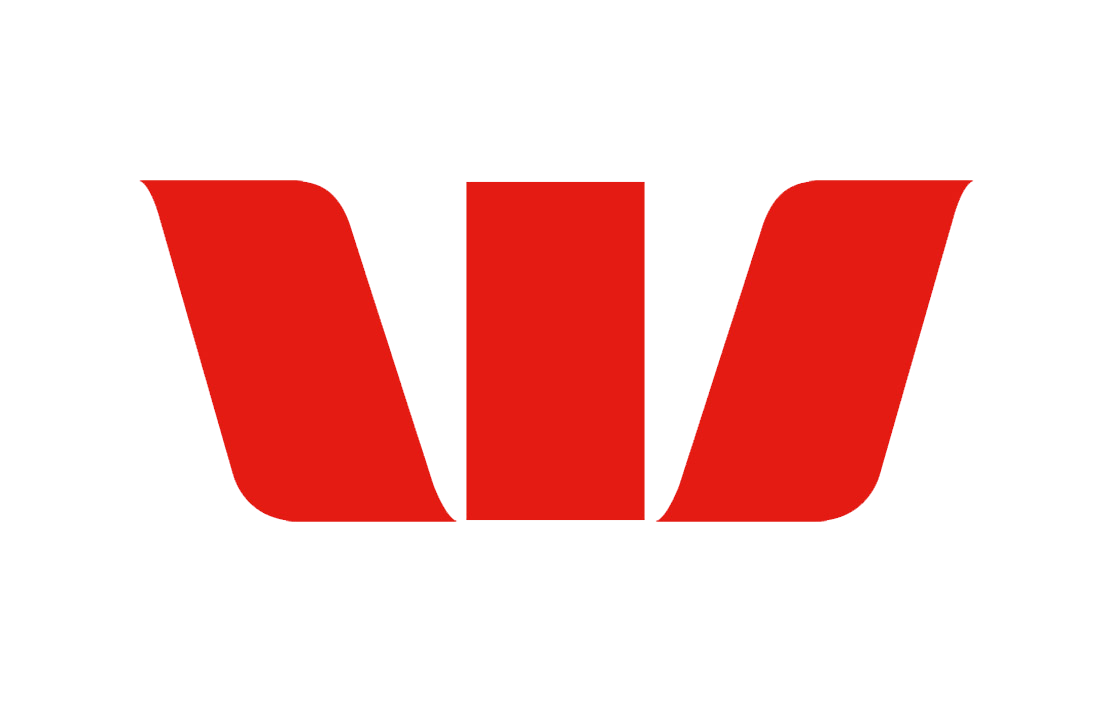 Why choose Westpac NZ?
Westpac have known banking since 1817, making them the expert in managing and investing funds in the right places. When you get Westpac to help with your home loan, you're assured of flexible payments that will make owning a home easier and more convenient.
Westpac Pre-offers: Building a Home
Construction - For building a new house or making major renovations, you can opt for a construction loan to fund your home projects upon conditional approval for 12 months. This is ideal in case you couldn't find a place or decided to have your new home personalised.
Prebuilt - This is a type of home loan that gives you the opportunity to opt for a modular home which is faster to build at a lower cost - ideal for first time homeowners or newly wed couples with limited budget.
Types of Home Loans with Westpac NZ - Rates, Calculator
Fixed
Make your timely repayments stress-free with a fixed rate loan option wherein mortgage rate is the same for the fixed term that you've chosen. The amount of interest won't change despite changes on the market.
Floating
If you're capable of making repayments regardless of the rates, the floating home loan option is the one for you. The increase of interest on the market also increases your Westpac mortgage rate, and decreases as interest goes down. What's great about this type of loan is you can make extra repayments at any time without penalty.
Split
Adjust payments by choosing to have a portion of your home loan on a floating interest and the rest on a fixed interest rate.
Offset
Save more when you opt for an offset home loan that allows you to pay off your mortgage faster. This can be combined with a floating interest wherein a high interest rate gives a bigger chance to complete repayments ahead of time.
Everyday Floating
Pay your home loan balance immediately by combining your home loan and income into a single account. Your Westpac mortgage rate is reduced as soon as you receive your payment, helping you save on any interest charges.
Family Springboard
You can make repayments with the help of family members when you get the family springboard option to pay off your mortgage. All you need is to provide information about your income, debts and other criteria to qualify for this type of loan