ASB Mortgage
ASB is known for its innovative banking solutions that offer easy home loan programs from application to repayments. They ensure that Kiwis get the best options in growing their savings as well as achieving their long-term goals. With flexible payment schemes, ASB Mortgage is a smart choice for future homeowners, young adults and for your growing family.
Finding a place in New Zealand can be a little complicated, but with ASB Mortgage NZ, you're rest assured of having a home to call your own. You can visit glimp and shop around for mortgage options according to your preference. You may also compare ASB mortgage rates for free!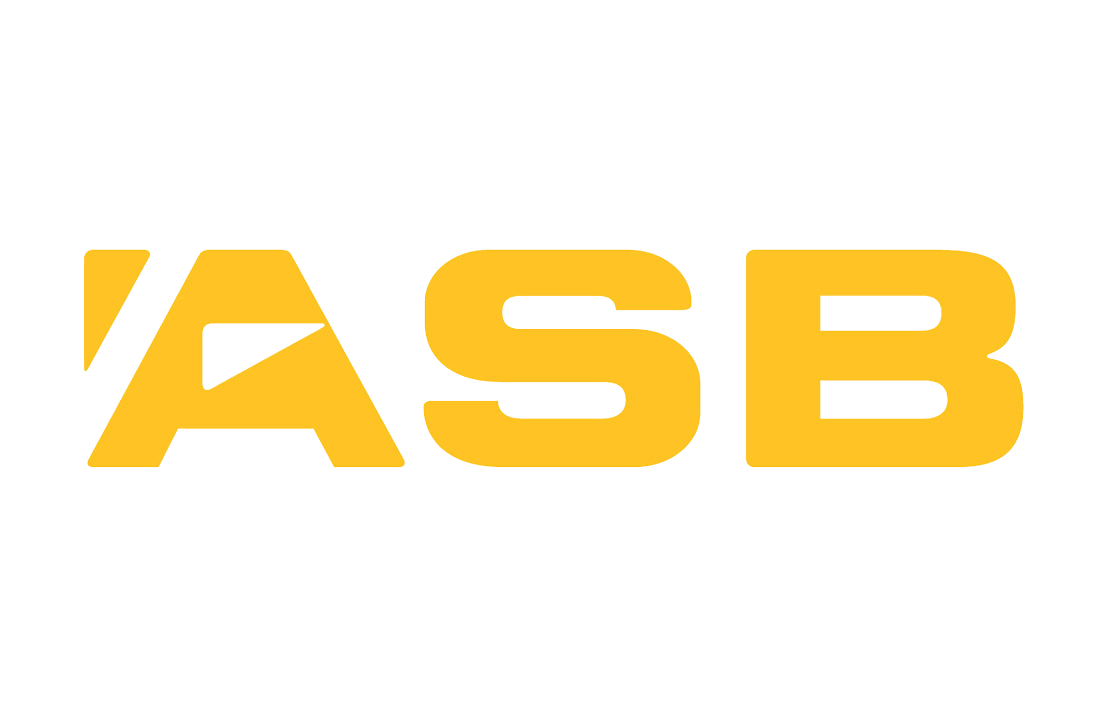 Why choose ASB Mortgage?
ASB is a recipient of multiple awards notable for their customer services and lending solutions. They developed a program that will help Kiwi customers find a home, make repayments, start investments and manage their finances using the ASB mortgage repayment calculator. They also make it convenient for applicants to determine the amount of repayments using an in-app ASB mortgage calculator, and to select an ASB mortgage rate that can be suitable for their needs and income.
ASB Home Central
ASB Home Central is a financial tool designed to manage repayment options that you can change within the lifetime of your mortgage. It's a money-saving tactic where you're given a choice to adjust your repayment value and frequency according to your income. This can help save for other expenses like bills, utilities and other of your financial commitments.
Home Building Loan
ASB's Home Building Loan can help with expenses from construction, renovation and the finishing process of your new home. ASB mortgage will assist you through its lending specialist, who can also be dependable for inquiries about design, materials, and payments for the entire construction plan.
ASB NZ Mortgage Offers - Rates, Calculator
Fixed Rate
A fixed rate home loan is a safe option where you pay the same mortgage rate and repayments at a fixed period from 6 to 60 months. You can use the ASB mortgage calculator to determine your exact repayments including interest.
Floating Rate
Floating rate is another option if you want to pay off your mortgage at an earlier period. Mortgage rates fluctuate depending on market conditions. Same goes with ASB mortgage interest rates — when interest goes up, you pay a higher rate; when interest goes down, mortgage rate also decreases.
Revolving Credit
A revolving credit home loan is ideal for those with varying income, where they can pay interest at a minimum without compromising their funds. You're allowed to repay and draw funds not exceeding your credit limit. With a revolving loan, you can use current funds for emergencies and other needs so long as you have a sufficient amount to make repayments.