BNZ Mortgage
BNZ is a top commercial bank in New Zealand that offers various financial services for Kiwis from all walks of life. They provide banking solutions to accord with the needs of customers, especially when it comes to finding them a home. As part of their mission, BNZ continues to take care of Kiwis by giving them mortgage options that ensure flexible payments at competitive BNZ mortgage rates.
BNZ Mortgage NZ can lay the foundations for achieving your long-term projects such as constructing a new home, moving into a bigger house or closing your first ever real property.
To know more about home loan options, simply head over to glimp and compare interest rates from other local lenders for free!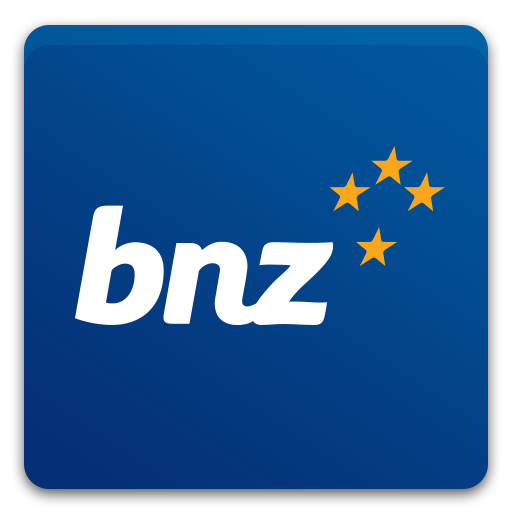 Why choose BNZ Mortgage?
BNZ knows how complicated housing can be in New Zealand. From searching to negotiating, it's always a stressful time for individuals to find a home that suits their needs and budget. BNZ mortgage can help you decide and settle in your chosen abode by offering fast and convenient repayment methods depending on your income. They also offer home loan terms up to 30 years and allow you to mix and match home loan types depending on how you like it. Their BNZ mortgage repayment calculator can be utilised as well to determine your repayments according to interest and your chosen home loan term. Property investors are likewise open to ask for assistance on home loan types that can best suit their lifetime investments.
Home Loan Support
BNZ home loan support provides for a leeway or any adjustments in order for you to focus on other home and family concerns. You can talk with their agents and inquire about changing your repayment schedule, amount, or switch to a different home loan type that will match with your current budget. You can likewise apply for "interest only" payments or a mortgage deferral for up to 6 months.
BNZ Home Loan Types - Rates, Calculator
Classic
This option offers less interest rate than the rest of the BNZ home loan types. With BNZ Classic, you can make repayments at a fixed rate on a weekly, fortnightly or monthly provided that you offer equity to ensure your home loan. You also need to meet certain criteria to successfully commence with your classic home loan option.
Standard
BNZ mortgage offers fixed and floating rate options where the amount of your mortgage rate depends on the market changes; an increased rate means higher mortgage rate, and a low market rate means you pay less mortgage rate. You also have the chance to earn Flybuys when you select a Standard home loan.
TotalMoney
This is the same with an Offset home loan option where you pay off your home loan using the balance of your BNZ everyday account while saving a lot on interest. This can pay off your mortgage earlier than expected.
Rapid Repay and Mortgage One
In a Rapid Repay, you can opt to credit your income into your home loan account directly so you can save on interest while paying off your mortgage. You can also use this account to pay for bills, utilities and other expenses.