AA House Insurance
For over 25 years, AA has provided general insurance to Kiwis. They pride themselves in developing the right policies aimed to meet specific needs. Their house cover is one of the most comprehensive and flexible in the market today. Being a standard in customer service gave them numerous awards, including Reader's Digest 'Most Trusted General Insurer' since 2011 and Reader's Digest in the Quality Service Awards for Car Insurance since 2015.
Today, AA employs over 800 staff, has 440,000 customers and handles around 880,000 home, contents, vehicle and small business insurance policies in New Zealand. AA House Insurance can be the best option for you and your family. If you want to extend your cover, you can opt for an AA House and Contents Insurance in NZ.
Protect what matters to you today with AA House Insurance and find out how it fares against other deals using our free comparison tool!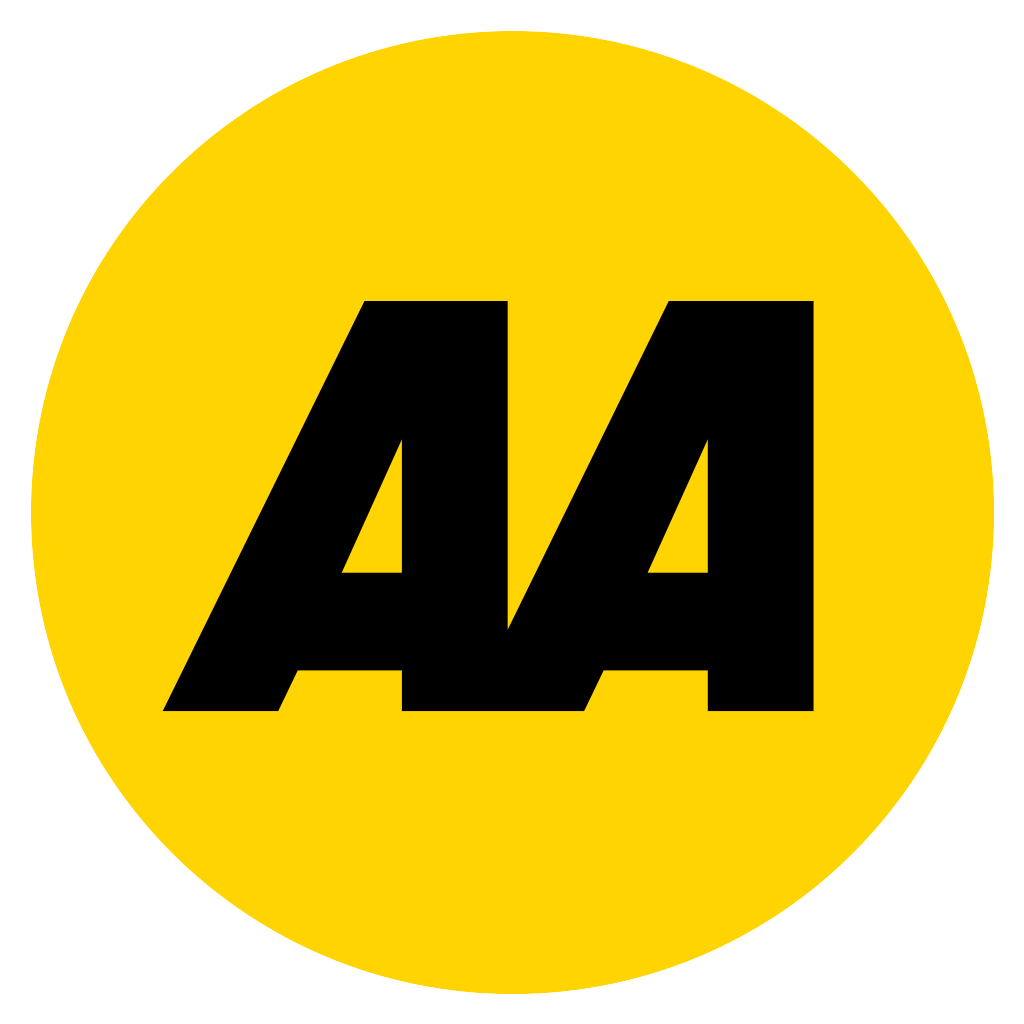 Why apply for AA House Insurance?
They put the interests of their customers first, and will help you save on money while insuring your property. Your quote will be tailored according to your needs, financial circumstance, and the sum insured of your house to avoid hidden charges when you make payments. You can also enjoy a stress-free claims process with their dedicated customer service center who'll help you from start to finish. They can even help you in emergency situations, say you've lost your home due to an accidental damage, and will tell you what you need to do.
Discounts and money-saving offers
You can save on money when you bundle more than one eligible insurance policy like an AA House and Contents Insurance in NZ through a multi-policy discount. The multi-policy discount also helps you save on premiums. You can also get an AA membership discount depending on how long you've been with them. They'll help you bounce back after making a claim. You can choose from different excess options when you have added benefits. Choosing a higher excess helps in lowering your premiums.
AA Home Insurance NZ Quotes
Main features
Enjoy a comprehensive range of benefits and get your house covered based on the sum insured. If you want a glimpse of the sum insured of your home, you can use their AA House Insurance Calculator NZ.
Get access to the following benefits:
Replacement cover based on the sum insured
Up to $20,000 for 12 months (extension of 12-month limit and amount up to $40,000 in case of an earthquake or tsunami) temporary accommodation when your home has become uninhabitable due to loss or accidental damage
Replacement of keys or locks
Up to $75,000 for minor renovations and new building work
Optional extra: Excess-Free Glass Cover
...and many more!
Making a claim
It's easy to make a claim with AA Insurance. Simply contact AA and inform them of the event covered by the policy. You need to make the appropriate steps to prevent further losses. If it's possible to take pictures of the damages, then it'll be helpful for the assessment process. AA will work for you best interest and will settle your claim in three ways:
Replacement Cover
Sum Insured Cover
Indemnity Cover