State House Insurance
State Insurance has been helping New Zealanders get insurance to protect assets and properties such as their car, motorcycle, and house. They received a 'Very Strong' rating from the Standard & Poor's (Australia) Pty Ltd, proving their claims-paying ability with over 900,000 policies for more than 400,000 Kiwis.
They go beyond the standard house insurance and allow you to bundle policies and save more money. With either the comprehensive cover or essentials cover, you have more flexible options. What's more, you can do essential processes such as getting a quote and making payments online. State Insurance house value calculator can easily help you plan out your repayments as well. Their policy documents are easy to understand so you can manage your policy independently.
Compare State Insurance for house and essentials from other deals in NZ and get the best one suited for your needs. Get a quote online and start protecting your house today!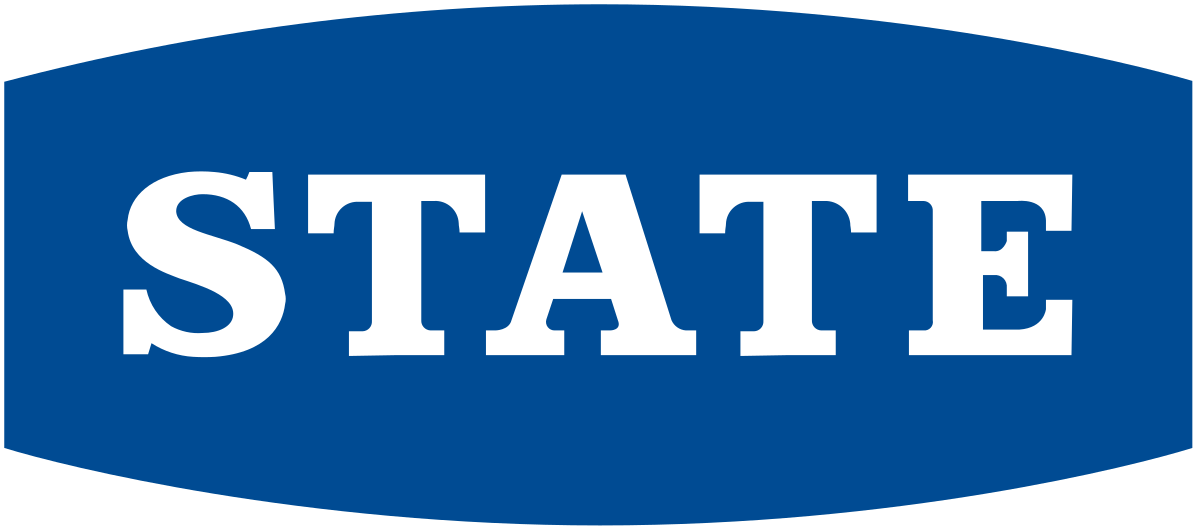 Why apply for a State House Insurance?
State Insurance is a leading provider of personal and business insurance for over 100 years, making them a pioneer with an exceptional track record. They practice business sustainability, devoting the company to social, environmental, and financial performance. They're a member of the Insurance Council of New Zealand (ICNZ), which means they follow an ethical code. With such prestige, they also offer discounts and programmes you can't simply find in their nearest competitors.
Earn Flybuys
To date, they're the only insurance company letting you to earn one Flybuys for every $25 of premium you pay on state policies. You can choose the Flybuys reward you want in any Flybuys store to save on money. If you're already a member, simply register your number to start earning points with any of their policies.
State House Insurance NZ Options
Home Comprehensive
This is the comprehensive State Insurance for house that includes all the standard benefits:
Cover for your house based on sum insured in the event of accidental loss or damage
Temporary accommodation up to $20,000 every event when your house becomes uninhabitable due to accidental loss or damage, or repair
$250 excess for claiming a broken window, toilet bowl or fixed glass lampshade, and the like
Up to $2,500 a year for hidden gradual damage
Replacement of locks and keys up to $500
Personal liability for damage to other property
Intentional damage caused by a tenant or someone else living in your insured house
Home Essentials
If you only want cover for your house on specific events, you can apply for the Home Essentials insurance instead.
Cover for house in the event of damage or loss due to fire, earthquake, storm or flood, landslip, theft from forced entry, vandalism and the impact of a vehicle
Intentional damage due to fire and explosion caused by a tenant or anyone else living in your home
Liability for damage to other property
Homepack Comprehensive
Bundle your State House and Contents Insurance and streamline your benefits in a single policy. What's more, you can get a discount up to 15%. This allows you to protect your most important assets at home. With State House and Contents Insurance, you'll be entitled to competitive benefits especially the most important ones:
Cover on your property and assets for sudden and accidental damage up to their respective sum insured amounts
Repair or replacement on insured belongings
Temporary accommodation when your home as become uninhabitable due to sudden accidental damage
Up to $2,500 a year for hidden gradual damage
Cover for belongings while in transit for your new house
Cover for house and belongings when they're damaged by fire or explosion that's intentionally caused by a tenant or someone else living in your insured house
Homepack Essentials
You can combine Home and Contents Essentials and get a discount up to15%.
Loss or damage to your home and contents due to fire, earthquake, storm or flood, landslip, theft following violent and forced entry, fire, flooding, riots, vandalism and the impact of a vehicle
Liability for damage to other property
Intentional damage to your property